Andrew Needs
Deputy Secretary, Pacific and Development Group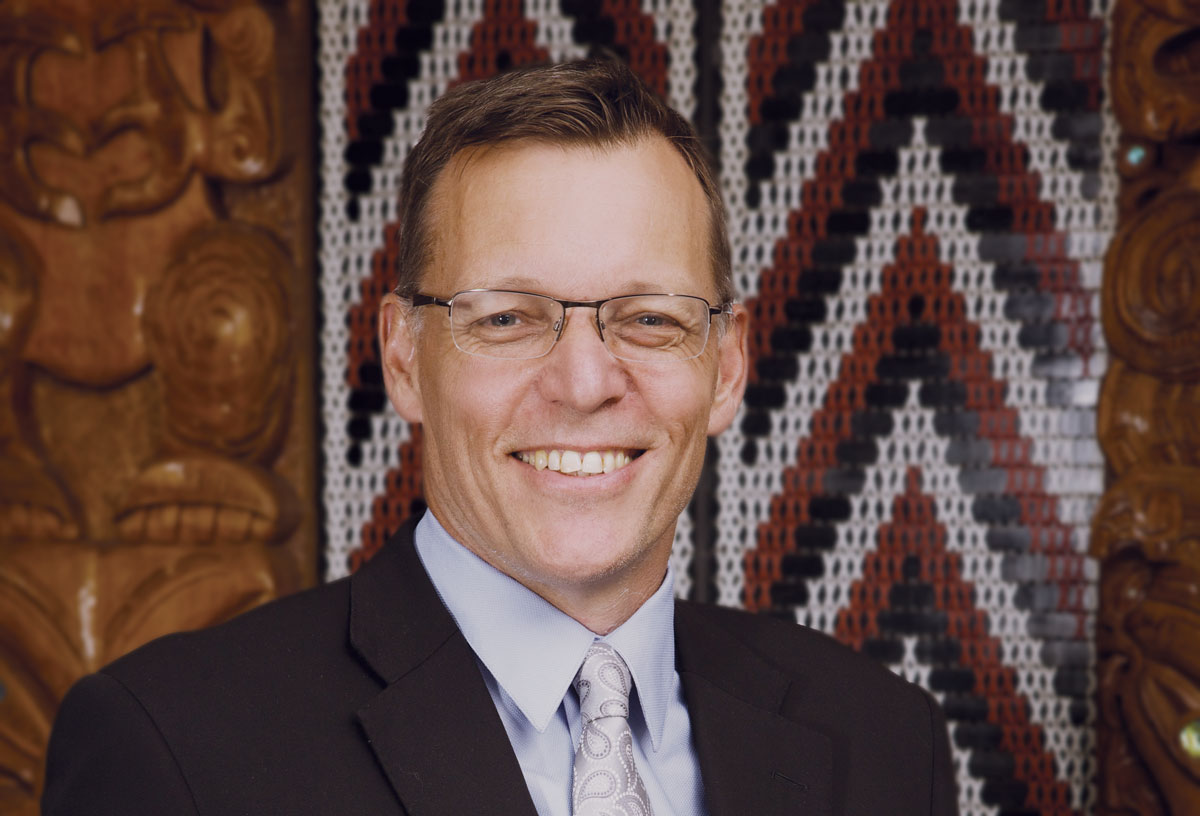 Andrew is currently Deputy Secretary of the Pacific and Development Group, overseeing both New Zealand's political and development relationships with Pacific partners, and our global development relationships. With the recent commitment by the government to a NZD 1.3 billion Climate Change assistance package over four years, the annual NZ IDC programme has reached NZD 1 billion.
From 2018 – 2022, Andrew was Divisional Manager of South/South East Asia Division and, prior to this, Assistant Secretary Pacific Branch of the Pacific and Development Group, overseeing both bilateral and development relations.
From October 2012 to August 2016 Andrew was Divisional Manger, Pacific. His primary responsibility was the management of bilateral and regional relations in the Pacific.
From July 2010 to October 2012, Andrew was High Commissioner to Canada, accredited to Jamaica, Barbados, Trinidad, Tobago and Guyana, he was previously Deputy High Commissioner to Canada from 2004-2008.
From 2008 -2010 Andrew was the Foreign Policy Adviser first for the Minister Winston Peters and then to Minister Murray McCully.
From 2002-2004, Andrew was the Deputy Director of South/South East Division.
Andrew has also been assigned to Canberra (1998-2002) and the Cook Islands (1991-1993). Andrew also served for two years as the Director of the Economic and Development Division of the Pacific Forum Secretariat in Fiji. Andrew has also worked in the following divisions within the Ministry of Foreign Affairs and Trade, Australia, Economic, Pacific and Development Assistance Divisions.
Andrew graduated with a BA in 1984 and completed his Masters Degree with first class honours in 1988. Andrews's most recent studies were through the Sprott School of Business in Canada, where he completed an Executive Course in Strategic Human Resources Leadership.
Andrew was born in England. He is married to Bronwyn with whom he has two sons, Matthew and Oliver.