Ben King
Deputy Chief Executive - Policy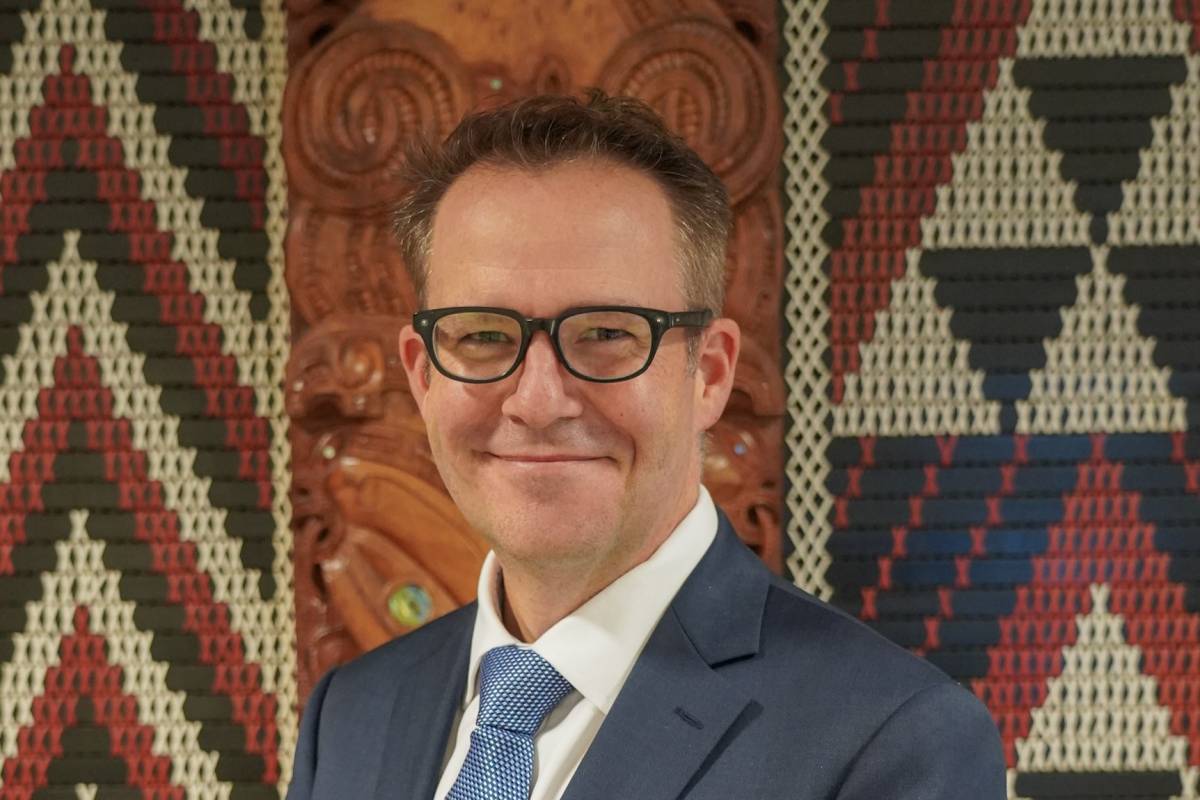 Ben King is Deputy Chief Executive (Policy) at the Ministry of Foreign Affairs and Trade, a role he commenced in April 2020. Prior to that, he was Deputy Secretary of the Americas and Asia Group.
Ben has held a number of senior public service positions, including as New Zealand's Ambassador to Thailand, Foreign Affairs Adviser at the Department of the Prime Minister and Cabinet, Counsellor at the New Zealand Embassy in Washington DC, Deputy Head of Mission at the New Zealand Embassy in Riyadh, and Press Secretary to the Minister for International Trade. Ben has also served at the New Zealand High Commission in Canberra.
Ben is a graduate of the Harvard Kennedy School and the University of Waikato.
Follow Ben on Twitter: @BKingNZ(external link)