Bernadette Cavanagh
Deputy Secretary, Pacific and Development Group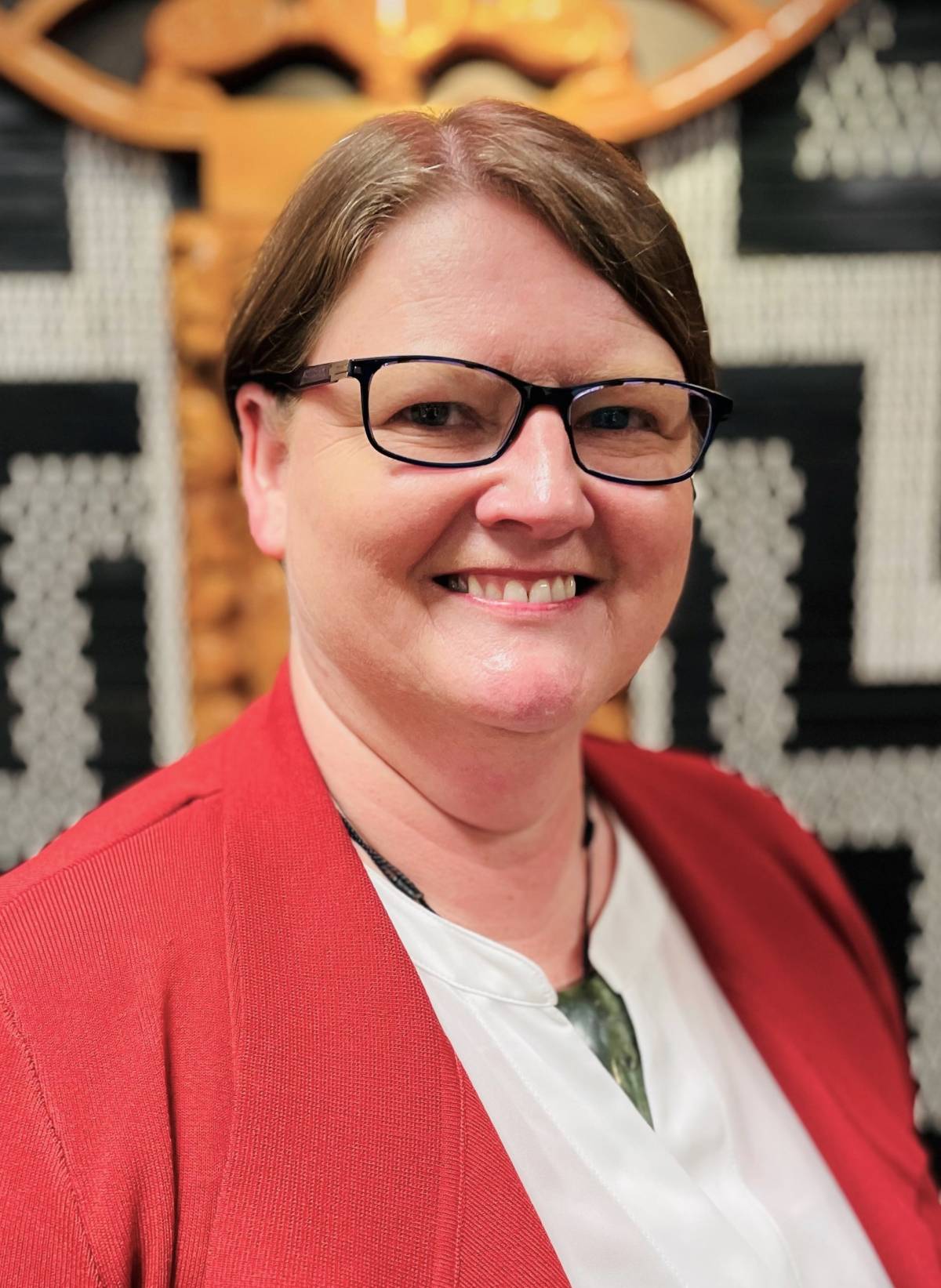 Bernadette Cavanagh took up the position of Deputy Secretary of the Pacific and Development Group at the Ministry of Foreign Affairs and Trade (MFAT) in August 2022. The Group oversees both Aotearoa New Zealand's political and development relationships with Pacific partners, and our global development relationships.
With the Government's commitment to a NZD 1.3 billion climate change assistance package over four years, the Aotearoa New Zealand International Development Cooperation programme has reached NZD 1 billion per year.
Prior to taking up this role, Bernadette was Chief Executive of Manutū Taonga | Ministry for Culture and Heritage from February 2019. Manatū Taonga has responsibility for policy, legislation and funding for the government's work in arts, culture, heritage, sport, media and broadcasting.
Bernadette started at MFAT in 2000, after spending a number of years working in a range of roles at the New Zealand Defence Force and Ministry of Defence. On joining MFAT, she held roles in the Regional Security Unit, Security Policy Division, and Europe Division.
From 2004 Bernadette was Deputy Head of Mission at the New Zealand Embassy in Moscow. In 2007 she returned to Wellington and was Head of the South East Asia Unit. In 2010 Bernadette took up the position of Deputy Permanent Representative at the New Zealand Permanent Mission to the United Nations in New York. In January 2013, she was appointed as the New Zealand High Commissioner to Singapore, with cross accreditation to the Maldives.
In September 2015 Bernadette returned to Wellington to take up the position of Divisional Manager of the United Nations, Human Rights and Commonwealth Division. In January 2017 she was appointed Deputy Secretary Multilateral and Legal Affairs Group. The areas of responsibility included international climate change, oceans, and fisheries negotiations; international resource, humanitarian and trade law; human rights; protocol; and consular service delivery.