Brook Barrington
Brook Barrington
Chief Executive and Secretary of Foreign Affairs and Trade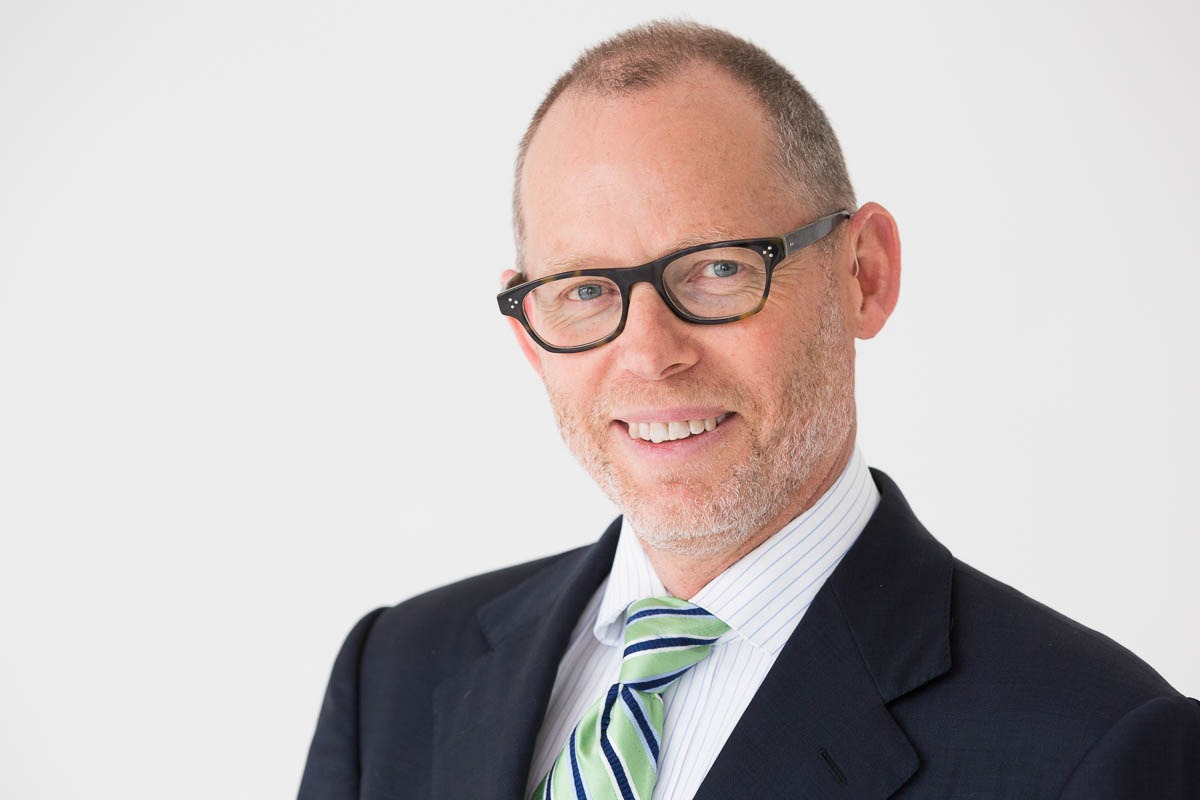 Biography
Brook Barrington has returned to MFAT as CE and Secretary after roles at the Ministry of Defence (Deputy Secretary for Policy and Planning, 2009-12) and the Ministry of Justice (two Deputy Chief Executive roles, 2012-14).
During his time at Justice, Brook focused on improving the alignment and governance across the justice sector (Ministry of Justice, NZ Police and Department of Corrections), before taking responsibility for the overall management of the Ministry's day-to-day operations. While at Defence, he led the development of the 2010 Defence White Paper.
Brook first joined MFAT in 1990 and was involved in advancing New Zealand's trade policy interests. He worked across government and the private sector, and had postings to Canberra and Brussels. Later he concentrated on political and security issues, including as Foreign Policy Advisor in the Department of the Prime Minister and Cabinet, and as Ambassador to Thailand for three years.
Brook holds a PhD in history from the University of Auckland.