David Walker
David Walker
Deputy Secretary Trade and Economic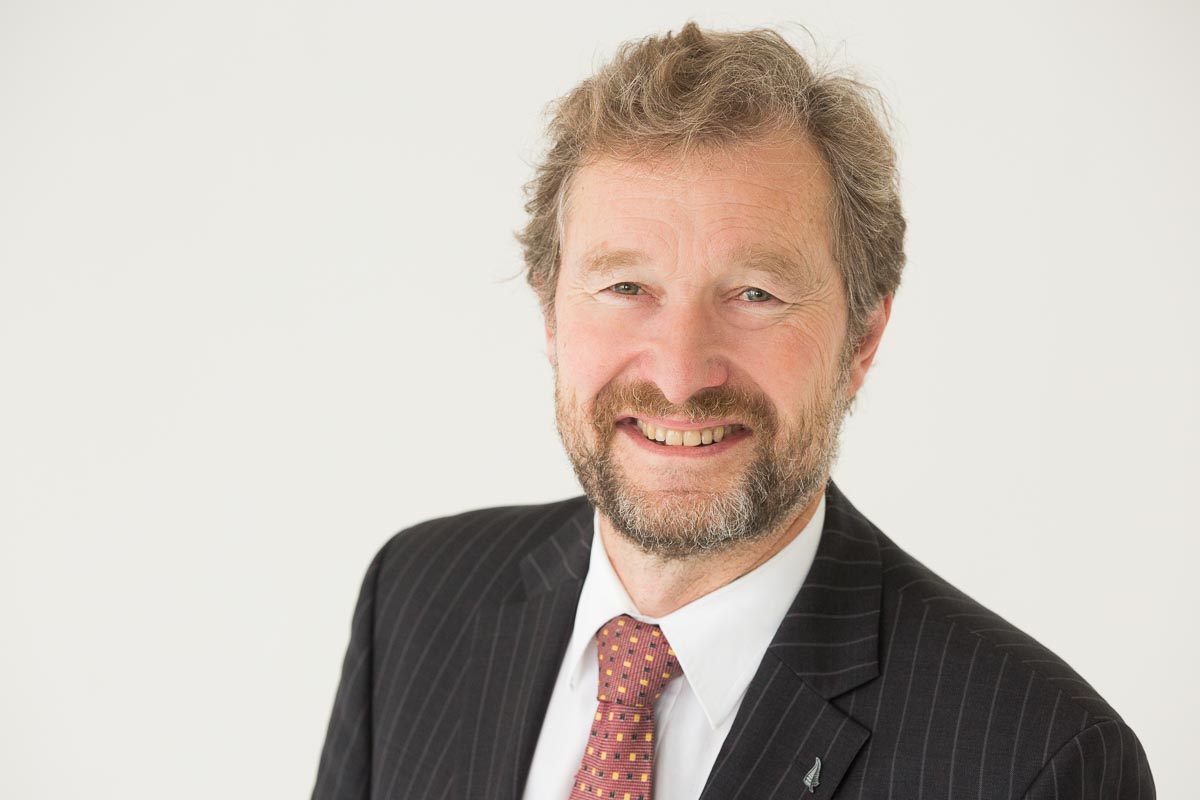 Biography
David Walker returned to MFAT in June 2011 having been New Zealand's Permanent Representative to the WTO, based in Geneva from 2009 to 2011. During his time with the WTO, David represented New Zealand at the Doha Round of multilateral trade negotiations, and in April 2009 was appointed Chair of the Doha Round negotiations on agriculture.
Before joining the WTO, David was MFAT's Principal Economic Adviser. He served as New Zealand's APEC Senior Official in 2004 and 1999. From August 2000 to April 2004 he was Deputy Chief of Mission to the United States, based in Washington DC.
Prior to 1999, David served as head of MFAT's Trade and Economic Analysis Division and had postings in London and Geneva. He also spent a period as Strategic Issues Manager at Telecom.