John McArthur
John McArthur
Principal Capability Adviser to the CEO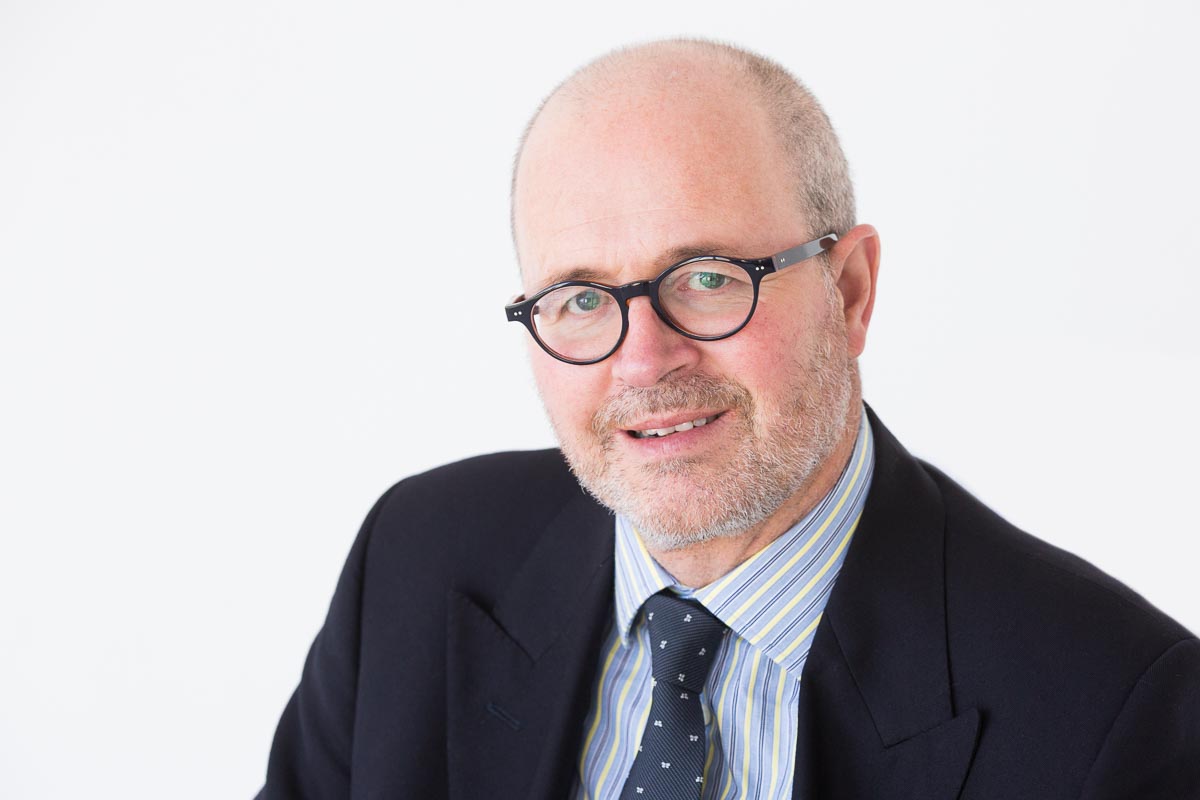 Biography
John McArthur was appointed Principal Capability Adviser to the CEO in July 2010.
John is a career diplomat with a long association with Asia – his first posting was to Beijing in 1986. Since then he's served as Ambassador to Japan, as Consul-General in Shanghai and on secondment to the New Zealand Commerce and Industry Office in Taipei.
John headed the Security Policy Division from 1998-2003. From 2007, he was Deputy Secretary in charge of Asia, the Americas and APEC, and then Deputy Secretary in charge of North Asia.
John was educated at Victoria University in Wellington, and has a PhD from the University of Toulouse Le Mirail in France. He is a fluent speaker of Mandarin, Japanese, French, Spanish and Italian.