Jonathan Kings
Jonathan Kings
Deputy Secretary Pacific and Development Group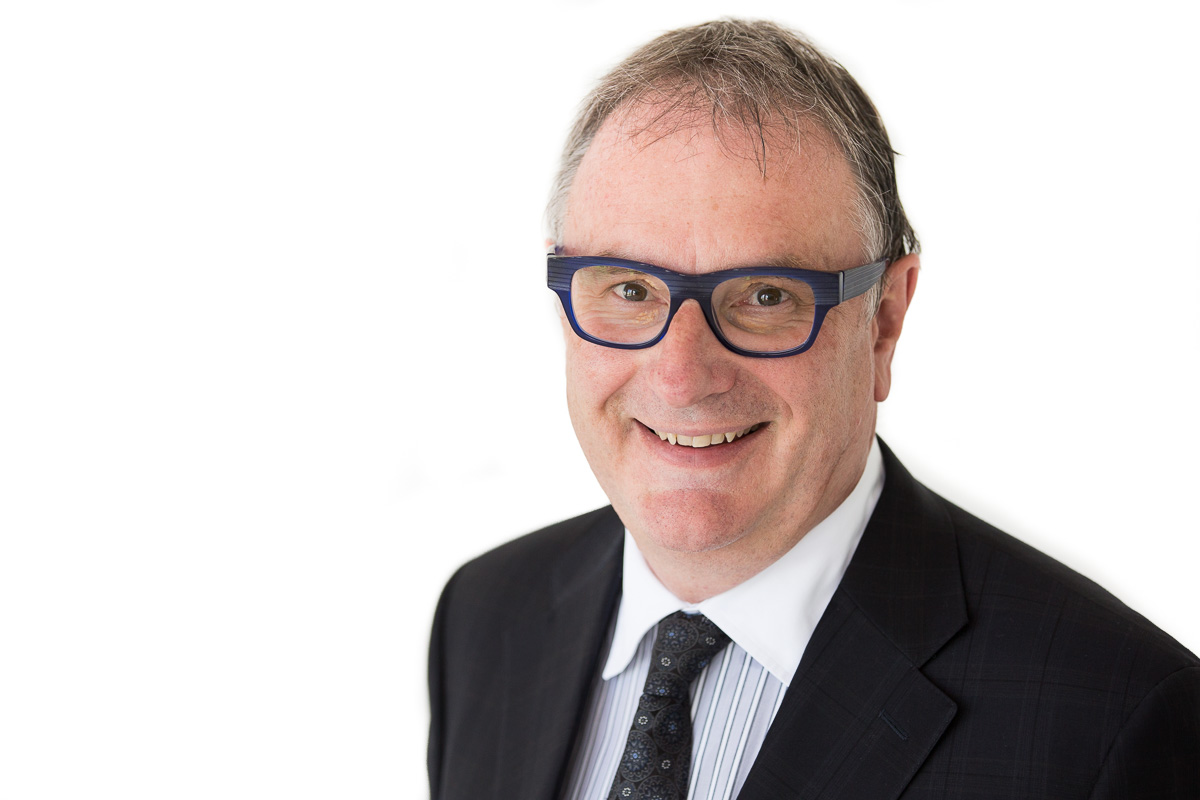 Biography
Jonathan Kings has been appointed Acting Deputy Secretary of the International Development Group. This was effective from 2 February 2015. He is also the Administrator of Tokelau.
Before joining the Ministry of Foreign Affairs and Trade in 2010, Jonathan was a senior manager with New Zealand Trade and Enterprise and Industry New Zealand for nine years. He had a range of responsibilities, including leading the investment attraction programme, and managing New Zealand's trade promotion offices in Europe, and the Middle East, and in the Americas.
He also spent two years at the OECD in Paris working on regional development issues. Prior to entering the public sector, Jonathan was chief executive of an Australasian energy sector consulting firm, and before that he was a senior manager with a multinational in the energy sector.