Julie Townley
Julie Townley
Deputy Secretary Human Resources Group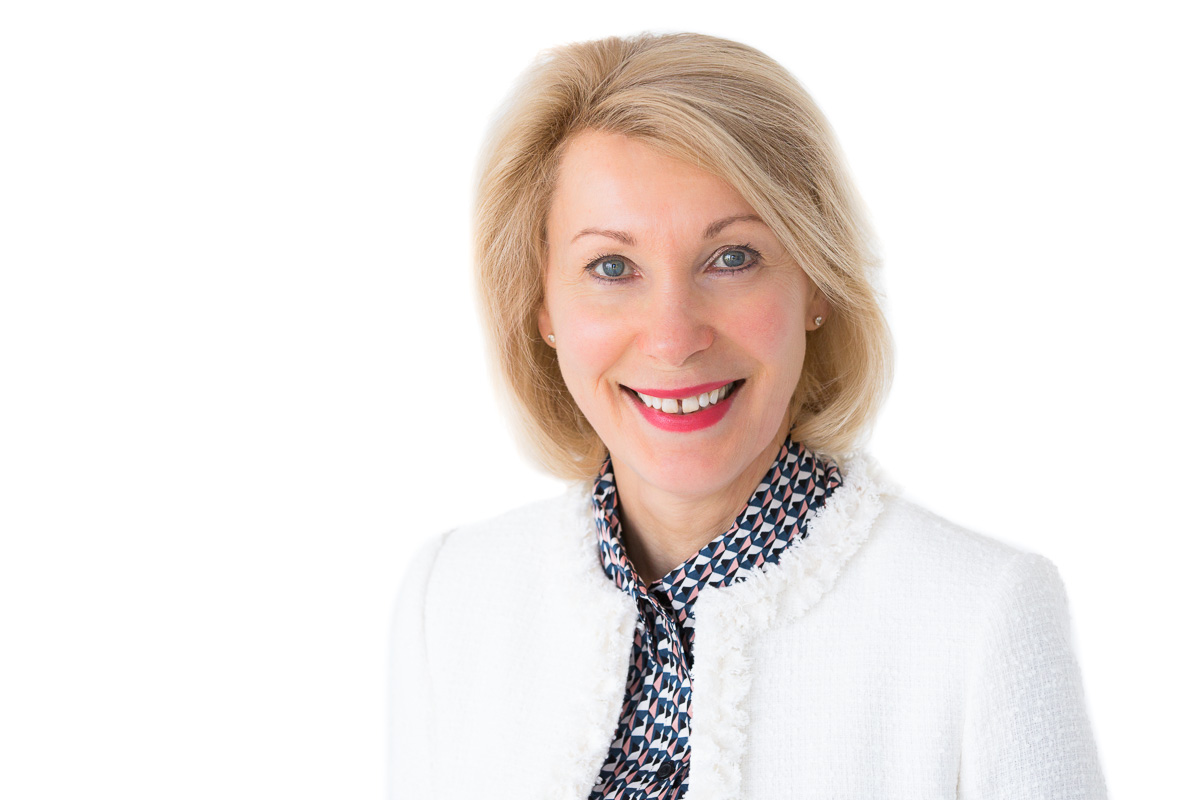 Biography
Julie Townley joined MFAT in 1997 and was appointed to her current role in late 2008.
Julie came from Capital Coast Health, Human Resource Development.  She has worked in the private sector and held strategic and change management roles in the health sector.
She worked at NZ Aid from 2006-2008 when she was Director Organisational Development and led the HR policy and organisational development.