Lucy Duncan
Lucy Duncan
Deputy Secretary Multilateral and Legal Affairs Group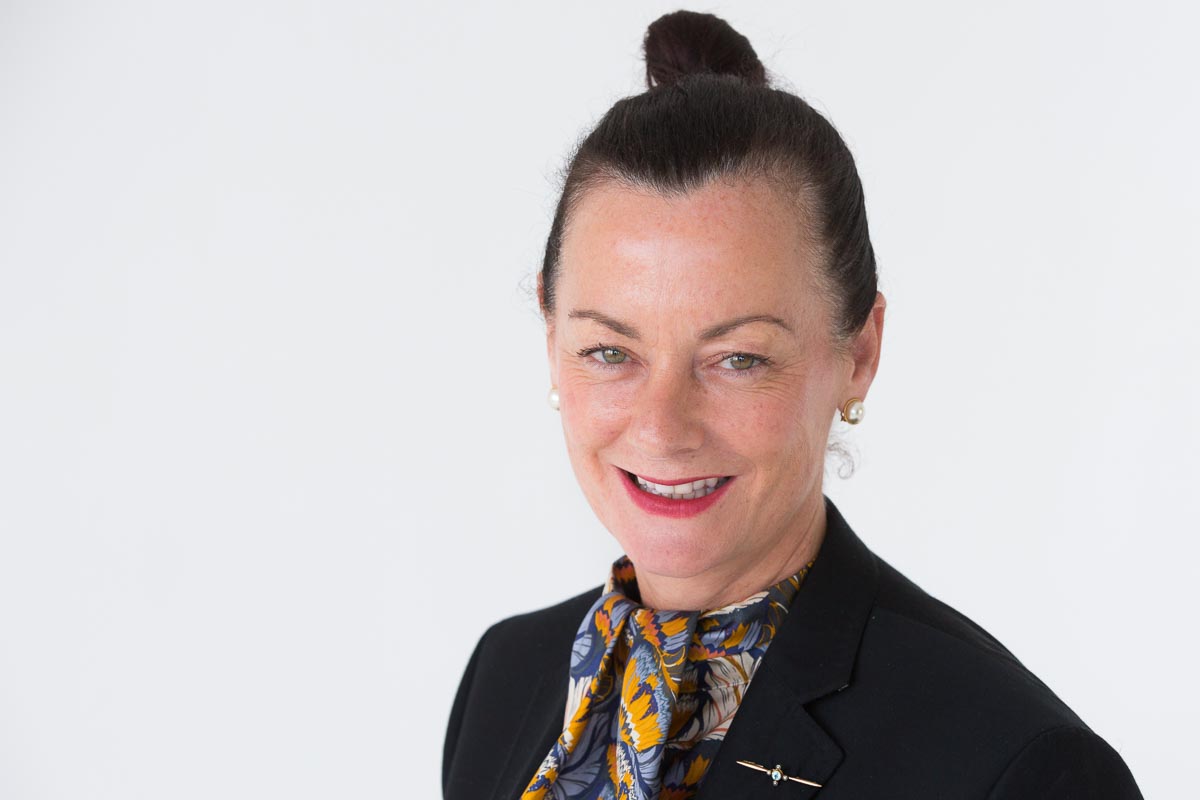 Biography
Lucy Duncan was appointed to this position in April 2015, after leading MFAT's Strategy and Governance Group for three years as Group Manager. She was the Prime Minister's Special Envoy to Spanish-speaking countries during the United Nations Security Council campaign (2013-2014).
Lucy joined MFAT in 1984 and, between 1989 and 2001, held a number of positions including Deputy Permanent Representative to the United Nations and Conference on Disarmament in Geneva and Deputy Permanent Representative to the United Nations and other international organisations, including the IAEA, in Vienna.
She has also held roles in Wellington as Deputy Director of the  International Security and Arms Control division, Acting Director of the Human Rights Unit, and was responsible for refugee determinations in Legal Division.
From 2001-2002 Lucy led the establishment of NZAID and from 2002-2003 she was Director of MFAT's Environment Division.
Lucy was Ambassador to Argentina, Uruguay and Paraguay from 2006-2009. She has also led a number of organisational development and change projects in the Ministry, including NZ Inc. country and regional strategies and a refresh of the Ministry's strategic framework.