David Parker
David Parker
Minister for Trade and Export Growth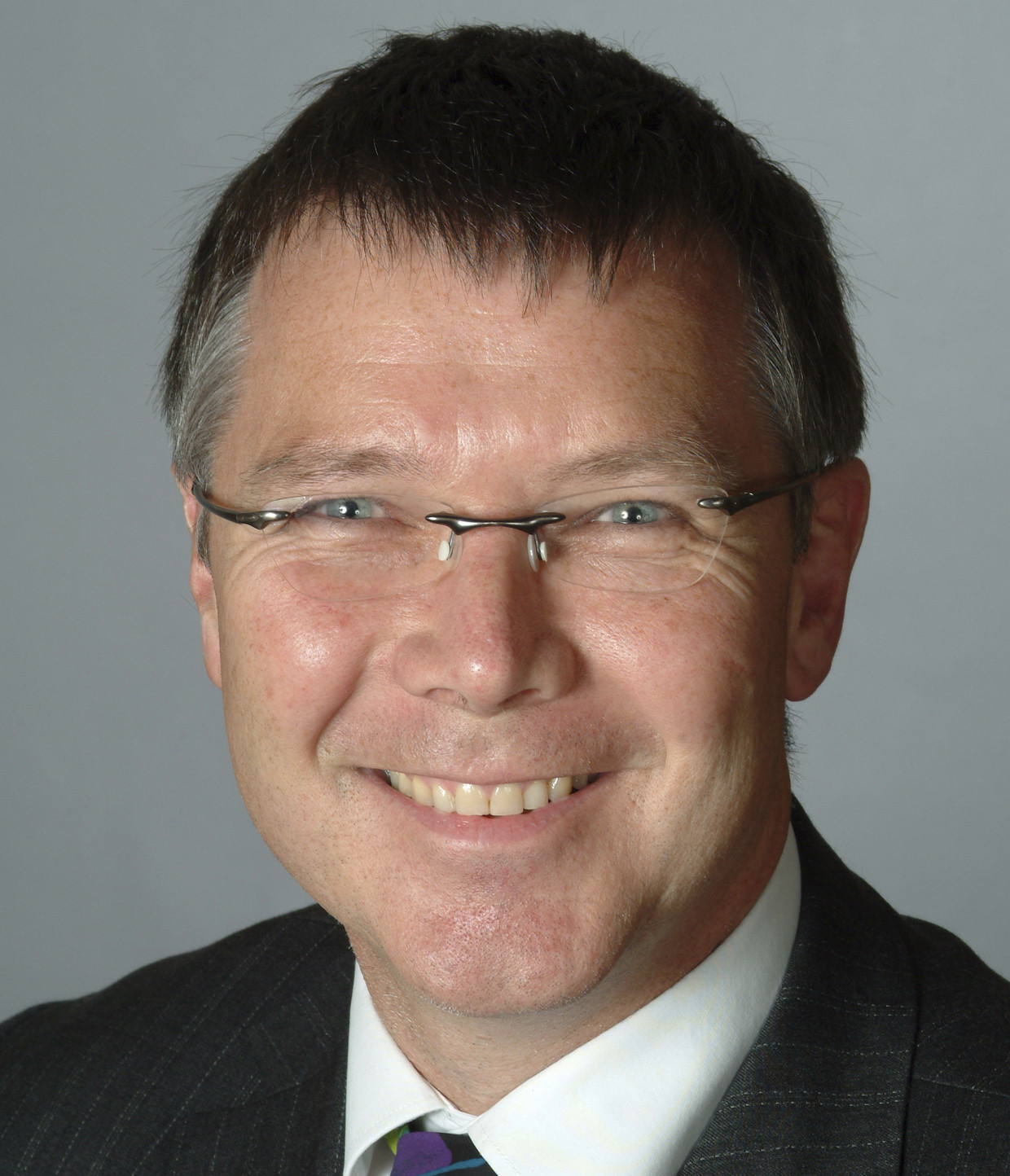 Biography
David Parker was appointed Minister for Trade and Export Growth after the general election in 2017.
He is also the Attorney-General, Minister for the Environment, and Associate Minister of Finance.
Mr Parker grew up and studied in Dunedin, graduating with a Bachelor of Commerce and Bachelor of Laws from the University of Otago.
He had a long career in business and law before being elected to Parliament as Labour Member of Parliament in the former electorate of Otago in 2002.
In his earlier years, Mr Parker was a managing and litigation partner in South Island law firm Anderson Lloyd. He was also involved in many businesses, including innovative bio-tech export start-ups A2 Corporation, BLIS Technologies, Botryzen and Pharmazen, as well as in more traditional industries. He is an experienced CEO and company director.
Mr Parker was appointed to Cabinet in 2005, and served as Minister of Energy, Climate Change, Transport, State Services, Attorney-General, and Land Information under Helen Clark's Government.
He was the Listener magazine's environmentalist of the year in 2008 for his work as the Minister of Energy and Climate Change pioneering New Zealand's emissions trading scheme.
In Opposition, he served as Deputy Leader, Shadow Attorney General, and in Finance, Economic Development and various other roles.