Victoria Hallum
Deputy Secretary Multilateral and Legal Affairs Group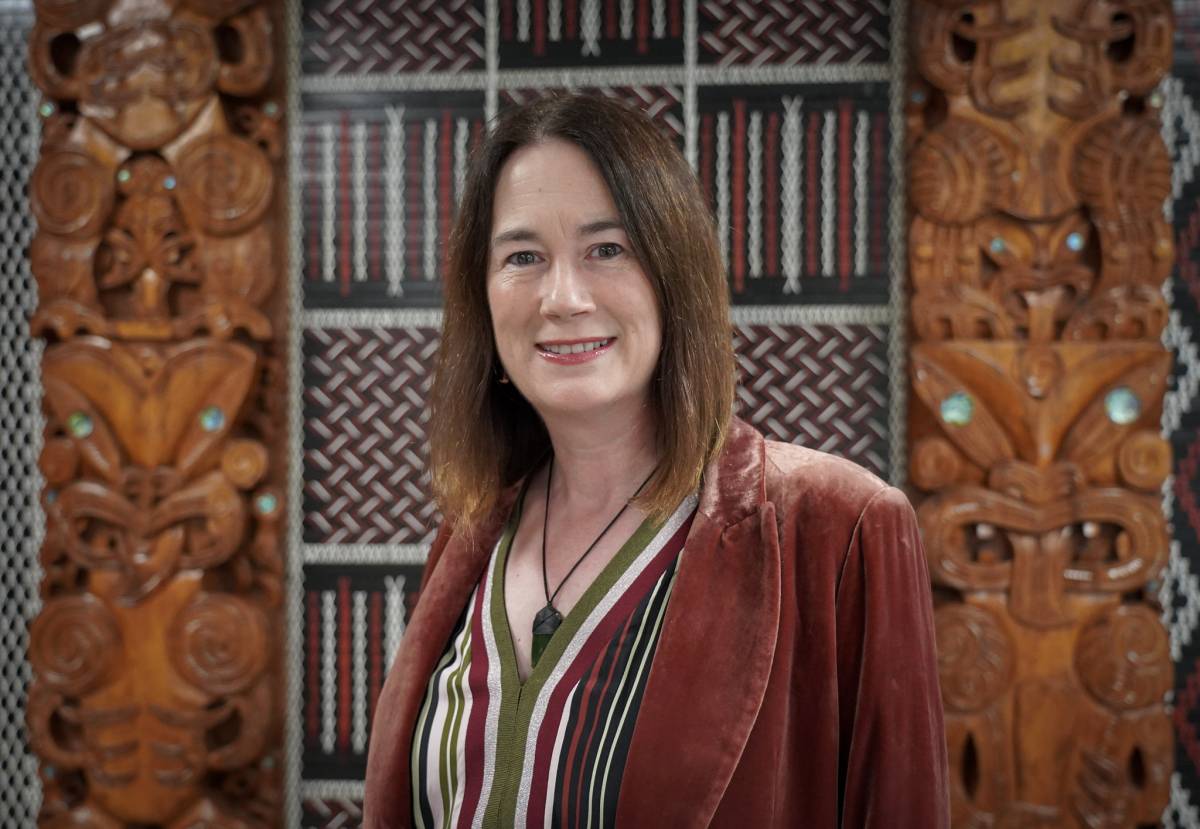 Victoria Hallum is a career diplomat and international lawyer who has been Deputy Secretary Multilateral and Legal Affairs Group since September 2022. Before that Victoria was Chief International Legal Adviser and the head of the Ministry's Legal Division from 2017–2022, covering general international law, trade law, and natural resources, oceans and environment law.
Victoria has served overseas as Permanent Representative to UNESCO and Deputy Head of Mission at the New Zealand Embassy in Paris (from 2008–2012) and at the New Zealand Permanent Mission to the United Nations in New York (from 1998–2001), where she covered international law, oceans and disarmament.
Victoria has also held leadership roles at Maritime New Zealand and Callaghan Innovation (from 2012–2017), and started her career in the litigation team at Buddle Findlay.
Victoria is a graduate in law and political science from Canterbury University and holds masters' degrees from both Victoria University of Wellington and the London School of Economics and Political Science.