Aramiro is Lead Adviser for Lead Adviser (Policy Insights) in the COVID Policy and Coordination Division.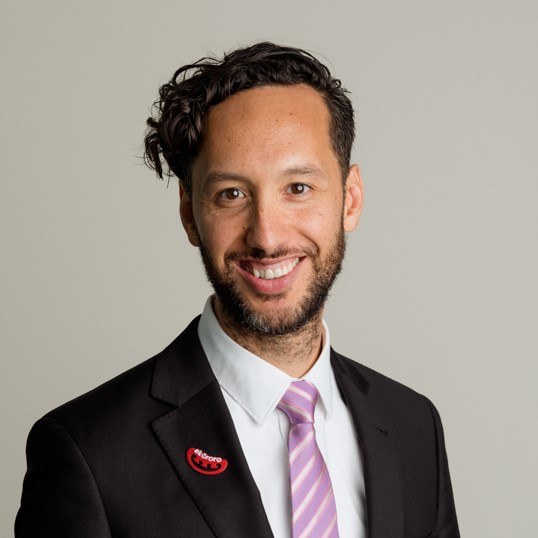 What did you study?
Bachelor of Arts — Māori and Political Science, University of Canterbury 2005
Bachelor of Arts (Hons) — Political Science, University of Canterbury 2006
Master of Science — Global Business & Finance, Georgetown University 2016
What does your role involve?
I am currently seconded in to the office of the Associate Minister for Trade & Export Growth and ensure smooth coordination between the Minister and the Ministry.
Did your career plans change as your studied?
I hadn't heard of MFAT until I started Uni and I never thought I'd get in even after I graduated. But I knew I wanted to be involved in government and political things of some sort, and wanted to travel and learn languages and cultures — that sure came true!
Where do you see yourself in 5-10 years' time?
I hope to be leading a team of smart, hardworking, fun people making a real difference in the lives of New Zealanders, human kind and the planet.
Application process
Apply online for an Aorere or Vaka internship.