Emma is a Unit Manager in the Strategic Policy Unit.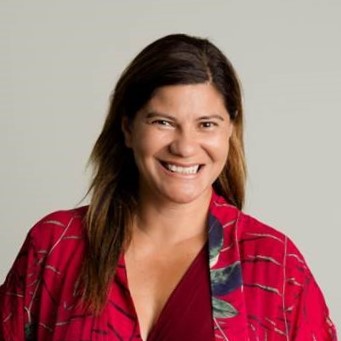 What did you study?
PhD — Otago University
MPhil in Development Studies — Massey University
Bachelor of Science — Canterbury University
What does your role involve?
I lead the Strategic Policy Unit, which supports MFAT to set its strategic direction and build strategic policy capability. An example of our work is the 2019 Strategic Assessment, which was developed to inform, frame, and navigate critical foreign policy choices for NZ.
Did your career plans change as your studied?
My passion is working in aid and development, and my study was mainly geared towards that. The Ministry gives opportunities to broaden and strengthen the theoretical knowledge we learn at university — that comes, in part, through the incredible Foundations Programme MFAT has for new graduates.
Advice to new grads
MFAT does not have a 'one-size-fits-all' approach. The Māori whakatauki captures this beautifully: naaku te rourou, nau te rourou, kai ora ai te iwi – with your basket of knowledge, and my basket of knowledge, together the people will thrive. So, in essence, be yourself.
Application process
Apply online for an Aorere or Vaka internship.