Lydia is a Policy Officer in the Strategy and Performance Division.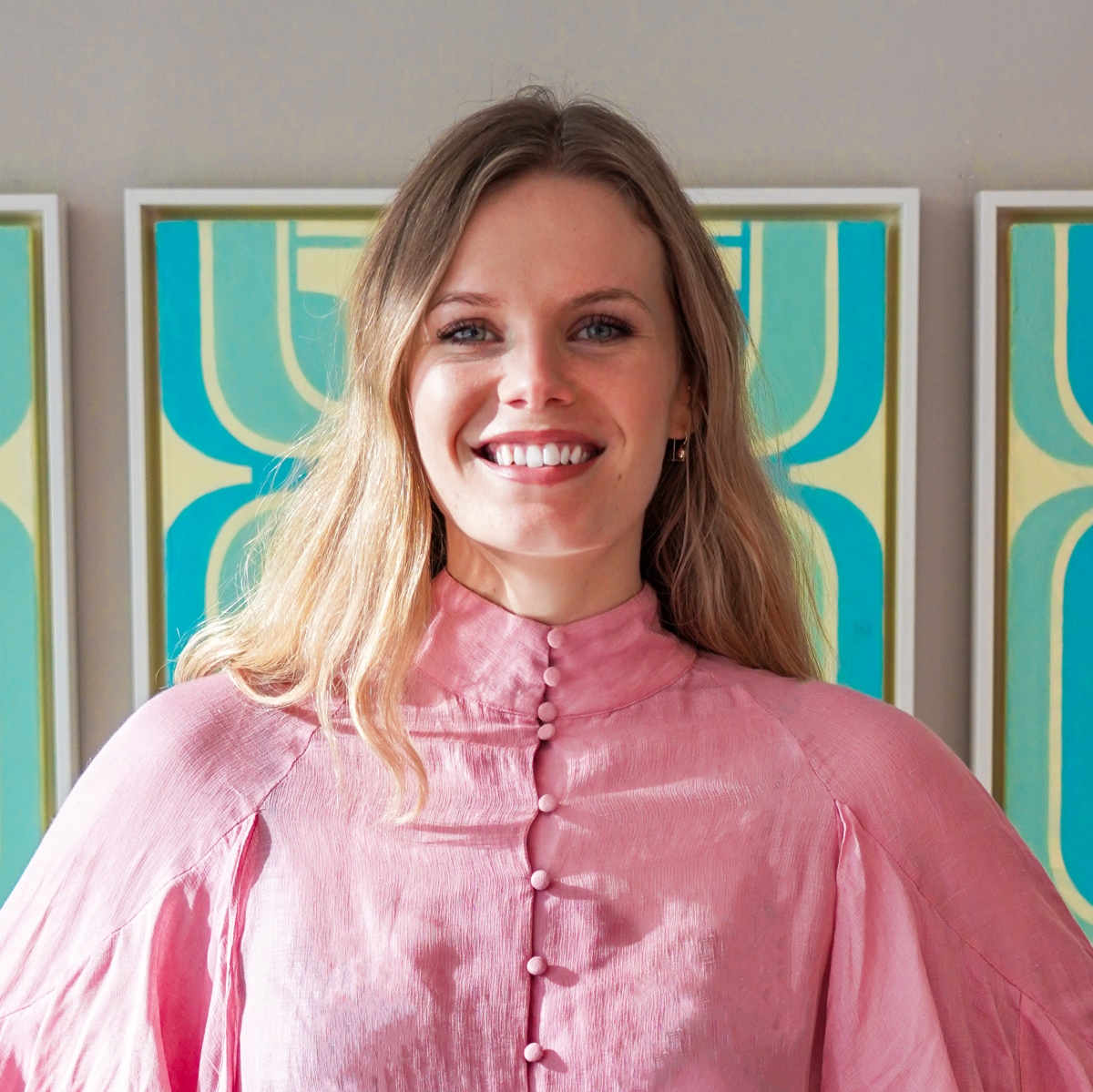 Tell us a bit about yourself.
I was born in the United States but mostly grew up on dairy farms in the Waikato. With an American Mum and a Kiwi Dad, 'international relations' basically played out in my childhood home.
I've interned for a Member of the New Zealand Parliament, and then for a Member of the US Congress – during a Presidential impeachment trial! When I got back from Washington DC, I decided to write my thesis on COVID-19 conspiracy theories.
What did you study at university?
I studied for a Bachelor of Arts in English and History at The University of Auckland, and a Master of International Relations degree at Victoria University of Wellington.
Why MFAT?
I've always understood Aotearoa New Zealand as a small country that maintains its place in the world through the strength of its hard work and relationships. The idea of promoting New Zealand interests and sharing our values with the world through a job at MFAT held massive appeal for me.
How do you think your studies helped you prepare for a career in Foreign Policy?
My studies in the humanities encouraged me to be curious, creative and empathetic. I was able to hone my writing skills, and learned a lot about other people, communities and cultures while completing that degree.
My international relations studies gave me a framework for thinking about pressing geopolitical issues and allowed me to network with academics, researchers, politicians and policy makers. I was also able to intern for the Minister of Climate Change, which gave me great insights into what ministers do and how they're supported by agencies like MFAT.
Highlights of your role so far?
I was able to contribute to the biggest consular effort in the Ministry's history. We helped to repatriate over 6,000 New Zealanders between February and November 2020, while also providing consular assistance to nearly 4000 New Zealanders offshore during the same period.
Drafting a speech for the Minister of Foreign Affairs (and watching her deliver it) was another key highlight from my first role at MFAT.
What impact do you think policy officers can have?
As policy officers, our work ultimately strengthens to the Ministry's collective effort to build a safer, more prosperous and more sustainable future for New Zealanders.
What do you enjoy about MFAT outside of your team?
The relationships I've built with people at MFAT, particularly in my cohort, make Wellington life much more colourful.
Is there anything that surprised you when you joined MFAT?
People's careers at MFAT are so varied. There are opportunities to head into development or disarmament; to work in thematic, bilateral, regional or multilateral contexts; to become a specialist or to generalise.
Where do you see yourself in 5-10 years' time?
Offshore telling Aotearoa New Zealand's' story on the world stage – it's a pretty special one.
What would your advice be to students applying for a graduate or intern role at MFAT?
My advice to students applying for a graduate or intern role at MFAT is to be authentic about who you are and own your core values throughout the process.
Application process
Apply online for Graduate and Intermediate Policy Officer(external link) opportunities, or an Aorere(external link) or Vaka(external link) internship.