Development Officer for the Agriculture Team
The role includes:
working with a variety of NGOs, specialist agriculture consultancies and partner governments in the Pacific islands, Sri Lanka and Latin America
ensuring this liaison helps develop and deliver agriculture projects
monitoring and evaluating projects to determine whether they meet their aims, i.e. increased incomes for farmers and others along the food supply chain, plus improved nutrition and food security
working on policy development for our agriculture programme to improve our monitoring and evaluation work
ensuring the programme is well coordinated with other parts of MFAT and NZ Inc to amplify the impact of our agriculture initiatives.
The role offers the opportunity to work alongside inspiring individuals and organisations. It requires problem solving and applying initiative to manage challenges.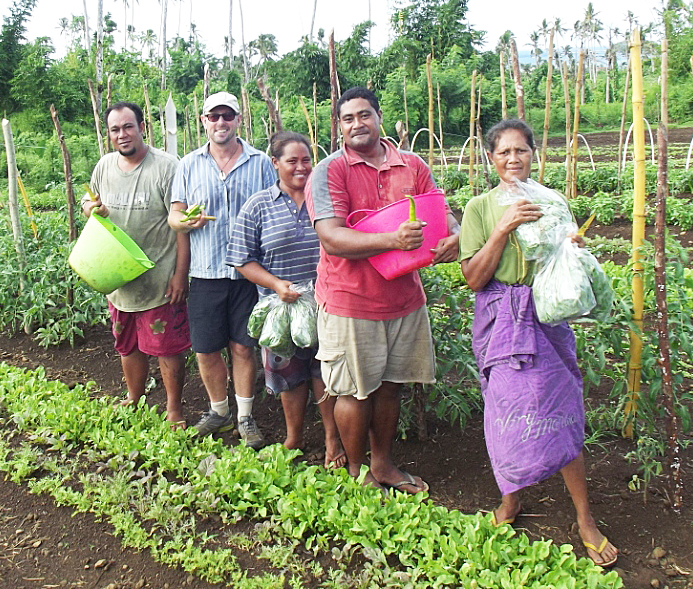 Development Officer for Samoa
The role includes:
managing aid programme funding for Samoa ($89m)
leading health, education and economic governance policy for Samoa
mentoring junior staff
liaising with our post in Apia.
The role offers an exciting opportunity to become an organisational expert on a Pacific country. It requires financial acumen, a willingness to pitch in on anything and the ability to balance competing demands and deadlines.
Development Manager for the Economics Team
The role includes:
providing economic advice to teams across the Pacific and Development Group, and Pacific posts on a range of topical issues
leading cross-cutting economic 'thought leadership' issues relevant to the Pacific
liaising with local and international experts to move them forward
regular travel to Pacific countries to support their economic policy reform processes.
The role offers the opportunity to use technical skills and knowledge on economic policy in a practical way and on issues that matter to Pacific countries. It also provides plenty of variety and constant learning opportunities.