Barney Riley
Barney Riley
New Zealand's Ambassador to Egypt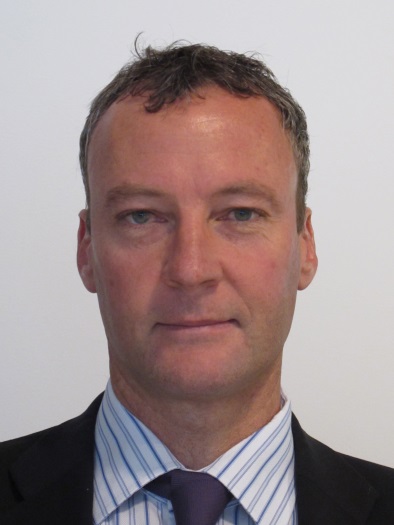 Biography
Barney Riley was appointed New Zealand Ambassador to Egypt in November 2014. He is concurrently a non-resident Ambassador to Algeria, Lebanon, Libya, Morocco and Tunisia.
Barney has a legal background and practiced commercial law for six years before joining the Ministry of Foreign Affairs and Trade.  During his time in the Ministry of Foreign Affairs and Trade he has worked on a wide range of issues, from trade negotiations to climate change and international law.  Previous appointments include postings to the New Zealand embassies in Tehran and Geneva.
Prior to taking up his appointment in Cairo, Barney was the Manager of the Trade Law Unit in the Ministry's Legal Division in Wellington.  The Trade Law Unit provides legal support in trade negotiations, advice about the consistency of New Zealand policy with our international trade law obligations, and leads New Zealand efforts to resolve trade disputes through international dispute settlement processes.
Barney attended the University of Otago in New Zealand where he obtained a Bachelor of Laws with Honours, and completed his Professional Legal Studies in Wellington where he was admitted to the Bar in 1995.
Barney is living in Cairo with his partner Jacqui Goodall and two daughters. Barney and his family are enjoying the opportunities to explore the vast and diverse North Africa region.
Follow Barney on Twitter: @BRileyNZ (external link)