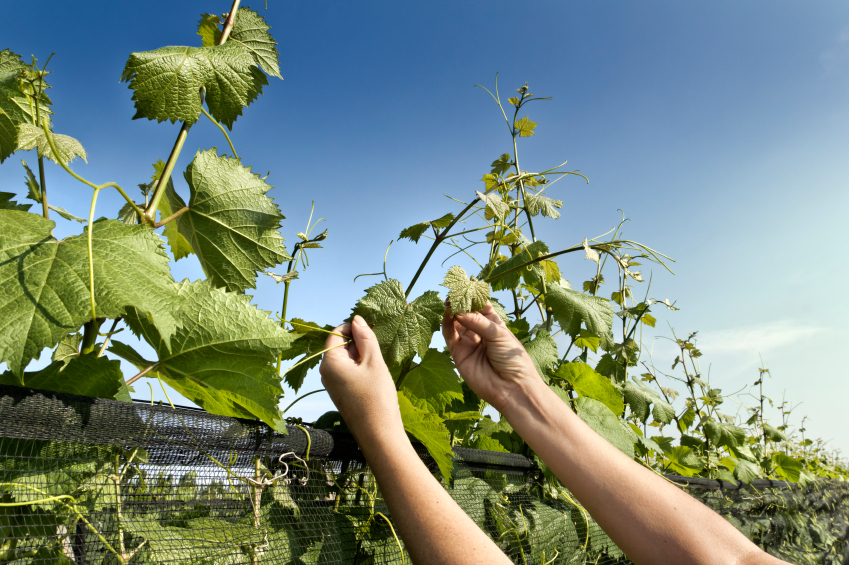 The New Zealand Embassy in Buenos Aires does not control or administer the Working Holiday Programme, this is run completely by Immigration New Zealand. All information about the Working Holiday Visas is available on this website, or at www.immigration.govt.nz(external link), the official website for Immigration New Zealand.
Working holiday schemes provide the opportunity for young Argentine and New Zealand citizens, and Uruguayan and New Zealand citizens, to experience the culture of the other's country by working at short-term, temporary jobs while they holiday and/or travel within the country. They are NOT a means of obtaining long-term, permanent employment.
Quotas are set by a bilateral agreement between Governments. The Embassy does not have the authority to vary the number of places. There are currently 1000 working holiday visas available each year for Argentina, and 200 each year for Uruguay.
Places are filled on-line on a first-come, first-served basis: NO applicant will receive priority treatment and there is no "quota" of visas set aside for any group.
Competition for the available quota is very strong, with many more applicants than visas available, and many people applying at the same time. It is inevitable that many applicants will be unsuccessful in their application for a visa.
For that reason we strongly advise against the purchase of air-tickets, or taking of decisions such as terminating current study or employment, until applicants have received confirmation that a visa has been granted.
It is the responsibility of each applicant to make sure that they are able to successfully pay for the working holiday application fee. To do this, we recommend that before the opening date, you consult with your bank and, if necessary, apply for appropriate authorisation. The New Zealand Embassy in Buenos Aires is not authorised in any circumstance and without exception to receive payments related to the working holiday scheme.
If you are relying on your credit card to show that you meet Immigration New Zealand's funds requirements, we recommend that you contact your bank to seek confirmation that your credit limit is sufficient and that you will be able to access this credit and use your credit card during your stay in New Zealand.
The working holiday visa schemes for Argentine and Uruguayan applicants, like all others, are operated by Immigration New Zealand.
The online application process is available at www.immigration.govt.nz(external link)
If you are a New Zealand applicant, please visit https://enzel.cancilleria.gob.ar/en/node/3018(external link) for further information