New Zealand is increasing its development cooperation with the Federated States of Micronesia in areas of mutual interest such as climate change, and fisheries.
This development programme is approximately NZ$4m over 4 years. New Zealand cooperates with Federated States of Micronesia on initiatives that will build capacity and resilience.
Some of this work is delivered through the North Pacific Development Fund, which is administered by the Consulate-General in Honolulu, Hawaii.
It provides funding for locally run projects up to the value of NZD$75,000. The Fund invests primarily in activities that support income and job generation, training, disaster management and community development.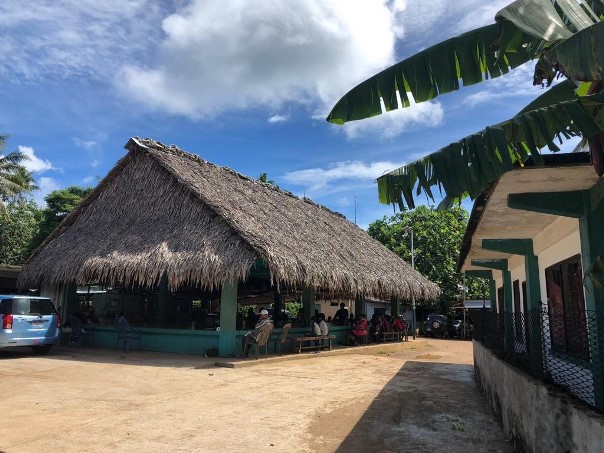 What we've achieved already
Support for a two-year project to expand income generation through sustainable aquaculture.
Renewable energy support which includes the construction of a solar generation package.
Strengthening of National Oceanic Resource Marine Authority's (NORMA's) corporate planning.
Women's empowerment and action training for aspiring female community leaders from Federated States of Micronesia and the Marshall Islands aimed at mitigating the marginalisation of women.
Current development priorities
Support fisheries management and governance to reduce illegal, unreported and unregulated (IUU) fisheries.
Reduce the levels of climate change emissions.
Help provide more sustainable energy sources.