Consul-General Jeremy Clarke-Watson
New Zealand's Consul-General to Los Angeles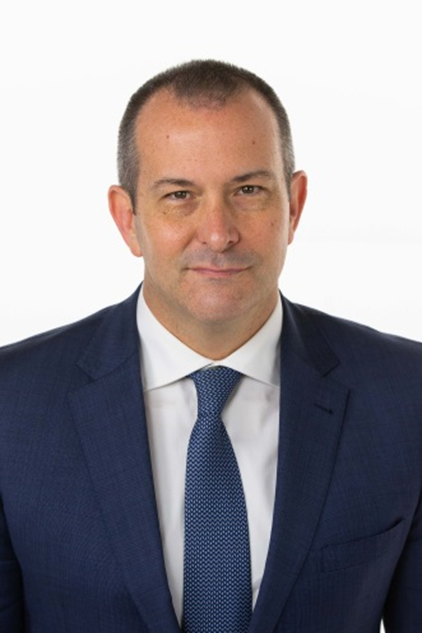 Jeremy is a career diplomat. His most recent assignment has been as the New Zealand Government Special Envoy for Commonwealth Trade. Jeremy has previously served as the New Zealand Ambassador to the United Arab Emirates and the State of Qatar from 2014–2018 and as the Deputy Head of Mission at the New Zealand Embassies in Saudi Arabia and Viet Nam. In New Zealand, Jeremy has undertaken a number of leadership roles, including as Director of the Ministry of Foreign Affairs and Trade Auckland Office and Deputy Director of the Middle East and Africa Division. Prior to his time at the Foreign Ministry, Jeremy worked for five years for the Commonwealth Secretariat in London where he led work on democracy and the rule of law in Commonwealth states. Jeremy has also worked for the New Zealand Ministry of Defence on regional security policy.
Jeremy has a Master of Arts from the Australian National University and a Bachelor of Arts from Auckland University. He has also undertaken leadership training at the London School of Economics.
Jeremy is married to Lisa and they have two children. His interests include history, travel and sports.