Ambassador Philip Hewitt
New Zealand's Ambassador to Timor Leste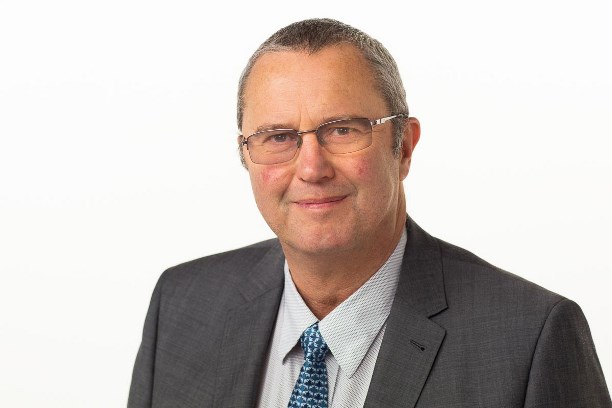 Philip Hewitt joined MFAT in 2001 and has been posted in Apia as First Secretary, NZAID (2003-06), as First Secretary, Development in the New Zealand Embassy in Bangkok covering Thailand, Cambodia, Lao PDR and Myanmar (2009-12), and as Development Counsellor in Jakarta (2013-15).
In MFAT Wellington, Philip worked in NZAID on the Tokelau, Tuvalu and Niue programmes and Pacific Regional Policy. He was a Unit Manager in the Partnerships, Humanitarian and Multilateral Division and as an Acting Unit Manager on the scholarships programme in the Pacific and Development Group.
Philip graduated from the University of Otago in 1984 with a Bachelor of Commerce and from Lincoln University in 1995 with a Masters in Applied Science (International Development).
Philip is married to Romchalee Kanokngamwitroj. He has one son and one daughter residing in Wellington.