Tredene Dobson
Ambassador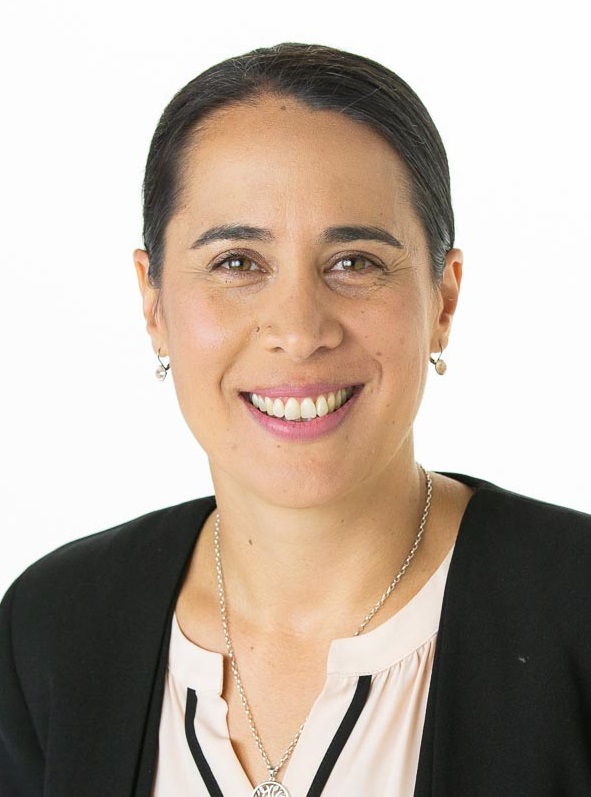 Tredene Dobson is New Zealand's Ambassador-designate to the Socialist Republic of Viet Nam.
Prior to her appointment, Tredene managed the Ministry of Foreign Affairs and Trade's International Security Policy Unit. In this role, Tredene led New Zealand's engagement on a wide range of security policy issues, including counter-terrorism and countering violent extremism, defence deployments and policy, cyber security and space policy, irregular migration and maritime security.
From 2019 – until June 2020, Tredene was New Zealand's Ambassador to Iraq. From 2012 to 2016 Tredene was Deputy Head of Mission at the New Zealand Embassy in Jakarta and New Zealand's Mission to ASEAN. Prior to that she managed the Ministry's Oceans and Environment Law Unit in the Ministry's Legal Division and was New Zealand's senior legal adviser on the UN Framework Convention on Climate Change negotiations. Tredene's first posting was in Seoul, South Korea.
Tredene has a Bachelor of Laws and a Bachelor of Arts Honours Degree (First Class) in Political Studies from the University of Otago, New Zealand. She speaks Indonesian and is proficient in German and Korean. She has whakapapa links to Patuharakere in Te Tai Tokerau and Tainui.