Our goal is for an economically and socially prosperous Niue.
On 21 July 2022, the Governments of New Zealand and Niue signed a Statement of Partnership [PDF, 1012 KB] setting out the principles and priorities under which we will cooperate, coordinate and partner in shared priority areas.
New Zealand provides budget support and assists with asset maintenance and infrastructure development, health, education, and private sector development. MFAT plays a key role in this, including by coordinating the efforts of New Zealand agencies and organisations.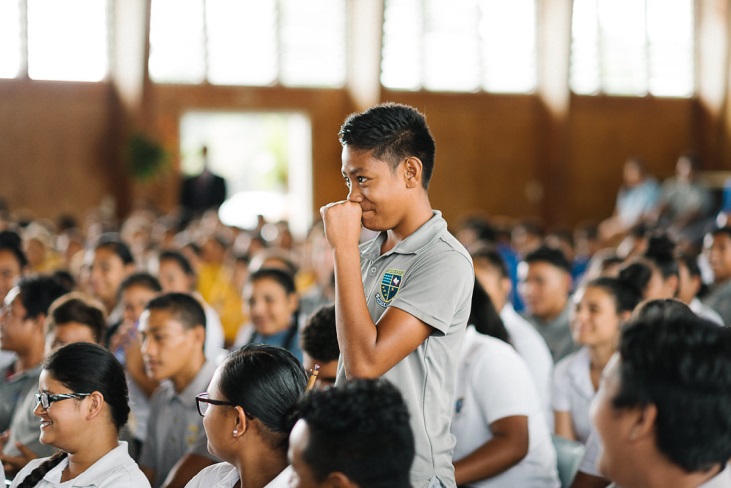 Our development cooperation