Tiffany Babington
New Zealand's High Commissioner to Tonga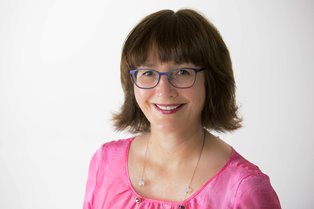 Tiffany Babington took up the role of High Commissioner to Tonga in February 2018.
Tiffany is a career diplomat. She has previously been posted to Vanuatu and Italy, and worked on global development, Pacific regional, Niue and Tokelau issues. While in Rome she was the Alternate Permanent Representative to the United National Food Agencies. More recently her work in global development has covered South East Asia, the Middle East, Other Asia, Africa, Latin America and the Caribbean. Over the course of her career she has also worked on a range of Pacific political, economic and development issues.
Tiffany has bachelor's degree in political science from Victoria University of Wellington.
Tiffany has three sons residing in New Zealand.