Ambassador Carl Reaich
New Zealand's Ambassador to the European Union and NATO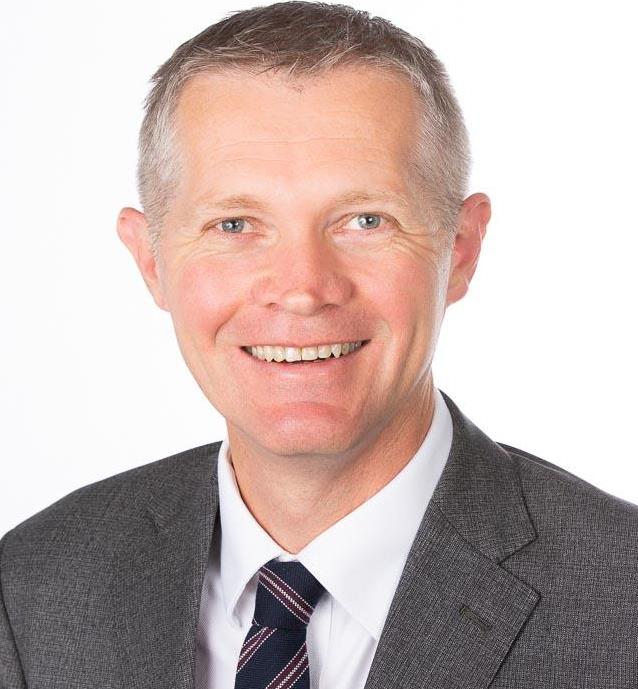 Carl Reaich has been New Zealand's Ambassador to the European Union and NATO since January 2020.
Since joining the Ministry of Foreign Affairs and Trade in 2009, Carl has worked as the manager of the Ministry's Consular Division, as a manager in the Ministry's Legal Division, as Deputy Ambassador to the Netherlands, and as New Zealand's Deputy Permanent Representative to the United Nations and World Trade Organisation in Geneva.
Before joining the Ministry, Carl worked in a number of legal roles, including as a Crown Prosecutor, as a commercial litigator, and as a legal adviser to the International Red Cross. He is a barrister and solicitor of the High Court of New Zealand.
Carl studied at the University of Canterbury and at Victoria University of Wellington. Carl is married to Diana Reaich, and has three children.
Follow Carl on Twitter @NZinEU(external link)