Below is a summary of the New Zealand-France Friendship Fund, which ran from 1991 to 2019. The Fund's objective was to encourage friendly relations between the people of New Zealand and France.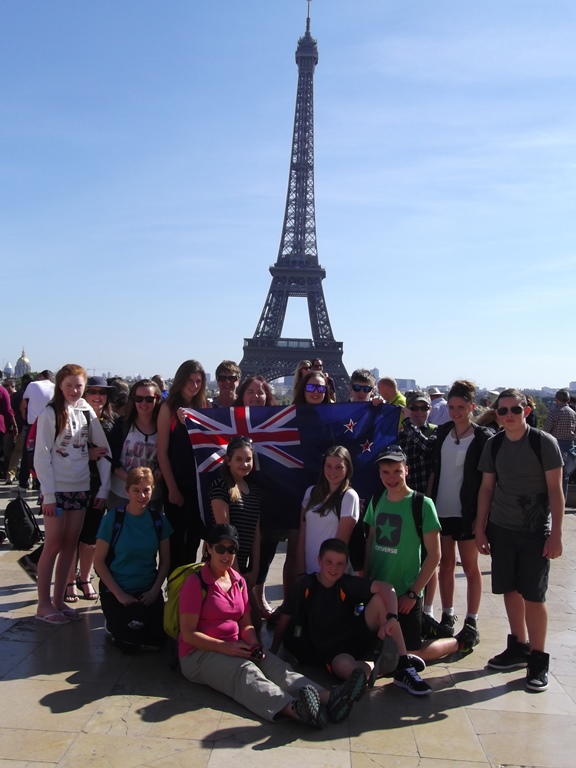 With a particular focus on young people, the Fund supported a diverse range of projects including:
school exchanges
postgraduate scholarships
scientific and environmental collaborations and exchanges
the creation of educational resources, for example, a series of documentaries about both countries' involvement in World War I
cultural initiatives such as exhibitions, workshops and tours by artists and performers to both countries; and
rugby, rowing and other sporting exchanges.
Many of these exchanges and partnerships are now self-sustaining.
The Fund also created two legacy investments which are managed in New Zealand by the Arts Foundation in support of:
The Randell Cottage Writers Trust, which hosts a New Zealand writer for half of the year and a French writer for the other half at the Randell Cottage in Wellington.
The Katherine Mansfield Menton Fellowship, which offers a selected New Zealand author access to Katherine Mansfield's writing room (Villa Isola Bella) in Menton, France for up to six months each year.
Summary of the NZ France Friendship Fund
With the initial capital fully allocated, the Fund was closed in 2019.
The following report details the Fund's many achievements, and celebrates its legacy for citizens of both countries.
For more information: Europe Division, Ministry of Foreign Affairs & Trade.