The links provided on this page reflect the types of enquiries we often get, which range from the general to the very specific.
New Zealand government and statistics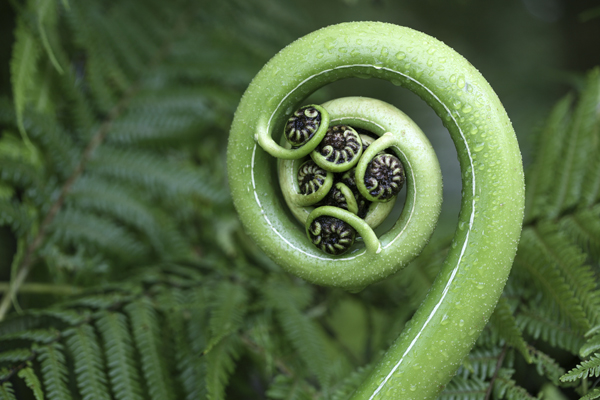 www.govt.nz(external link) is the New Zealand government website providing a gateway to information, images and resources from all New Zealand government agencies and government funded sites.
New Zealand in Profile(external link) is an annual statistical overview of New Zealand's government, economy and people produced by Statistics New Zealand.