Ambassador Brad Burgess
Ambassador to Ireland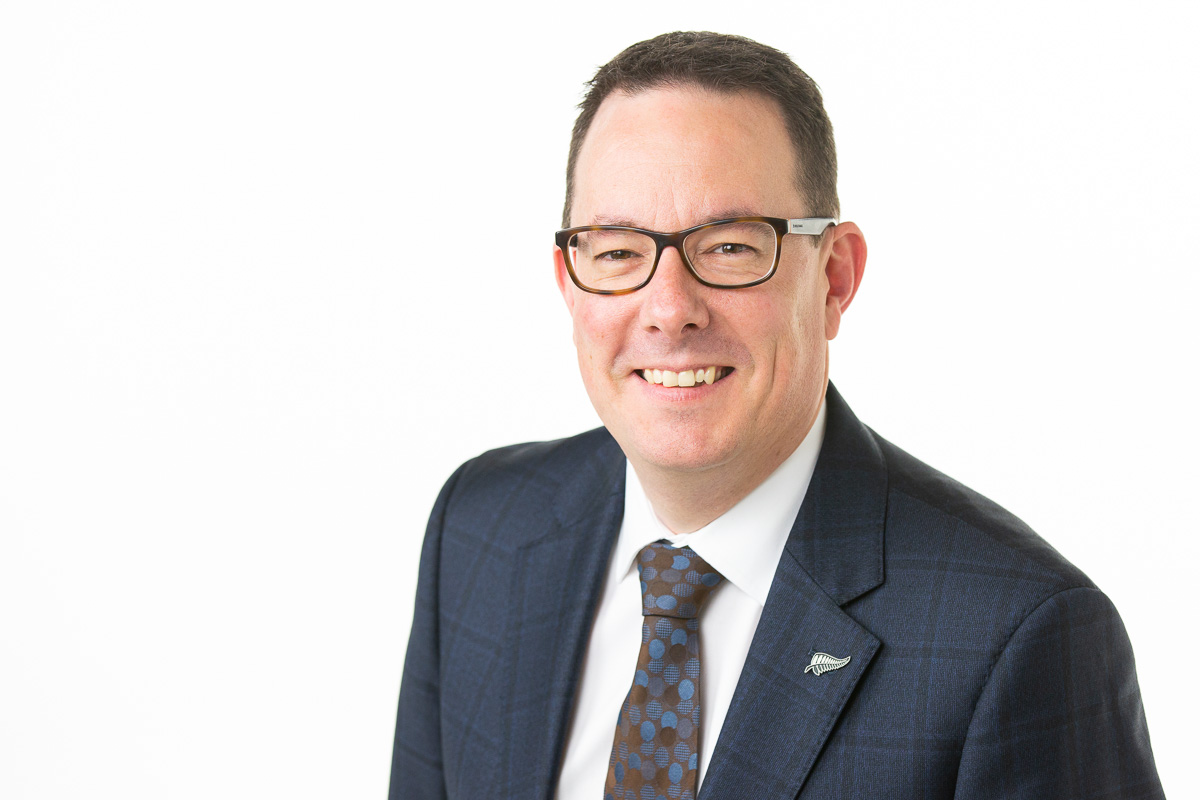 Brad Burgess was appointed New Zealand's first resident Ambassador to Ireland in September 2018.
Brad is a career diplomat. Since joining the Ministry of Foreign Affairs and Trade in 2003 he has worked extensively on trade and economic policy, including on New Zealand free trade agreement with China and as Deputy Chief Negotiator for the Trans-Pacific Partnership Agreement. Before moving to Dublin, Brad led trade negotiations with China and the Pacific Alliance grouping, and New Zealand's newly established trade policy dialogue with the UK.
In 2016, Brad was seconded to the Department of International Trade in the UK to work on post-Brexit trade policy. He was posted to New Zealand's High Commission in Malaysia between 2007 and 2010.
Brad holds a Post-Graduate Honours Degree in Accountancy and Bachelor Degree in Political Studies from the University of Otago.
Brad is joined in Dublin by his partner Brylie and chocolate labrador Benson.