Brad Burgess
Brad Burgess
Ambassador to Ireland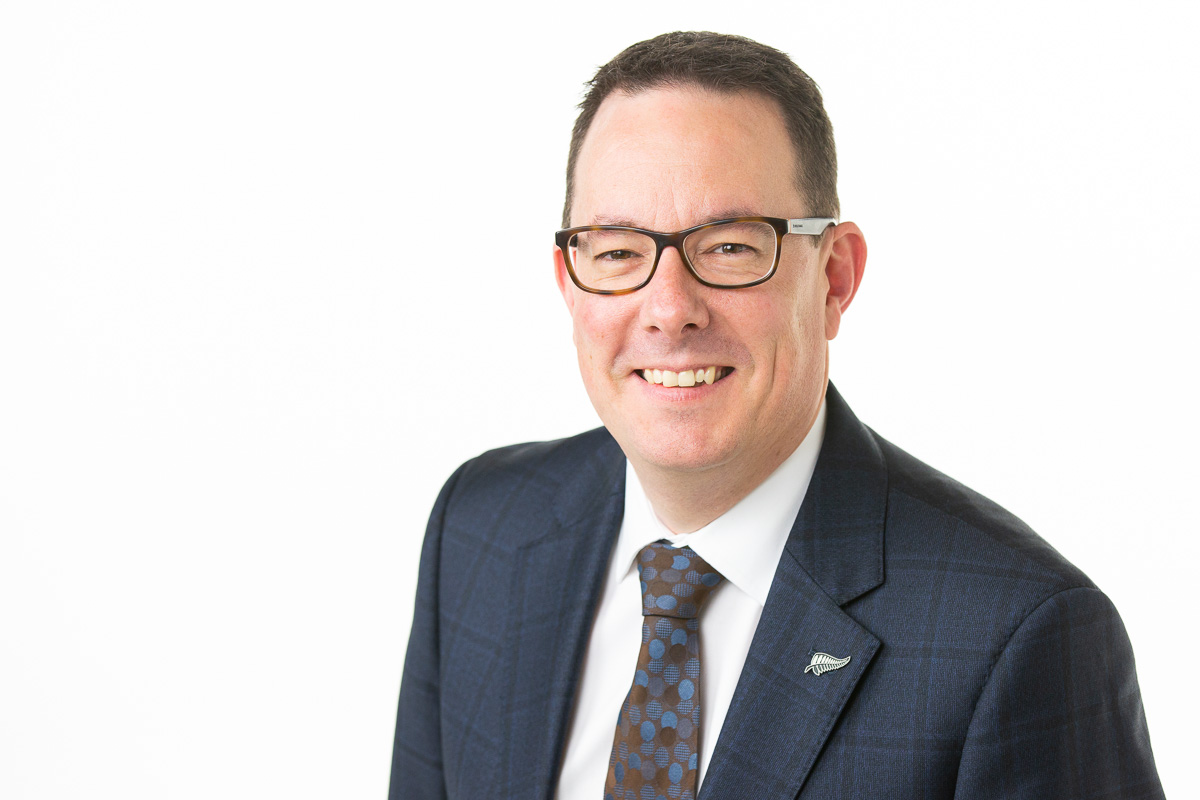 Biography
Brad Burgess was appointed New Zealand's first resident Ambassador to Ireland in September 2018.
Brad is a career diplomat. During his 16 years in the Ministry of Foreign Affairs and Trade, he has focused on growing New Zealand's global outlook through trade and economic cooperation. 
His recent roles include Free Trade Agreement Lead Negotiator and TPP Deputy Chief Negotiator. He was also previously seconded to the Department of International Trade in the UK to work on post-Brexit free trade agreement policy.