Driving in Italy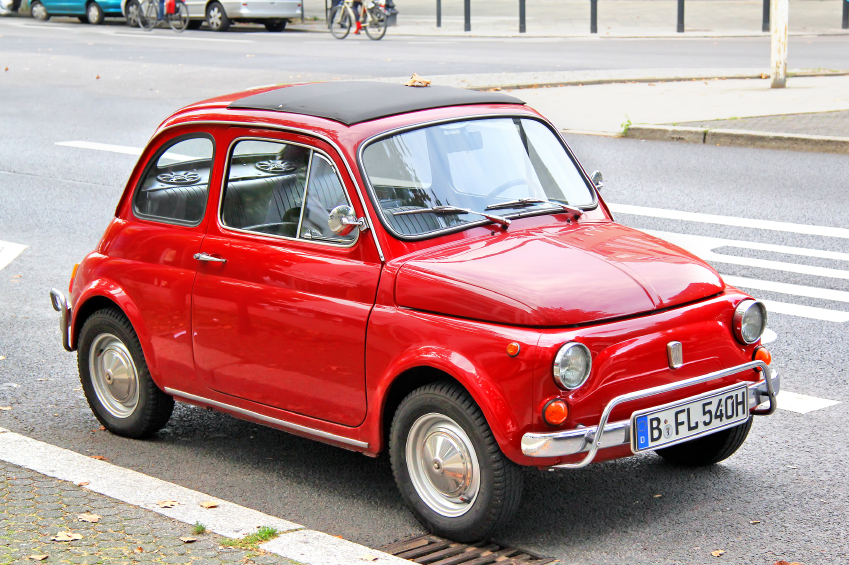 In order to drive in Italy New Zealand drivers' licence holders are required to have a valid New Zealand drivers' licence plus a valid international drivers' permit issued by the New Zealand Automobile Association. If you take up permanent residence in Italy, it is possible to drive with a New Zealand licence for a maximum of one year. You will then have to apply for an Italian licence.
Please note that your New Zealand licence is not considered a valid form of international identification (ID) by Italian authorities.
When parking your car please be sure to take all your personal belongings with you and do not leave any of your possessions in sight as this could increase the likelihood of thefts.
Motorbikes
In Italy in order to drive a 50cc motorcycle everyone including adults must either:
Hold a specific motorcycle licence, or
Hold any other type of full driver's licence (in other words neither learner, provisional or restricted licence).
Road Traffic Fines
These are generally more costly than in New Zealand. If you are able to pay on the spot you pay less than if payment is made later (this is called a conciliazione — pronounced con-chilia-zzione). Payments have to be made in Italy before departure.
Buses
In Italy, local bus tickets (called biglietto — pronounced bee-li-etto) have to be bought in advance and machine validated on initially entering a public transport vehicle. Ask local practice and ticket options from a tourist information desk.
In Rome the general fare is Euro 1.50 and allows for 75 minutes of travel on any trams and buses in sequence, though only a single journey on the Metro. Tourist, daily, monthly and annual tickets(external link) are available.
Fines for not validating tickets(external link) are expensive.
Taxis from Rome Airport
Authorized Taxi vehicles are white with a "TAXI" sign on the roof. The symbol of the Municipality of reference is fixed to the front doors and the licence number is on the doors, on the back and inside the vehicle. Information on fixed taxi fares from Fiumicino(external link) and Ciampino(external link) airports to main destinations. If you are not travelling to or from the city centre, ensure the taxi driver uses the meter. For more information call the Comune di Roma on +39 060606, which has a telephone service in English.
Find out more about Rome Fiumicino International Airport(external link).