Sarah Walsh
Ambassador to Russia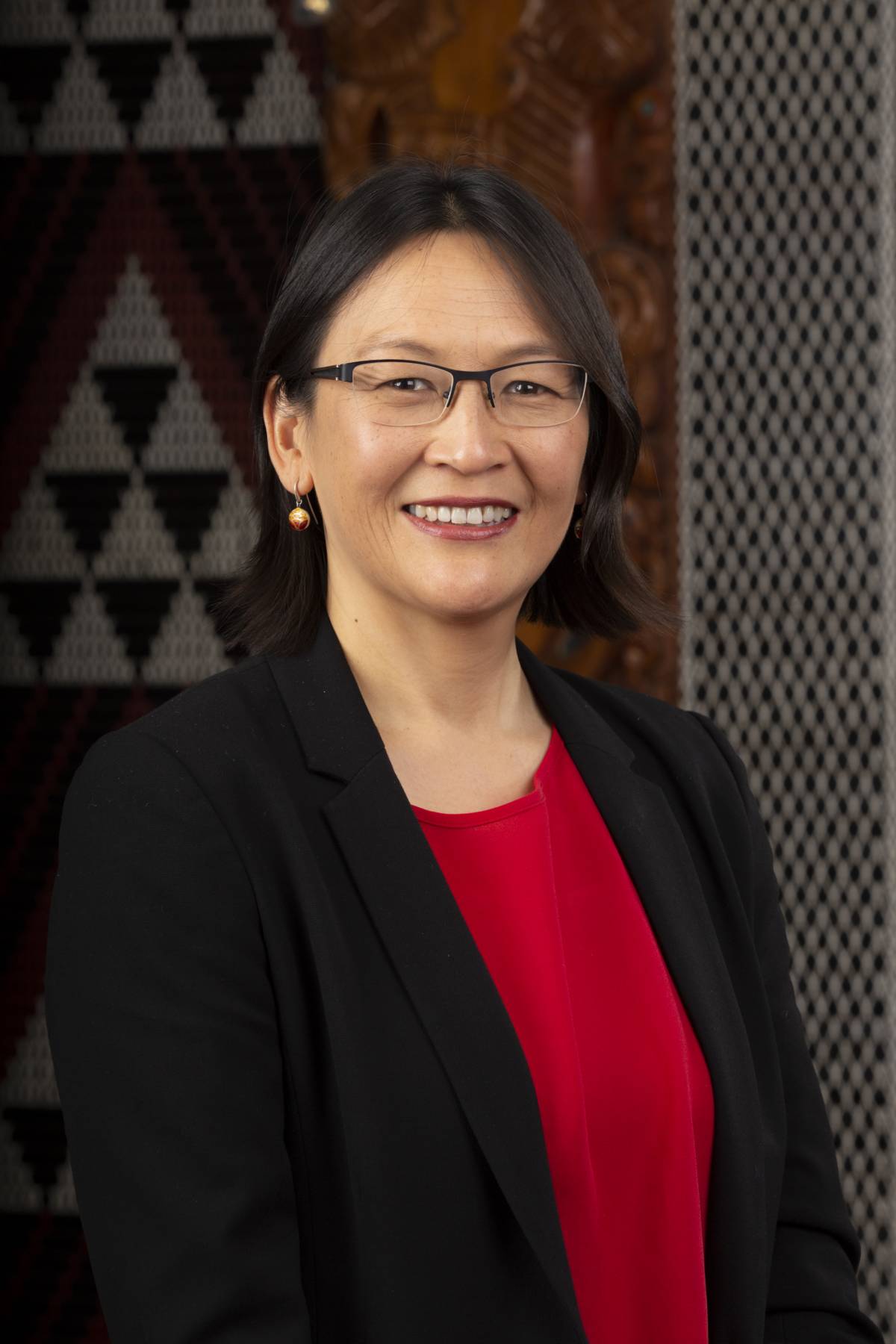 Sarah Walsh commenced as New Zealand Ambassador to Russia in January 2022. The New Zealand Embassy in Russia also has accreditations to Armenia, Belarus, Kazakhstan, Kyrgyzstan, Tajikistan, Turkmenistan and Uzbekistan.
Prior to commencing her role in Moscow, Sarah worked as a Special Adviser in the Department of the Prime Minister & Cabinet, providing policy advice to the New Zealand government on its national response to COVID-19.
Sarah was New Zealand's High Commissioner to Tonga from 2015-2017, and has served in New Zealand missions in Solomon Islands (2011-2014) and Timor-Leste (2008-2011). She has held management roles in the South & South East Asia Division and the Pacific Development Group of the New Zealand Ministry of Foreign Affairs & Trade in Wellington.
Earlier in her career, Sarah promoted economic development in New Zealand through roles in the New Zealand Intellectual Property Office, Companies Office and New Zealand Petroleum & Minerals. She also worked in the United Nations Peacekeeping Mission in Kosovo, and in aid organisations in New Zealand and Uganda.