Nigel Fyfe
New Zealand Ambassador to Spain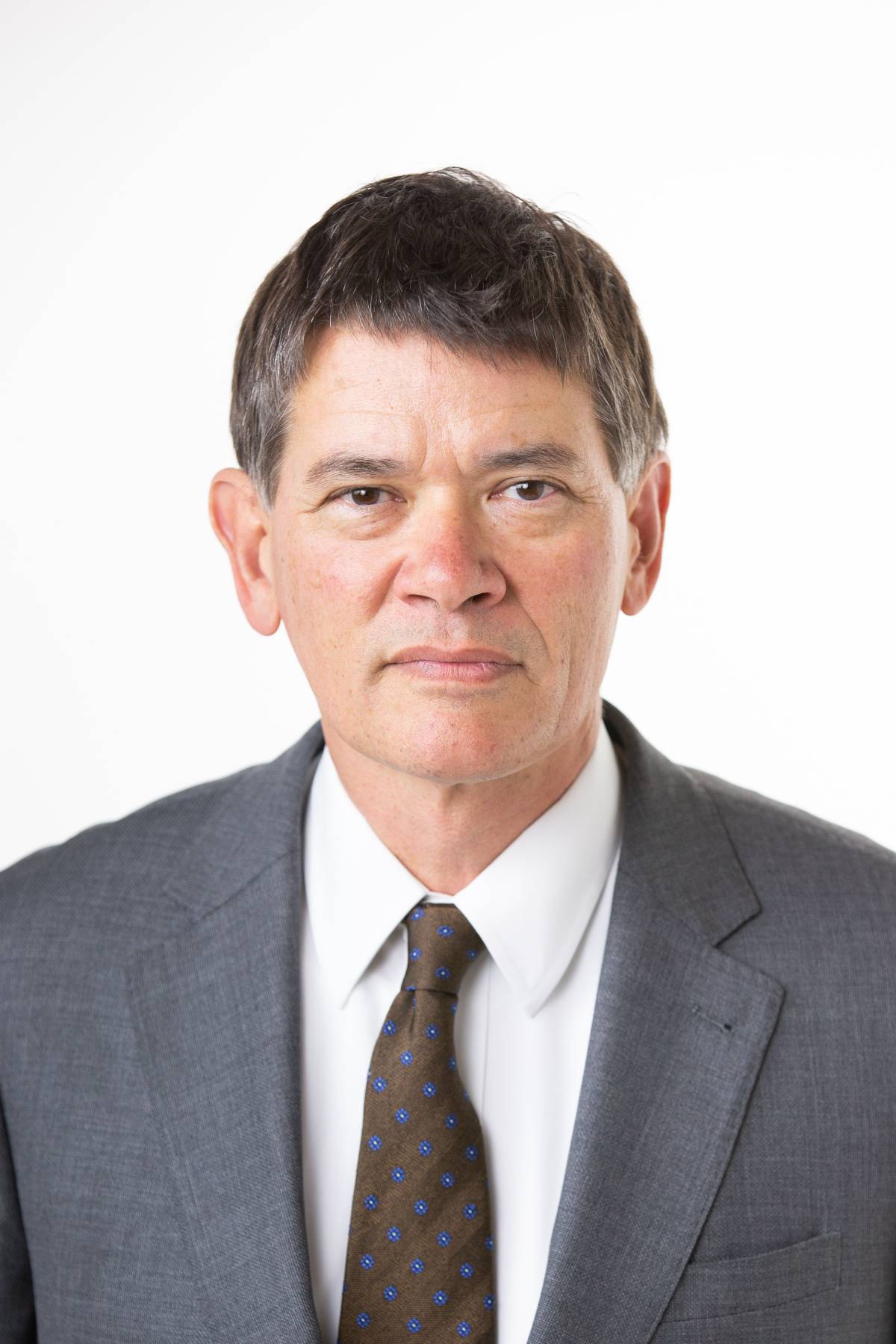 Nigel Fyfe was appointed New Zealand Ambassador to Spain on 15 August 2018. He is also accredited to Andorra, Malta, Morocco and the Holy See.
Nigel is a career diplomat. Previous appointments include postings to New Zealand missions in Santiago as Ambassador, Brussels and New York and Director roles in both the Trade Negotiations Division and Legal Division.
Prior to taking up his appointment in Madrid, Nigel was Deputy Secretary – Lead Negotiator in the Office of Treaty Settlements at the Ministry of Justice. Nigel was responsible for leading the Crown's engagement with Ngapuhi towards a settlement under the Treaty of Waitangi.
Nigel attended Victoria University of Wellington in New Zealand where he studied Law graduating with a LLB with honours.
Nigel is joined in Madrid by his partner Bronwen and son George. Nigel and his family enjoy skiing, walking and cycling.