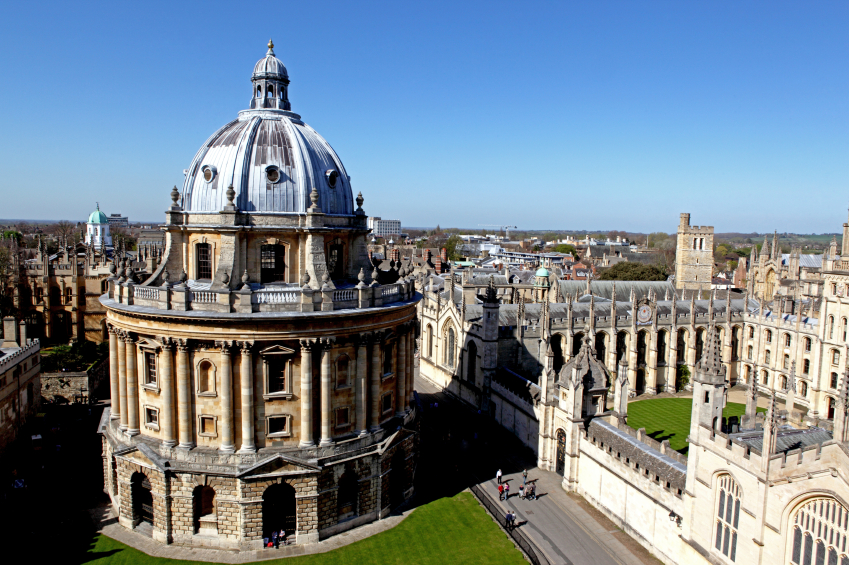 The British Council(external link) has an informative section on education and can offer individual advice to those wanting to find a course. It also includes a section on scholarships available to New Zealanders to study in the United Kingdom.
The British government website(external link) contains full information on education in the United Kingdom, and contains links to scholarship databases such as Scholarship search(external link).
The New Zealand High Commission has no information on financial assistance available to New Zealanders wanting to study in the UK or Ireland.
We suggest prospective students contact the academic institution that they wish to study at to enquire about scholarships they may be eligible for. Most university websites will have scholarship information that you can look through, and most public libraries will carry the universities' scholarship books.
If you wish to study for a postgraduate qualification, you may wish to make contact with the faculty at the institution where you gained your undergraduate degree and ask if staff there know of any suitable scholarships for overseas study that you may be able to apply for.
The academic institution where you plan to study will be able to advise you of the fees and course costs and whether you are eligible for any assistance.
The New Zealand Government does not fund New Zealanders to study overseas.