Applying for British Citizenship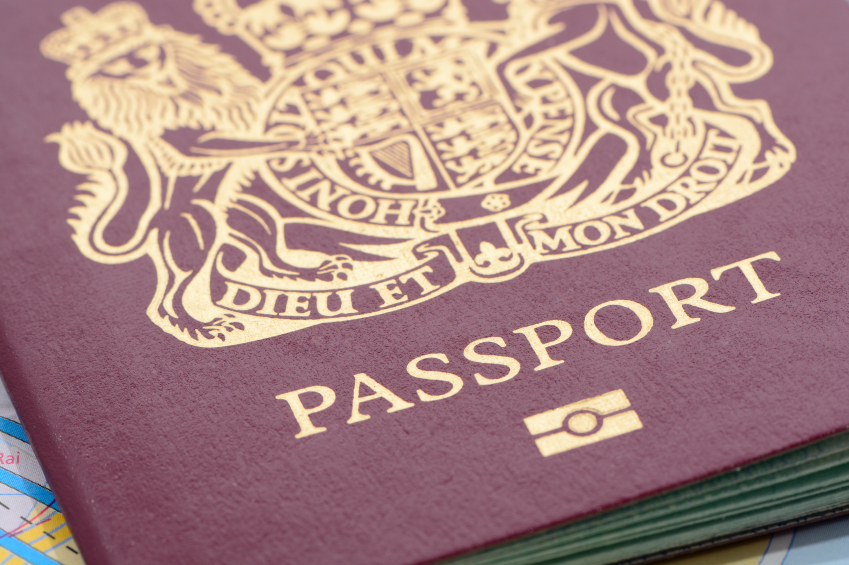 If you are over 18 and have been living in the United Kingdom for the last five years (or three years if you are married to, or a civil partner of, a British citizen) you may be able to apply for naturalisation as a British citizen.
More information, criteria and application process can be found on the British citizenship(external link) webpage, part of GOV.UK.
Holding Dual New Zealand - United Kingdom Citizenship
There are no restrictions to New Zealand citizens also holding citizenship of another country. This does not mean, however, that all countries allow dual nationality or for citizens to hold more than one passport.
We advise all New Zealanders looking to take up the citizenship of another country to contact the appropriate government agency to determine the requirements. In the United Kingdom more information can be found on the Dual Citizenship(external link) webpage, part of GOV.UK.
For more information about your New Zealand citizenship, please see the New Zealand Department of Internal Affairs(external link) website or email london@dia.govt.nz.
Visas for the United Kingdom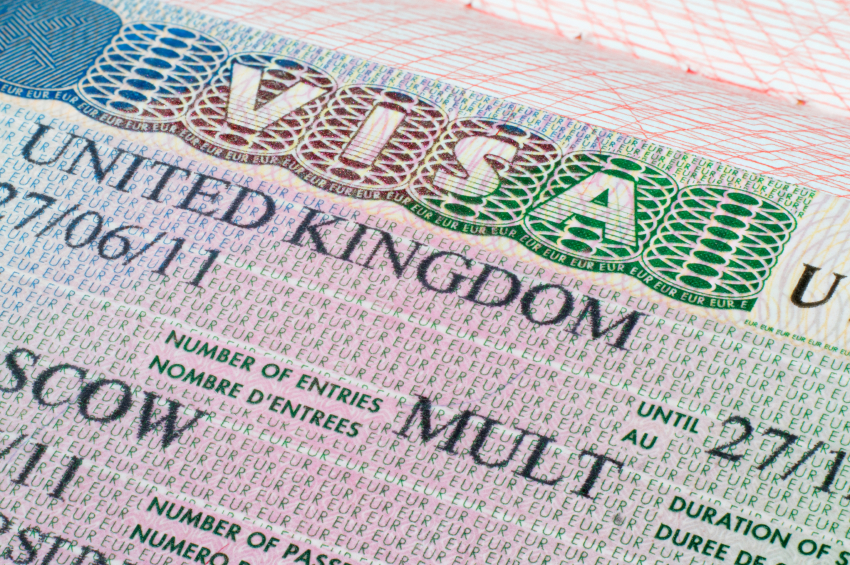 The UK Border Agency (UKBA) has been replaced by UKVI and Border Force.
UK Visas and Immigration (UKVI) is responsible for making the decision about who has the right to visit or stay in the UK
Border Force is the frontline law enforcement command of the Home Office responsible for immigration and customs control.
UKVI Home Page(external link)
These webpages provide details on whether you need a visa to come to the United Kingdom, entering the UK, and immigration appeals.
UK Visas and Immigration(external link)
A-Z of Visa options(external link)
Entering the UK(external link)
Appeal against a decision(external link)
UKVI Enquiries
Phone within the UK: 0300 123 2241
Call charges apply – see the website for details www.gov.uk/call-charges(external link)
Monday to Thursday, 9am to 4:45pm / Friday, 9am to 4.30pm
UKVI Citizenship and Nationality Enquiries - for applications submitted more than 6 months ago:
Phone within the UK: 0300 123 2253
Email: ukbanationalityenquiries@ukba.gsi.gov.uk
Please note the following important information:
The United Kingdom authorities determine the conditions under which New Zealand passport holders may enter the UK.
It is your responsibility to ensure that you comply with entry requirements for the United Kingdom.
Failure to meet these requirements could result in you being refused entry and returned to New Zealand or your last point of embarkation.
The New Zealand High Commission cannot interfere in this decision. We have no authority or ability to influence the decisions made by the Border Force or Border Force officers, or make representations on an individual's behalf.
New Zealand passport holders may generally enter the UK for six (6) months without a visa on a visa waiver if they are here for a holiday. However, you will still need to satisfy a Border Force officer when you arrive that you meet the requirements of your visitor category, and aren't in the UK for any other purpose.
And whilst New Zealander's generally do not need a visa before entering the UK on holiday, there are circumstances when you may need to obtain one before you travel.
For example, if you have a criminal record(external link) or you have previously been refused permission to enter the UK.
You will need a visa if you want to come here in some categories of visitor, such as a visitor for marriage or civil partnership.
To live, study and work in the UK you must obtain the necessary visa before you arrive in the country.
These visas can only be applied for from your country of residence; this will likely be New Zealand for most New Zealanders.
How to contact the UKVI from outside the UK Website(external link) or contact your nearest UK Embassy or High Commission - a directory of these is listed on the Foreign and Commonwealth Office(external link) website.
For further information within New Zealand, you can contact the British High Commission in Wellington(external link).
Transferring your visa to a new passport
Neither the High Commission nor the New Zealand Department of Internal Affairs Passports Office has any authority to transfer a UK visa from an old passport to a new one. This can only be done by the UKVI.
There are new rules and you may need to apply for a biometric residence permit (BRP) instead. More information can be found on the Transfer Visa(external link) webpage or Biometric Residence Permits(external link) webpage.
Visa advice for other countries
The New Zealand High Commission is not able to advise you of the visa requirements for other countries.
You should contact the embassy of the country you wish to travel to in order to confirm whether a visa is required. The British Foreign and Commonwealth Office website has a list of foreign embassies based in the United Kingdom(external link).