The New Zealand Embassy in Riyadh does not issue visas. If you have a visa enquiry, please contact Immigration New Zealand.
Visa information
Immigration New Zealand (INZ) is the government agency responsible for establishing New Zealand immigration policies.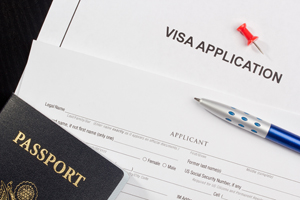 In general, you will need a visa if you wish to:
More information:
The Immigration New Zealand(external link) website provides comprehensive information in English about visa requirements when coming to New Zealand including information on:
Visa applications
Please contact the New Zealand Visa Application Centre in Dubai for any visas enquires.
New Zealand Visa Application Centre - Dubai
Street Address: Wafi Mall, 2 Floow, Falcon, Phase 2, Umm Hurair 2, Dubai, United Arab Emirates
Telephone: +971 4 2055885
Facsimile: +971 4 3796073
Email: info.inzdxb@vfshelpline.com
Office hours: Sun- Thurs 09:00 to 16:00