Wendy Hinton
New Zealand Ambassador to Turkey, Israel and Jordan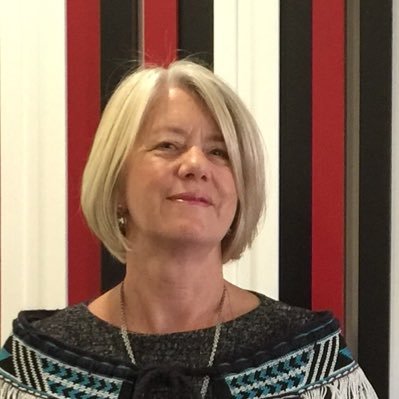 Wendy Hinton took up the role of Ambassador to Turkey in March 2018. Wendy is concurrently Ambassador to Israel and Jordan.
Wendy is a career diplomat. She has had postings in Singapore, Beijing and Taipei as well as in Geneva, as Deputy Permanent Representative to the United Nations. From 2013 to 2017, Wendy was Ambassador to Poland and Ukraine. Wendy has worked extensively on the political and economic relationships with North Asia in the course of her career and has also spent several years focusing on multilateral issues both in Wellington and Geneva.
Wendy has a BA Hons degree in history and French from Otago University. She enjoys walking, travelling, art, music, wine and historical and family research.