Clare Fearnley
Clare Fearnley
New Zealand Ambassador to the Republic of Korea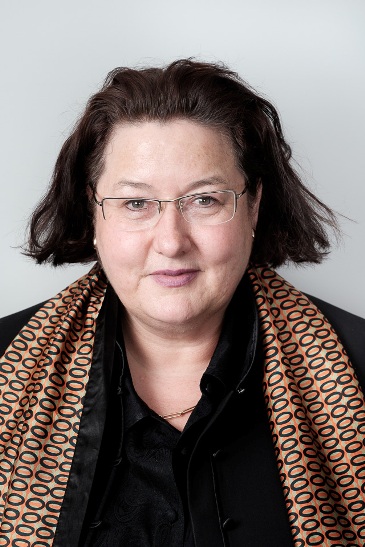 Biography
Clare Fearnley was appointed New Zealand Ambassador to the Republic of Korea in Seoul in February 2015. She is concurrently Ambassador to the Democratic People's Republic of Korea (Pyongyang).
Clare has been New Zealand Representative in Taiwan and Consul General in Shanghai, as well as having been posted in Geneva and Ottawa.
Immediately prior to Seoul, Clare worked in Wellington, heading the Ministry's North Asia work, and prior to that headed work on Asia-Pacific Regional matters, serving as New Zealand's APEC and ASEAN Senior Official.
Clare is a Mandarin linguist, and an experienced lawyer, as well as having worked on trade policy and multilateral issues.
Clare worked in the private sector in Asia before joining the Ministry. She attended Canterbury University, studying history and law. She also studied law and language at Beijing University.
She is currently enjoying getting to grips with the Korean language.