John Subritzky
John Subritzky
New Zealand's High Commissioner to Malaysia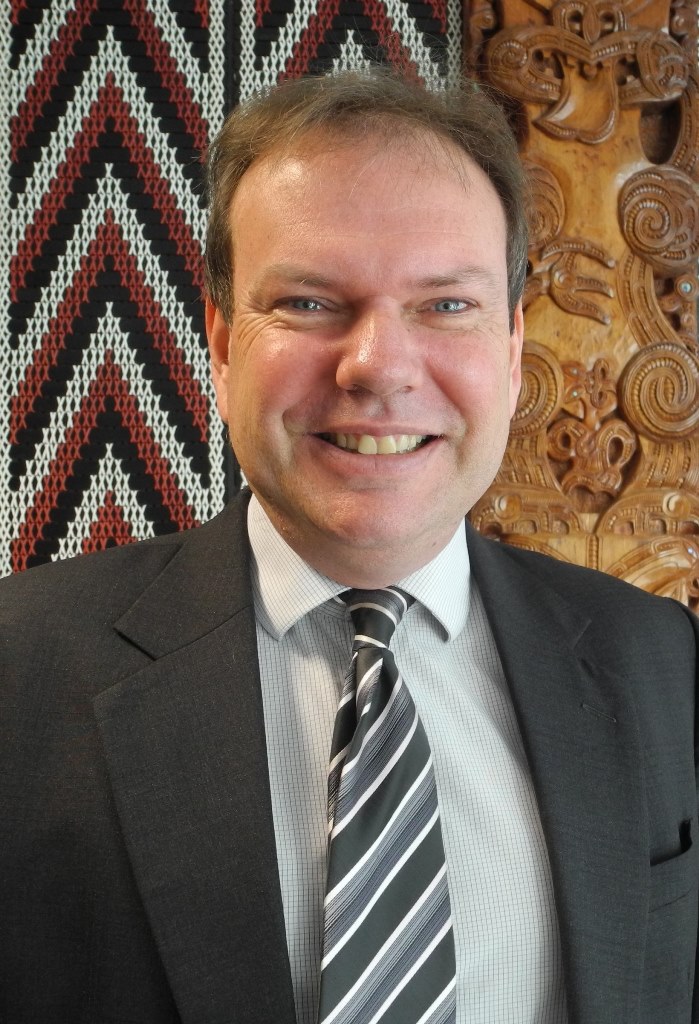 Biography
John Subritzky became New Zealand's High Commissioner to Malaysia in March 2015.  He is concurrently High Commissioner to Brunei Darussalam. 
John is a career diplomat.  During his time in the Ministry of Foreign Affairs and Trade he worked on a range of issues in the Europe and Australia divisions respectively. 
Previous appointments have included postings to the embassy in Jakarta and the high commission in New Delhi.  Prior to taking up his appointment in Kuala Lumpur, John was Director of the Chief Executive's Office at the Department of the Prime Minister and Cabinet in Wellington.  The office supports DPMC to achieve its strategic priorities and manage risk by ensuring it has sound strategy, effective governance, and efficient organisational systems.
John is a graduate of the University of Auckland and Cambridge University.  He is married with one daughter.