David Strachan
David Strachan
New Zealand Ambassador to the Philippines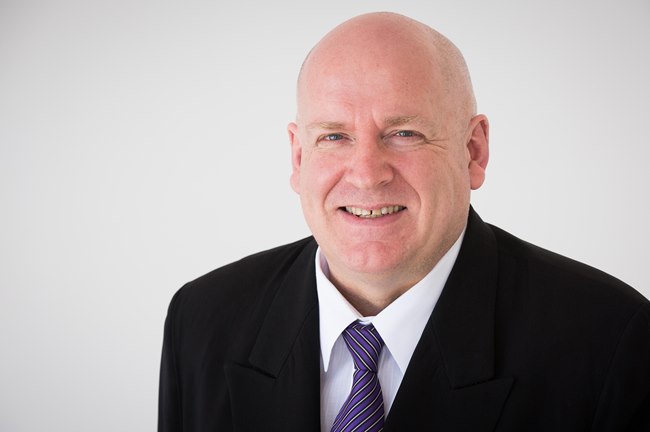 Biography
David Strachan became Ambassador to the Philippines in December 2014. During 2011-14 he was Ambassador to Egypt, Libya, Algeria, Tunisia, Morocco and the League of Arab States.  In 2011 David represented New Zealand in Juba at South Sudan's Independence Day commemorations. 
David joined MFAT in 1983 and has served in the South East Asia, South Pacific and Middle East Divisions of MFAT and was Head of the Asia Regional Unit in the Asia Division.
Earlier in his career David served in Kuala Lumpur, Port Moresby, Seoul and Jakarta.    In 2000 David was a member of the first New Zealand  mission to Pyongyang which established diplomatic relations with the DPRK.