This consultation is open until Part II of the next Conference of the Parties to the Convention for Biological Diversity (COP15), scheduled for 5-17 December 2022.
Timing for submissions:
Public input will help inform decisions about the approach New Zealand takes to negotiations on the post-2020 framework.
Your feedback in the lead-up to COP15 can help inform our negotiations. To give us time to consider this, we suggest you submit your feedback before 14 October 2022.
What do you think: are we on the right track to preserve biodiversity globally?
The Convention on Biological Diversity is working to develop a new set of global targets called the Post-2020(external link) Global Biodiversity Framework. Governments who are Parties to the Convention will be expected to meet the targets in the finalised framework through action in their own countries.
During 2021 and early 2022, world leaders, ministers and policy makers are meeting to discuss these targets – leading up to Part II of the next conference of parties for the Convention (COP15(external link)). The New Zealand Government will participate in this process and wants to hear your views on the proposed new global goals and targets.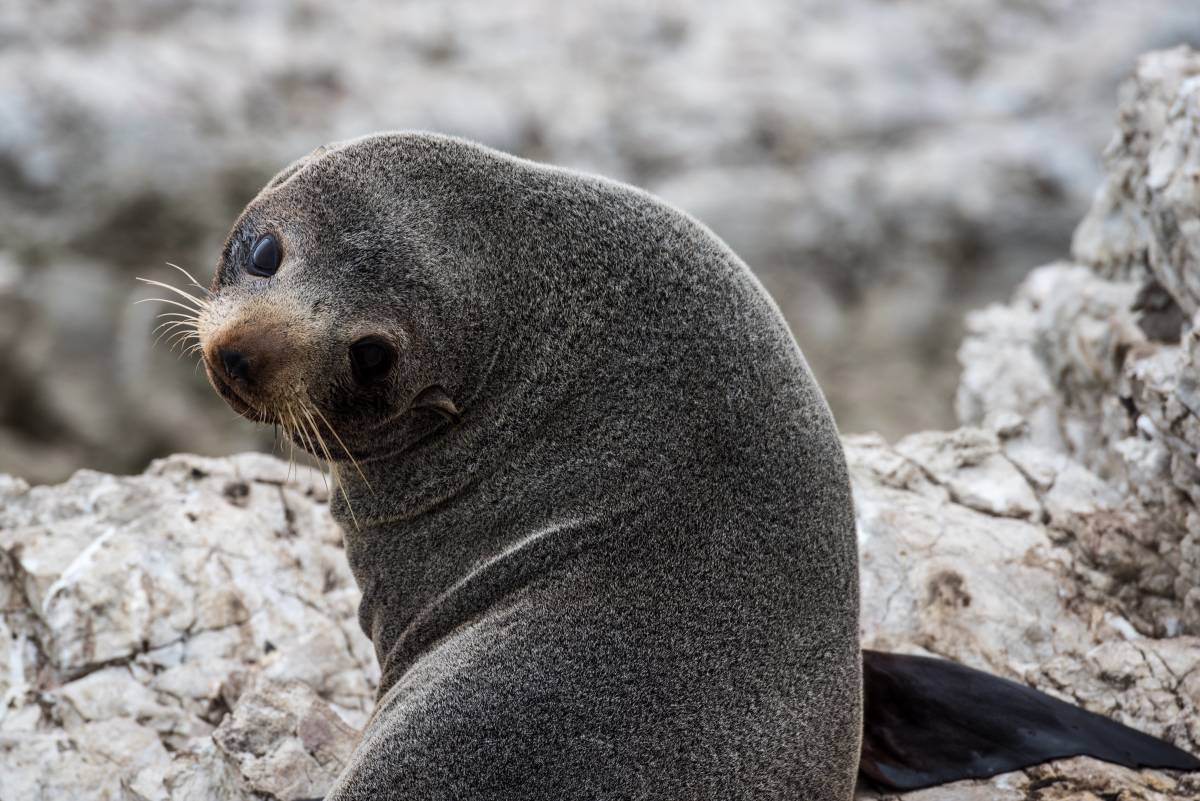 More information
In considering your feedback, you may want to look at the existing set of global biodiversity targets, the Aichi Biodiversity Targets(external link).
You may also find it useful to think about the vision for biodiversity that countries agreed should be achieved by 2050 – "Living in Harmony with Nature" where: "By 2050, biodiversity is valued, conserved, restored and wisely used, maintaining ecosystem services, sustaining a healthy planet and delivering benefits essential for all people."
Find more information on the Convention on Biological Diversity(external link) and its role in the process.
The Convention on Biological Diversity website also contains:
the initial views of New Zealand, other countries, NGOs and stakeholders
discussion papers and other material prepared by the Convention on Biological Diversity
a draft of the future targets and related processes
Digital Sequence Information
As part of the Post-2020 Global Biodiversity Framework negotiations, countries are considering how to approach access to and benefits arising from Digital Sequence Information. DSI is a term used to describe a computerised representation of genetic information. The management of DSI has important potential implications for countries like Aotearoa New Zealand, when genetic resources and/or associated traditional knowledge of indigenous communities are accessed and utilised.
We are interested in your views on Aotearoa New Zealand's priorities, including on:
How should DSI be defined?
Is maintaining open access to DSI important to you and, if so, how do you define open access?
Are there conditions that you consider should be placed around access to any DSI?
How should the interests of Indigenous Peoples and Local Communities in DSI (including iwi and hapū) be provided for?
More information on DSI is available on CBD website(external link).
Submit your views
Submit your views on the draft set of global biodiversity targets(external link) (also known as the "Post-2020 Global Biodiversity Framework") to CBD@mfat.govt.nz.
To be sure to have your views heard before COP15, we suggest you submit your feedback by 14 October 2022.
You can also submit your views directly to the Convention on Biological Diversity: Secretariat@cbd.int