Aotearoa New Zealand partners with our Pacific neighbours to advance their international climate change priorities in the global context.
See how this happens in this story: Amplifying Pacific Voices.
For more about our global climate action, see Working with the world.
Part of our Pacific partnership has included supporting the creation of artistic video works and documentaries that tell Pacific stories directly.
Mana Moana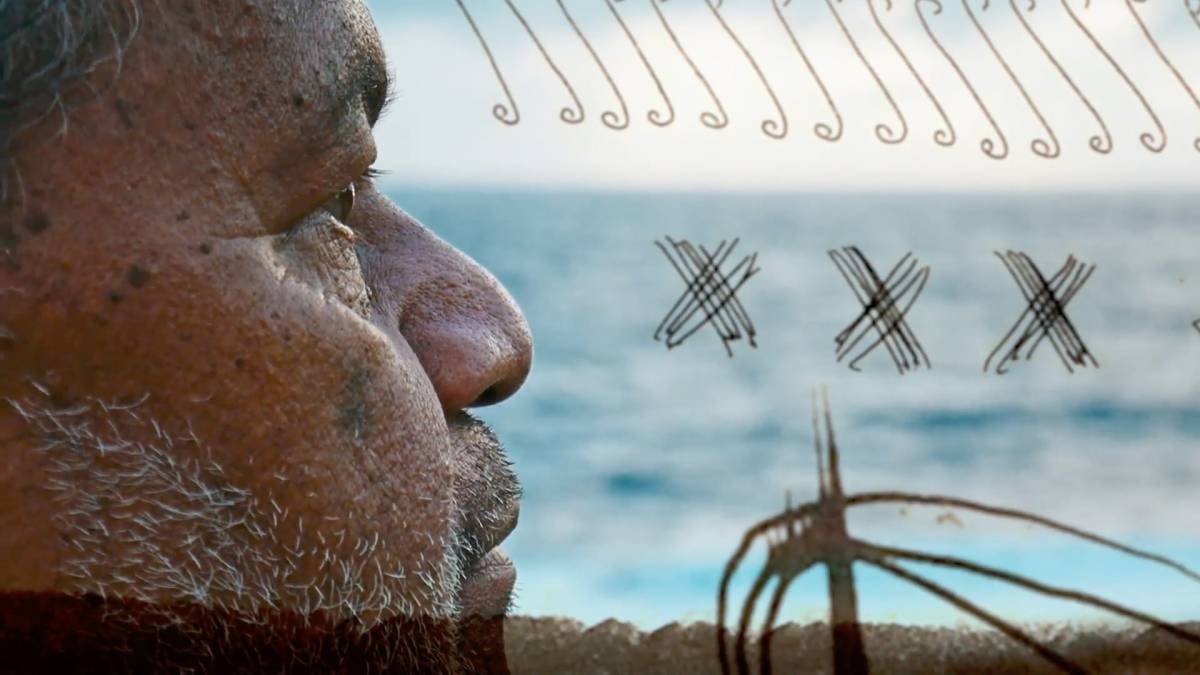 Mana Moana – Pasifika Voices 2022(external link) is a collection of artistic video works, created to amplify and support the Pacific to drive global action to reduce greenhouse gas emissions. Its creation was supported by Aotearoa New Zealand and coordinated by the Secretariat of the Pacific Regional Environment Programme (SPREP), Mana Moana and Storybox, with the support of Pacific Islands poets and artists.
Mana Moana is a curated artist led collaboration between Māori and Pasifika visual artists, musicians, writers and choreographers to produce short art films.
Mana Moana Pacific Voice 2021(external link)
Subject to Change
We are proud supporters of Subject to Change, a documentary on climate change in New Zealand and the Pacific made by final year Massey University film students in 2018.
VAKA – a film on climate change in the Pacific
We are proud supporters of VAKA, an acclaimed documentary made by final year Massey University film students with support from the Government of Tokelau, Massey University, and MFAT. The 20-minute documentary screened at COP25 at the Moana Blue Pacific Pavilion.
In 2021 VAKA earned multiple awards at international film festivals, after initial delays in distribution from COVID-19.
VAKA is a short documentary which shares the energy and creativity of the Tokelauan people, weaving stories of their customary wisdom regarding the environment with an exploration of the modern technologies they use in addressing the challenges of climate change. Tokelau was the first Pacific territory to aim to generate 100% of its electricity using solar panels, installed in a New Zealand-funded Renewable Energy Project in 2012. Tokelau produces a minimal amount of global greenhouse gas emissions, yet, like other coral atolls, it is among the first to be impacted by climate change. Tokelau's resilience in its day-to-day addressing of the impacts of climate change shows how the Tokelauans are leading by example.