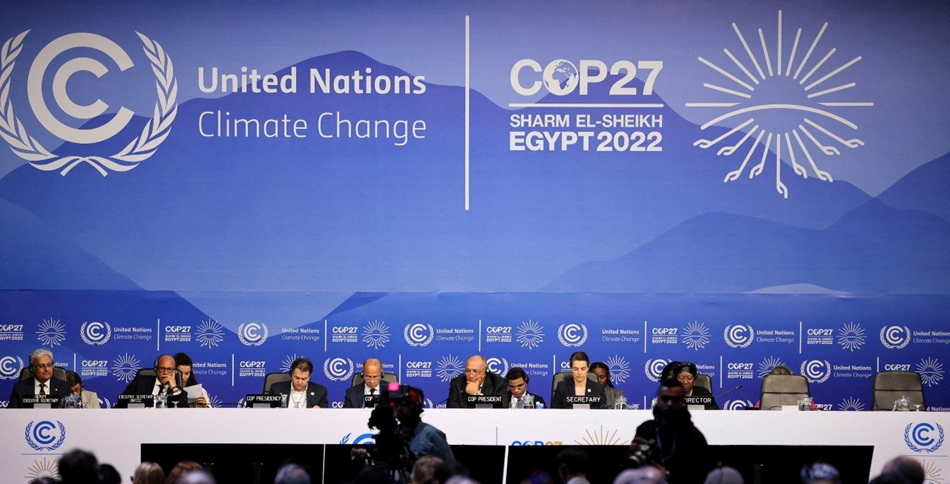 Alongside inter-governmental negotiations, the COP attracts the world's largest gathering of civil society and businesses to share ideas, promote green technologies, and connect to build solutions to the global climate crisis.
The United Arab Emirates, as hosts of COP 28(external link), wants this to be the "most inclusive COP ever".
This year the Ministry of Foreign Affairs and Trade will for be offering New Zealand partners and stakeholders the opportunity to attend COP 28 by registering an expression of interest to receive a 'party overflow' badge. This will help New Zealanders to make the kinds of connections we need to support our own green transition.
Applicants must:
Be a New Zealand citizen or Permanent Resident
Be able to fund and make their own travel and accommodation arrangements including any visa requirements for the UAE
Demonstrate a verifiable interest in attending COP
Agree to abide by the UNFCCC code of conduct Code of Conduct for UNFCCC Events

(external link)

,

and
Be unable to obtain a badge elsewhere (e.g. from an accredited organisation).
Find the:
Please check you meet the requirements before you complete the application form.
We will consider your application and aim to get back to you within 10 working days.
Successful applicants will receive a badge which allows access to the conference. You will not be a part of the official New Zealand delegation, and should not represent yourself as speaking on behalf of the New Zealand Government. We are not able to provide any additional support for you to attend COP28, including funding and travel arrangements.
All New Zealanders on the ground at COP28, regardless of your badge, will be invited to daily stakeholder briefings.