Keeping 1.5 alive
COP26 and what comes next for Aotearoa New Zealand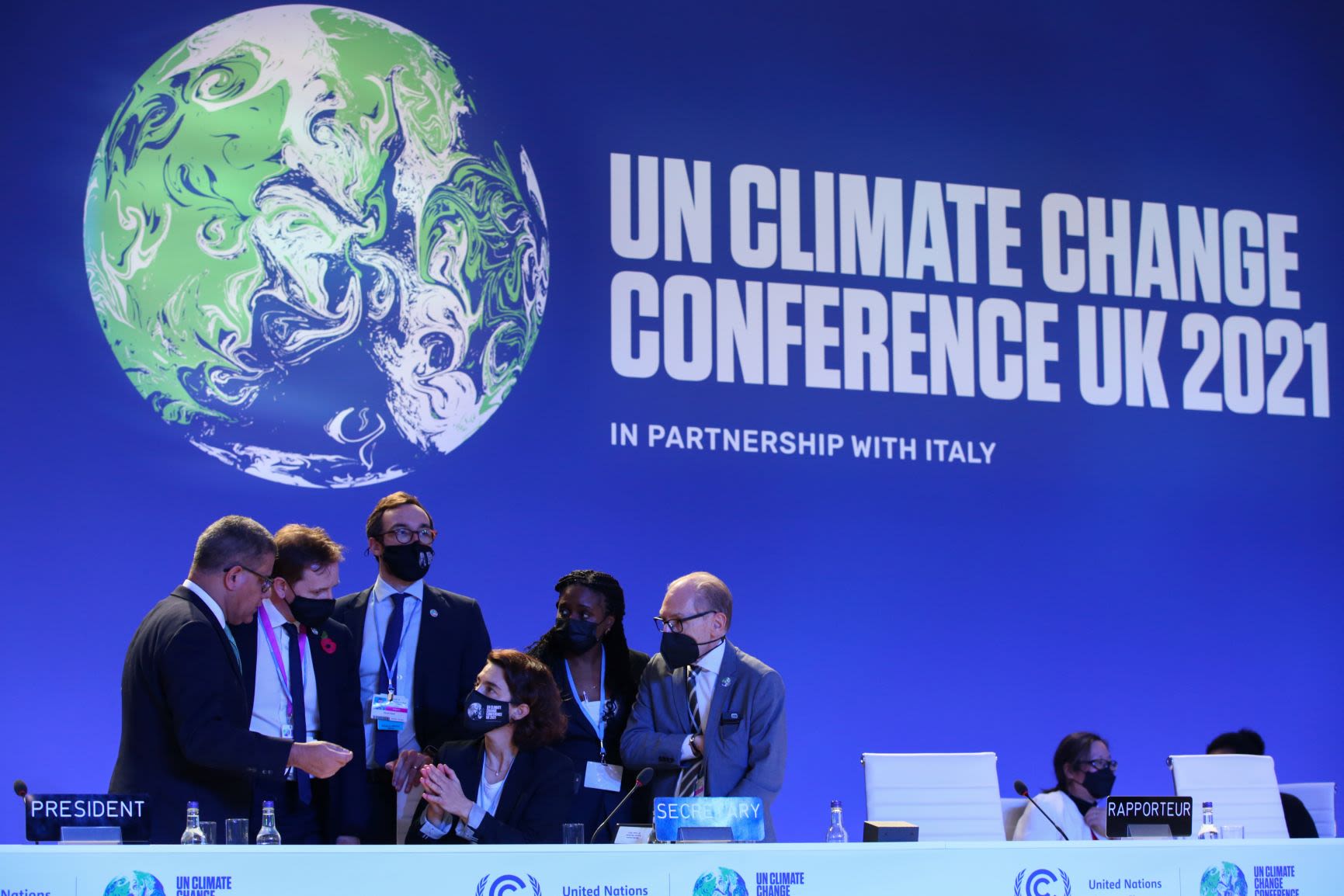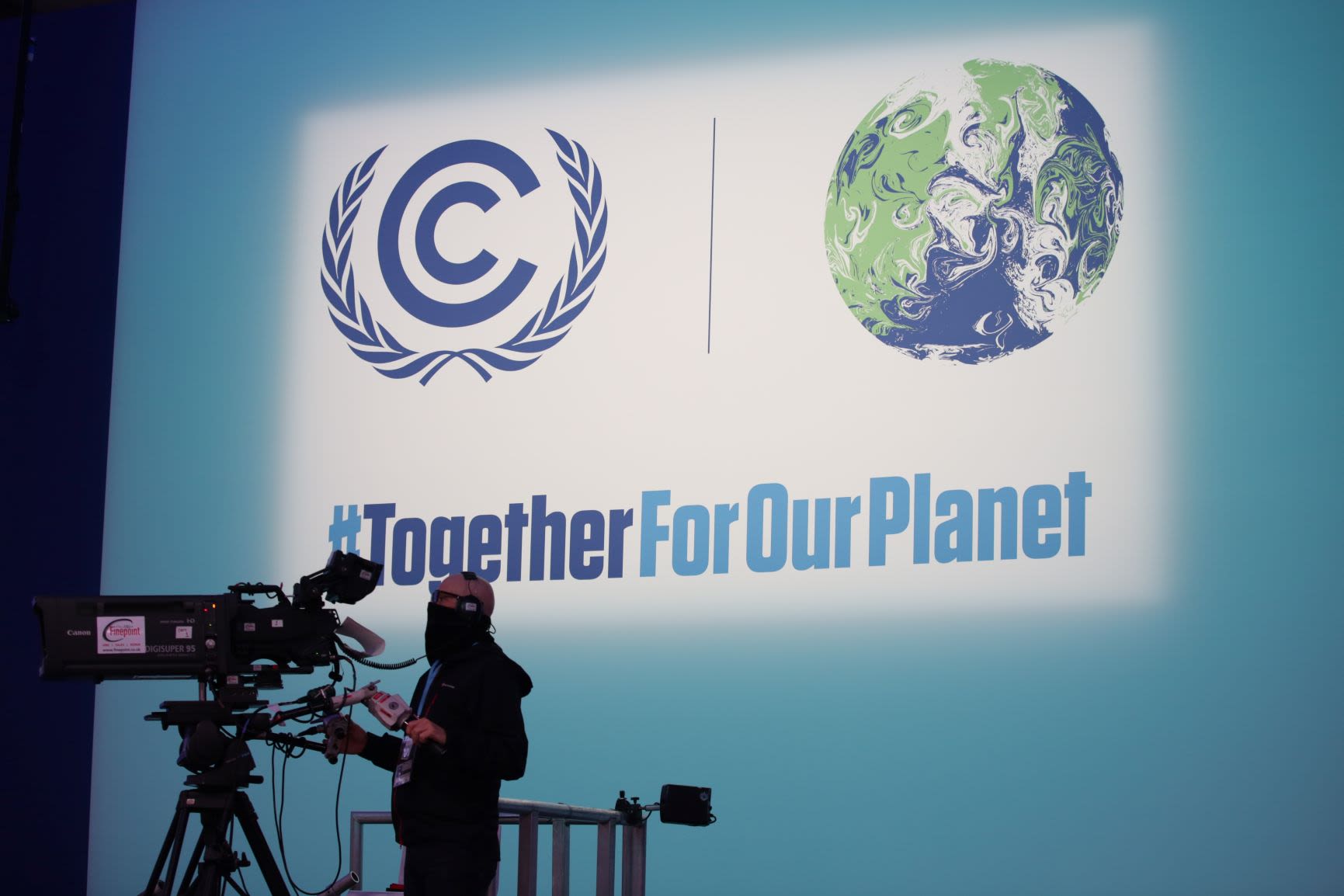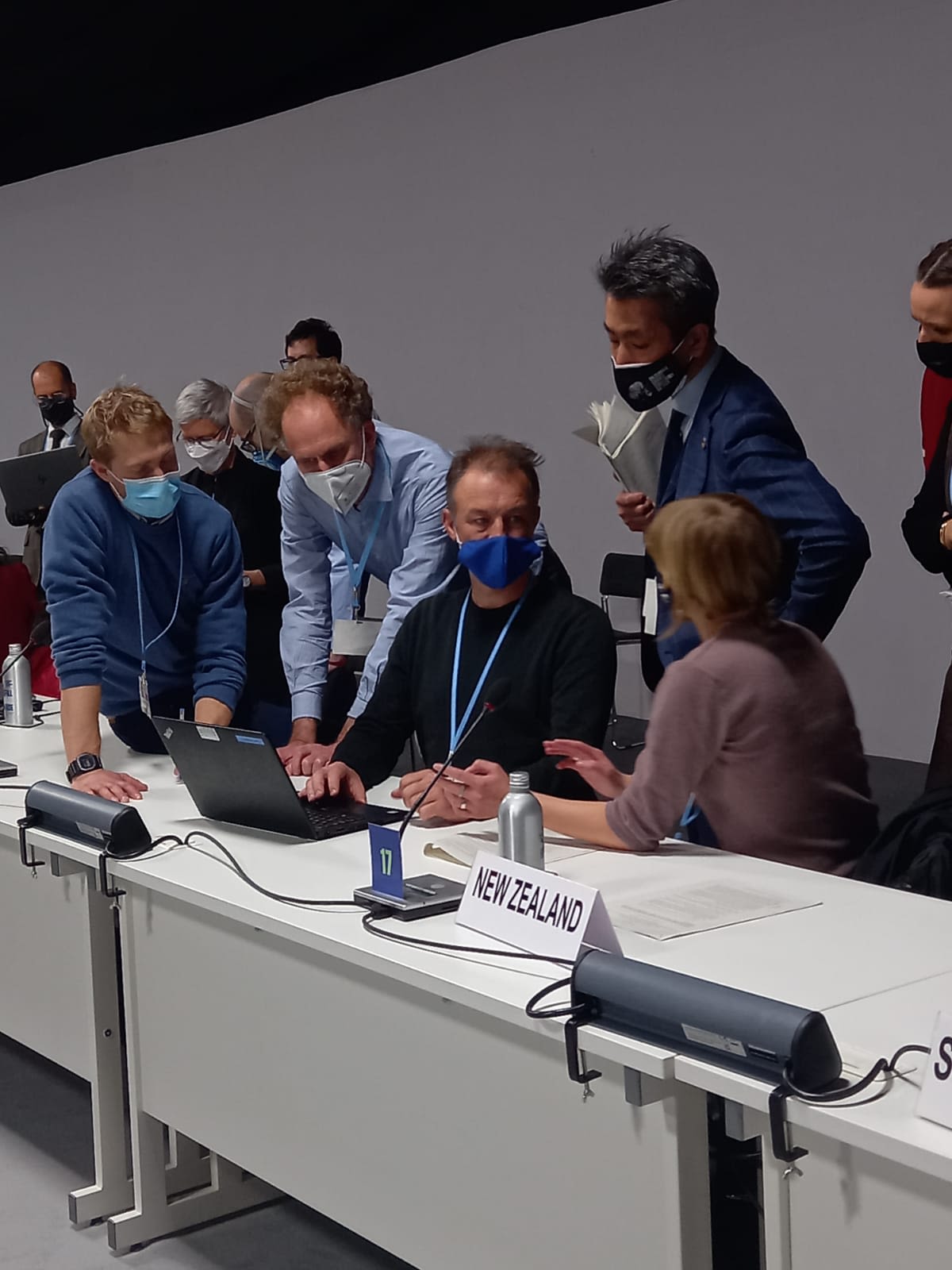 What happened at COP26?
The UNFCCC 26th Conference of the Parties (COP26) was the fifth world gathering focused on climate issues since the breakthrough Paris Agreement in 2015. That legally binding treaty set a global goal to limit the planet's average temperature rise to below 2⁰ Celsius, compared to pre-industrial levels - and preferably to 1.5⁰C.
Meeting the treaty requirements
New Zealand took an updated Nationally Determined Contribution, a Long-Term Low Emissions Development Strategy, and a pledge of increased climate finance. Our delegation was led by Minister of Climate Change James Shaw.
Building on the Paris Agreement
A total of 192 countries brought pledges to reduce greenhouse gas emissions and share resources, announced new alliances and commitments, and negotiated to settle the rules for action and land the Glasgow Climate Pact.
The story sets out:
what is in the Glasgow Climate Pact
what COP26 delivered and how it matters to Aotearoa New Zealand.
The Glasgow Climate Pact
The Glasgow Climate Pact is agreed to by all Parties to the UN Framework Convention on Climate Change.
It acknowledges the science and urgency of the climate emergency.
The Pact records the Parties' alarm at the 1.1⁰C average global temperature rise that has already occurred.
The focus is on the scale and speed of action required to keep planetary warming to below 2⁰C, let alone to 1.5⁰C.
The 2020s is the critical decade, with sharp cuts to emissions needed by 2030.
More ambition, more action and a focus on adaptation
The Pact acknowledges that the combined commitments of all countries in 2021 still fall short - both for reducing emissions and to financially support poorer countries' response.
Countries that have not already lifted their emission reduction targets are urged to do so. The Parties pledged to phase down unabated coal power.
Countries are also urged to increase the finance available to support climate action by developing countries, and to address other parts of the global financial system - including fossil fuel subsidies.
The scaled-up action plan includes regular checks on how commitments are increasing - including encouragement to revisit and strengthen their 2030 climate targets by the end of 2022.
There is an increased focus on supporting adaptation to climate change so communities can be more resilient.
Collaboration as a new element
The Pact also acknowledges that climate action involves more than governments, and calls for meaningful and active participation of youth, women, indigenous peoples, and non-governmental organisations.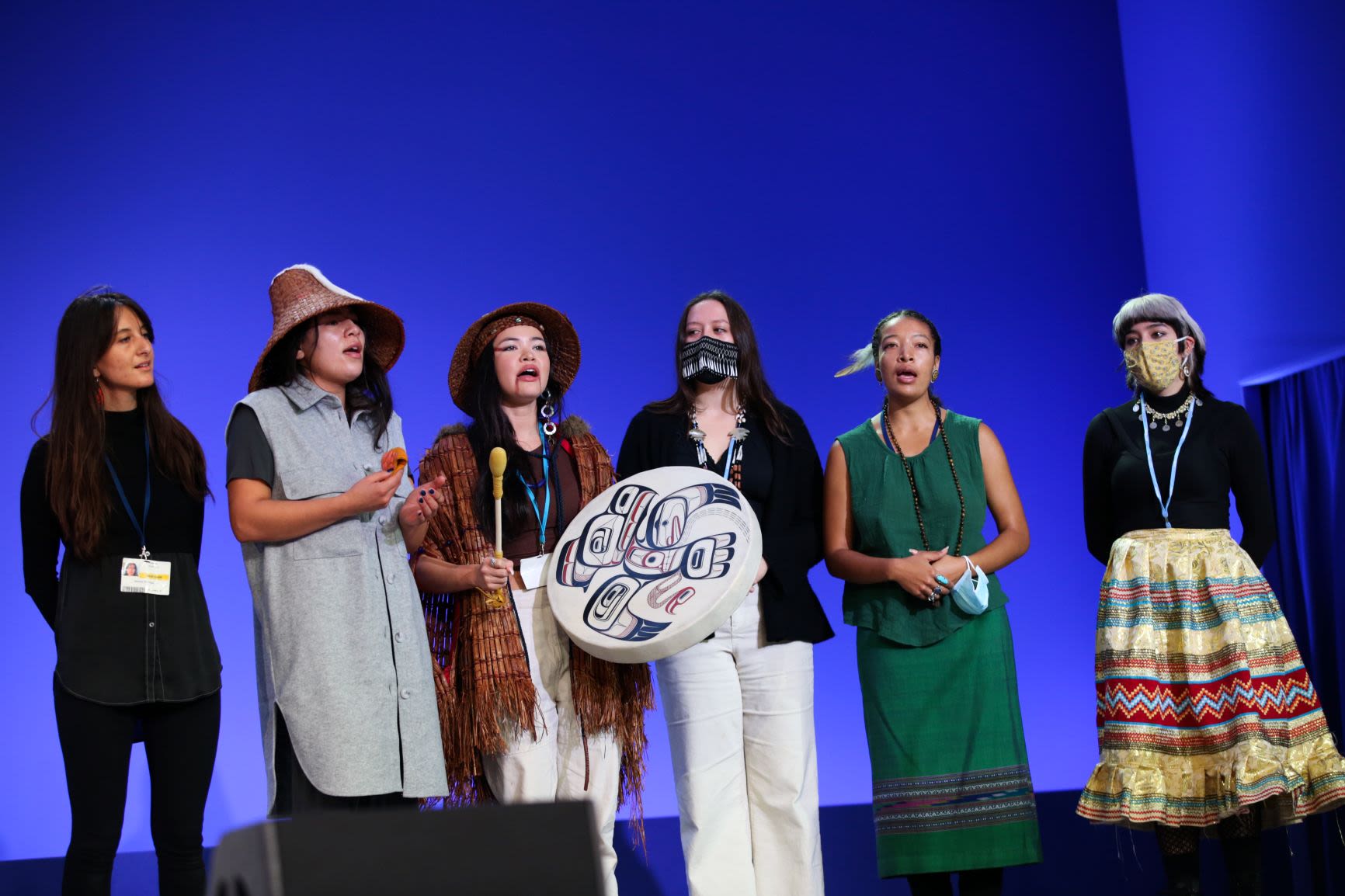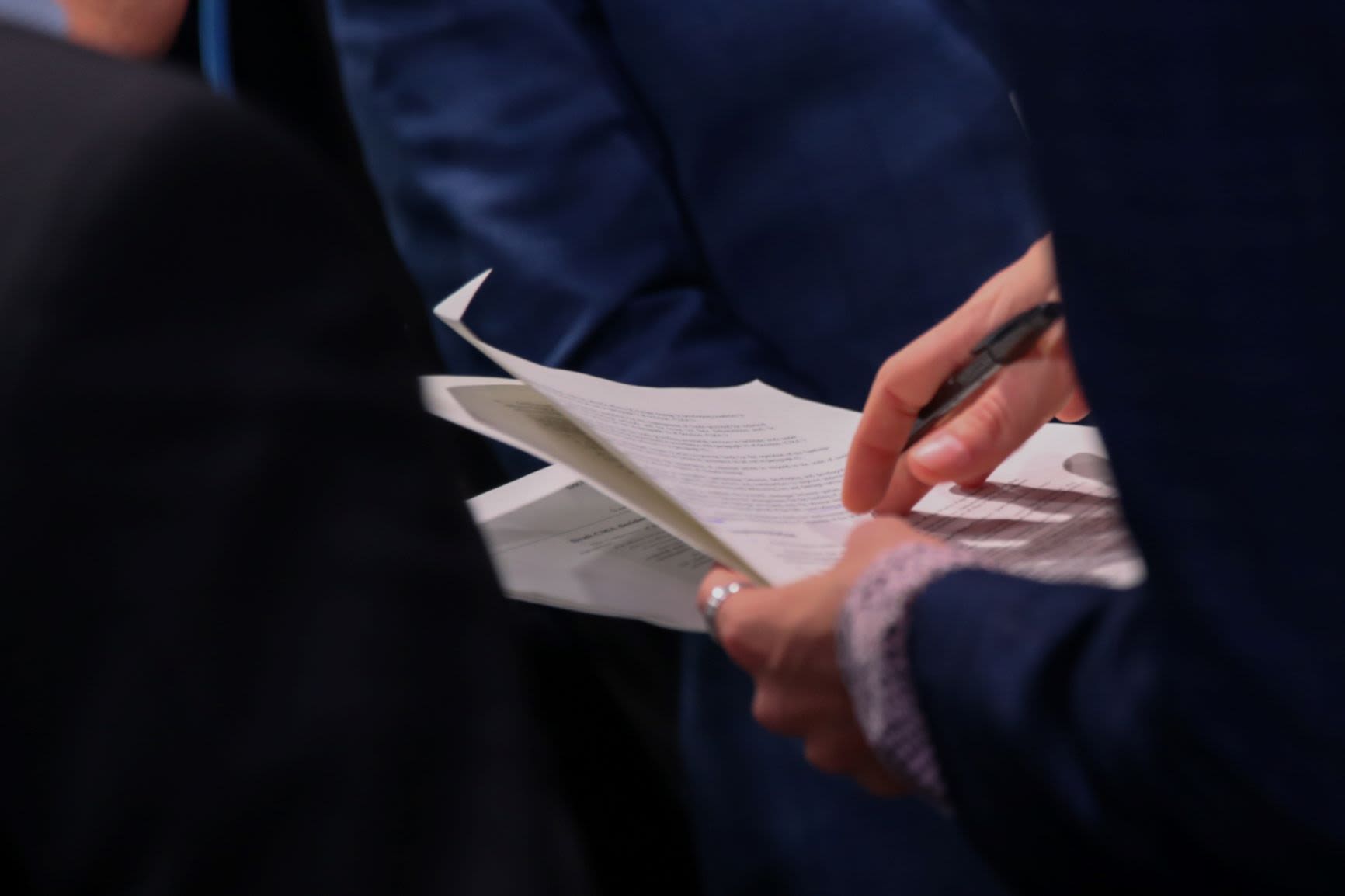 Our Pacific partnership
The voices of the Pacific were heard in Glasgow and across the world, even with the constraints of the COVID-19 pandemic.
Aotearoa New Zealand shared the Moana Blue Pacific space with Pacific nations and supported an event programme focused on key issues for the Pacific, such as sea-level rise and ocean acidification.
Eye-catching campaigns brought the people living on one of the frontlines of climate change into the discussions in Glasgow, and helped keep alive the goal of limiting warming to 1.5⁰C (Photo: PIF).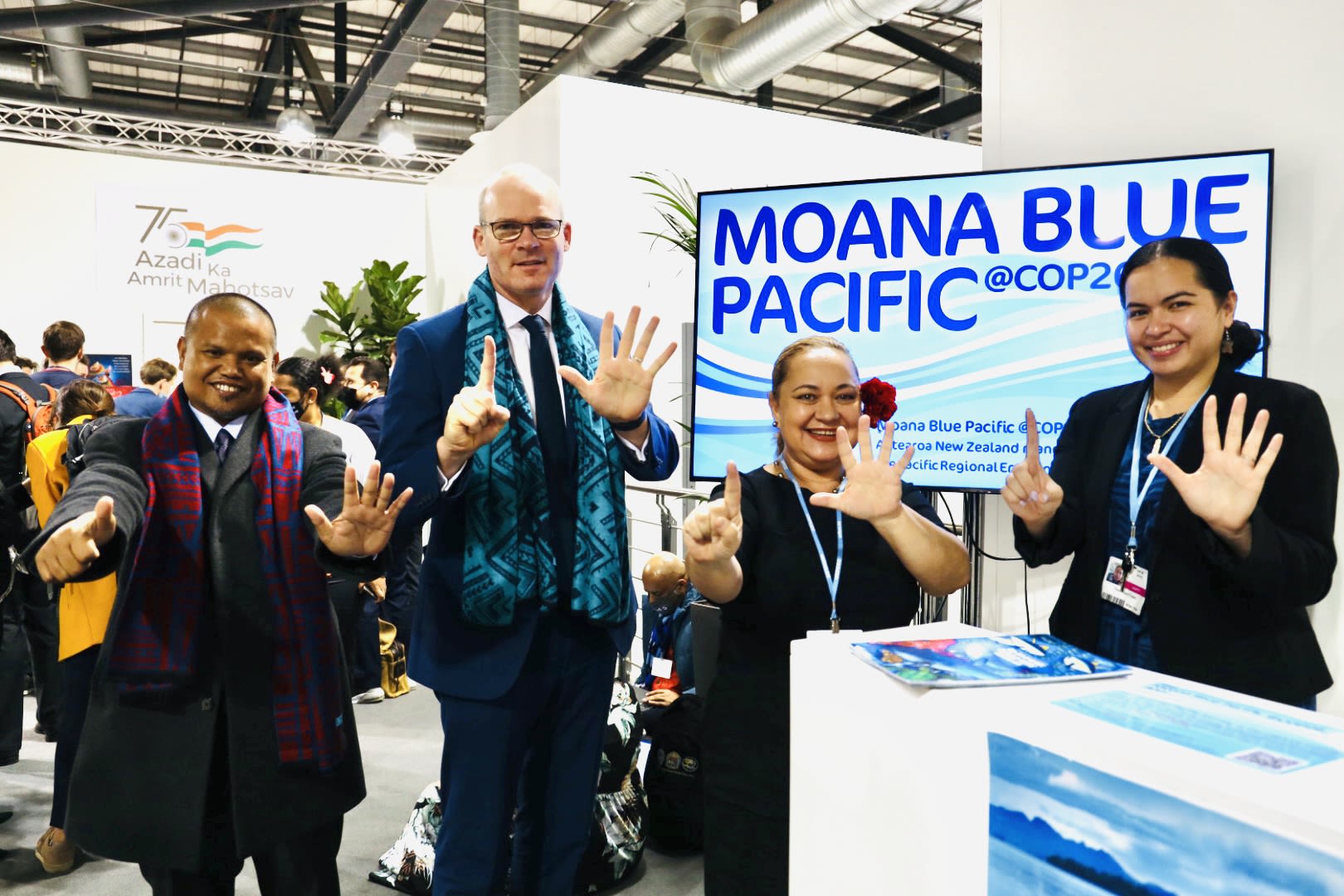 RESULTS OF COP26
Reducing predicted temperature rise
Governments' combined emission reduction pledges at COP26 - if actioned - could reduce predicted temperature rise from 2.7⁰C to 1.8⁰C, according to the International Energy Agency - see article here.
Finalising the rules to work under
The Paris Agreement is now operational, with the rulebook completed in the COP26 negotiations.
The enhanced transparency framework finalised in Glasgow will allow scrutiny of all countries' actions. All countries have to provide clear and common information, and are subject to expert and peer review.
Rules on carbon markets and other international cooperation will ensure environmental integrity and enable increased climate action.
Climate finance goal is closer
Governments' combined climate finance pledges at COP26 bring the goal of annual contributions of USD100 billion closer - now expected in 2023. This is finance to support developing countries with their climate emergency responses.
Dialogue for loss and damage
Many countries in Glasgow called for greater action on loss and damage, in recognition that some countries are already experiencing significant loss and damage from changing climate systems, and do not have the technology, knowledge, and resources to deal with those effects.
An example of loss and damage experienced in the Pacific is the shifting migration patterns of tuna, as ocean temperatures rise, which takes this important fishing species out of small island states' economic zones.
The Glasgow Climate Pact established the Glasgow Dialogue to continue discussions on loss and damage, and finance.
Stronger partnerships
New Zealand joined a number of coalitions and declarations, after careful scrutiny in the preceding months to find the collaborative initiatives that lined up well with our priorities and objectives.
This includes two joint initiatives we helped lead, a partnership with the governments of Quebec and California, and to highlight the value of trade agreements with built-in urgent focus on climate change and sustainability.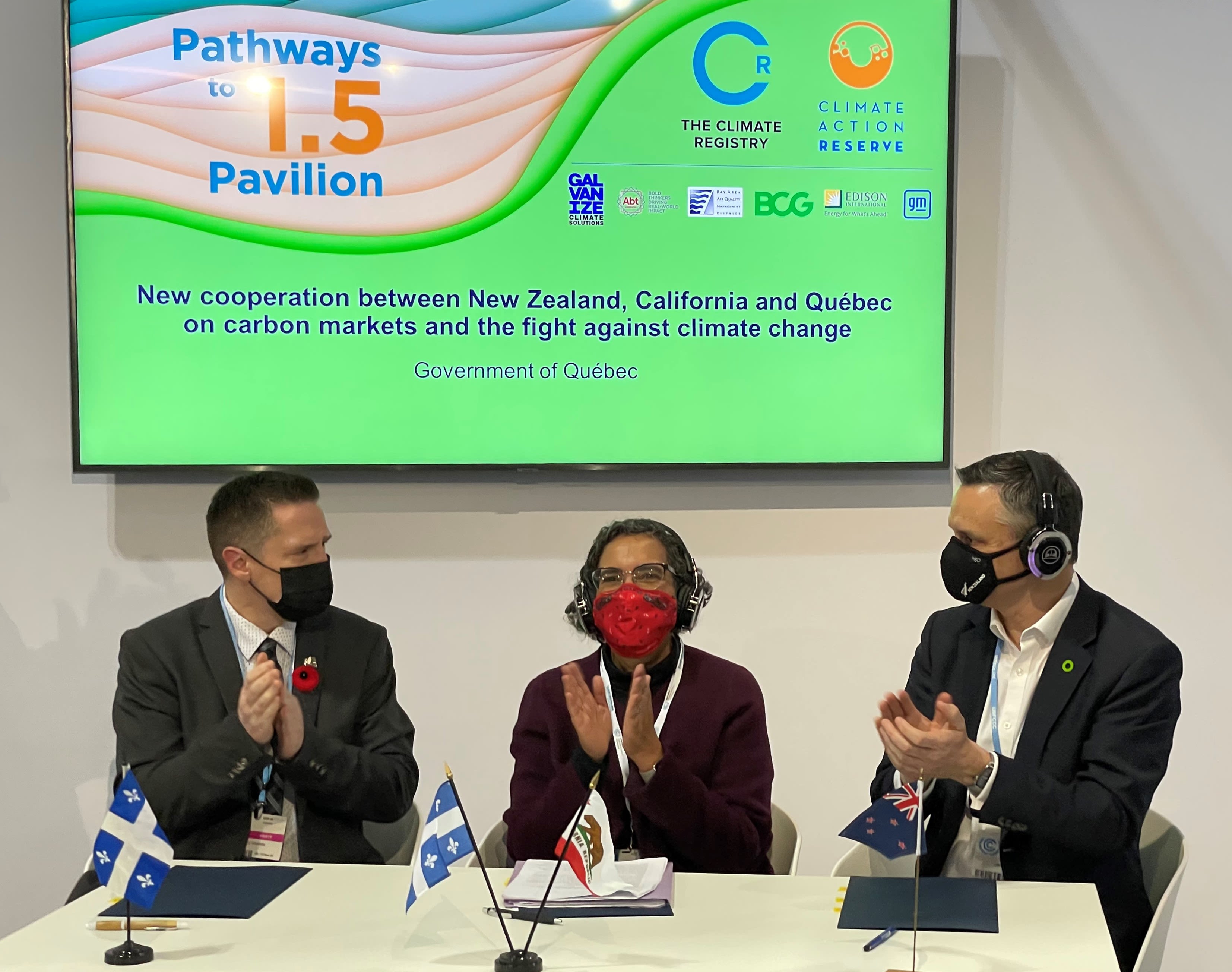 Huge boost for international cooperation
The Glasgow COP didn't solve the climate crisis, but it was an important step forward.
Getting the whole world to focus on the issue was a success in itself, and the Glasgow Climate Pact is set up to keep public and leaders' attention on the action needed to address the climate emergency.
The challenge is to keep working together across the world to deliver more:
to reduce emissions in a just and fair manner
to support adaptation and build resilience
to change finance flows towards sustainable ways of life
to recognise loss and damage.