Presenting gifts, including the Leaders' garment, was an important way of showing international delegates manaakitanga.
It has become tradition for APEC hosts to gift Leaders matching garments to be worn for their meeting. This APEC custom, was established in 1993 when former US President Bill Clinton handed out bomber jackets to his counterparts.
The Leaders wore the New Zealand's garment – a wrap or scarf - during the APEC Leaders Economic Meeting. Chaired by New Zealand Prime Minister Jacinda Ardern, this was the pinnacle and concluding meeting of New Zealand's APEC 2021 host year.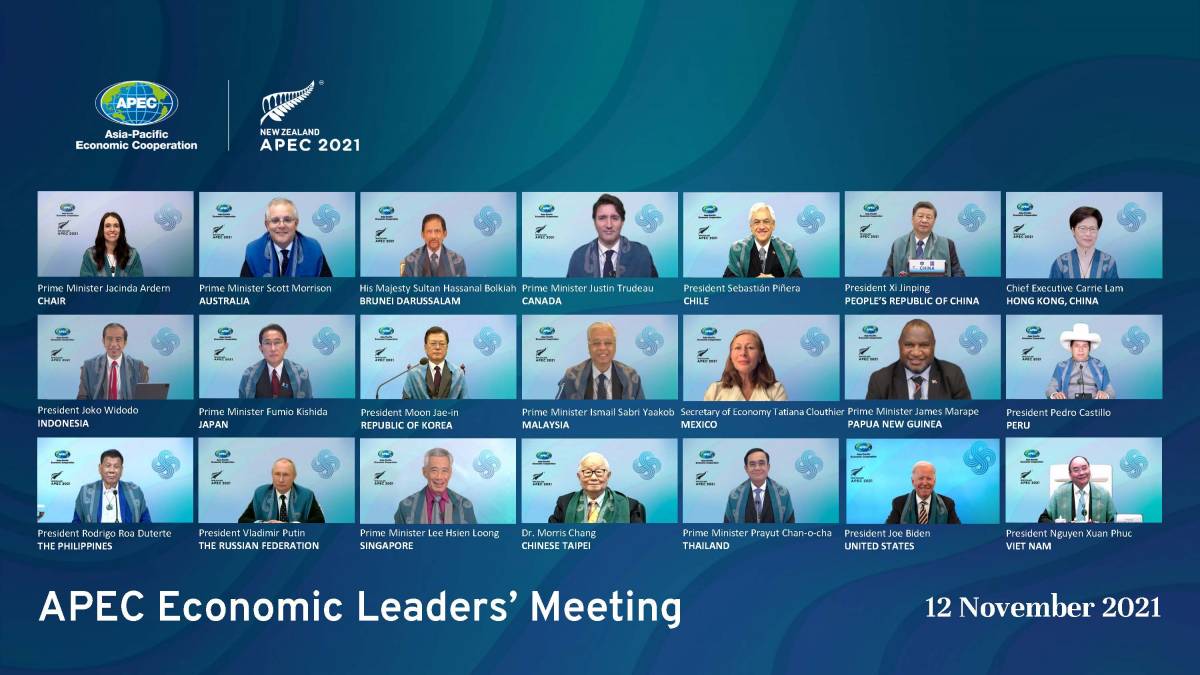 The wool garments were produced by New Zealand lifestyle clothing brand Untouched World. Symbolic of leadership, its design was inspired by the korowai, a traditional Maori cloak that is worn as a mantle of prestige and honour. Drawing on elements of the APEC visual identity in its design, including the colour of the ocean that connects us all, the garment aimed to inspire connection and unity for the good of the people and the planet.
In New Zealand's host year of digital diplomacy, this garment was an important way New Zealand could create a shared experience to join APEC Leaders. As a gift to the Leaders, it also acknowledged our gratitude and respect for the shared mahi and collaboration undertaken and achieved by APEC Leaders across New Zealand's host year.
Extending manaakitanga through gifts
As APEC host, presenting small gifts to those participating in our most important events was another way for us to express the value of these connections. It didn't matter that participants were virtual visitors to our land this time. We wanted to thank people for their contributions, show our respect, extend manaakitanga to our guests and share something of Aotearoa New Zealand with them.
The person chairing each meeting made the final selection of each small gift, or koha. They looked for things showing a unique aspect of New Zealand that would be treasured by the recipients. And it needed to fit with APEC's theme for the year – Join, Work, Grow / Hāumi ē, hui ē, tāiki ē. Gifts included carved wooden waka, pounamu pendants and woollen laptop sleeves.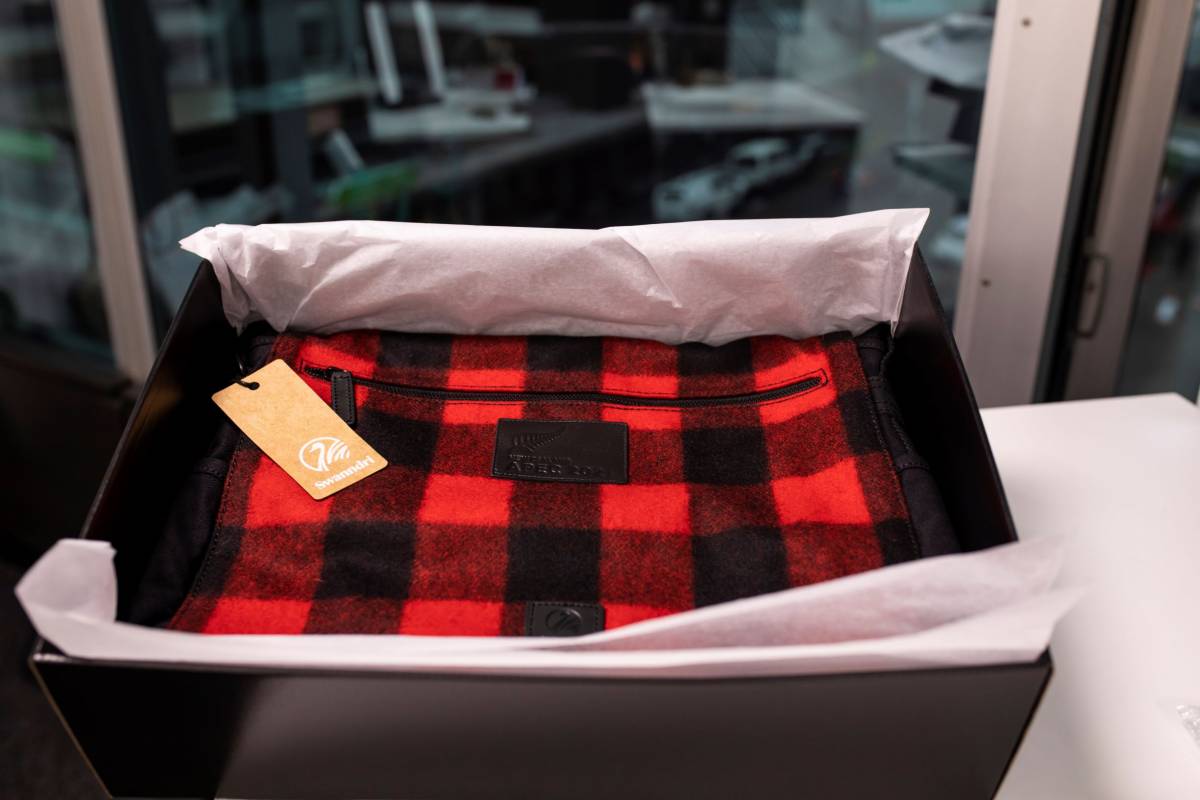 To mark APEC's Leaders' Week 2021
After a successful year of joining and working together virtually, New Zealand wanted to create a physical symbol of growth and collaboration. We planted 250 indigenous trees in a park in the northern area of Auckland to represent all the Leaders, Ministers, officials and delegates who contributed to the success of APEC 2021.