Mary Thurston
Chargée d'Affaires a.i. to Thailand, Laos, and Cambodia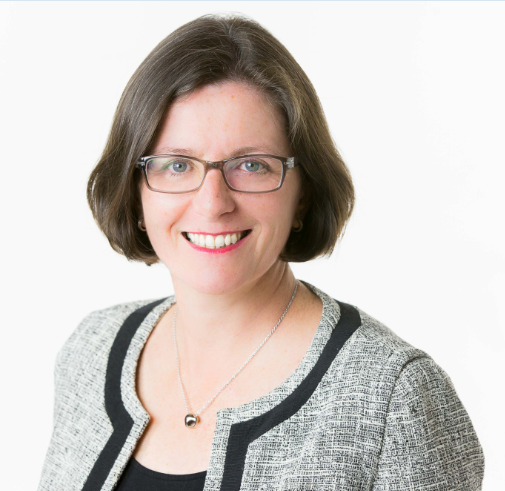 Mary Thurston is currently Chargée d'Affaires ad interim at the New Zealand Embassy in Bangkok. She served as New Zealand's Ambassador to Poland, cross-accredited to Ukraine, Latvia, Lithuania, Estonia and Georgia, from July 2017 until August 2021.
Mary is a career diplomat whose earlier offshore postings include Singapore and Solomon Islands. In Wellington she has worked on the Trans-Pacific Partnership free trade agreement negotiations and on bilateral relations with Vanuatu and the French Pacific Territories. Before becoming a diplomat, Mary was a teacher and Head of Modern Languages Department in secondary schools in the United Kingdom.
Mary has a Bachelor of Arts (Honours) degree in English and Modern Languages (French) from Oxford University, and a Post-Graduate Certificate of Education from York University. She speaks French, Spanish and Solomon Islands Pijin, and learned conversational Polish during her most recent assignment.