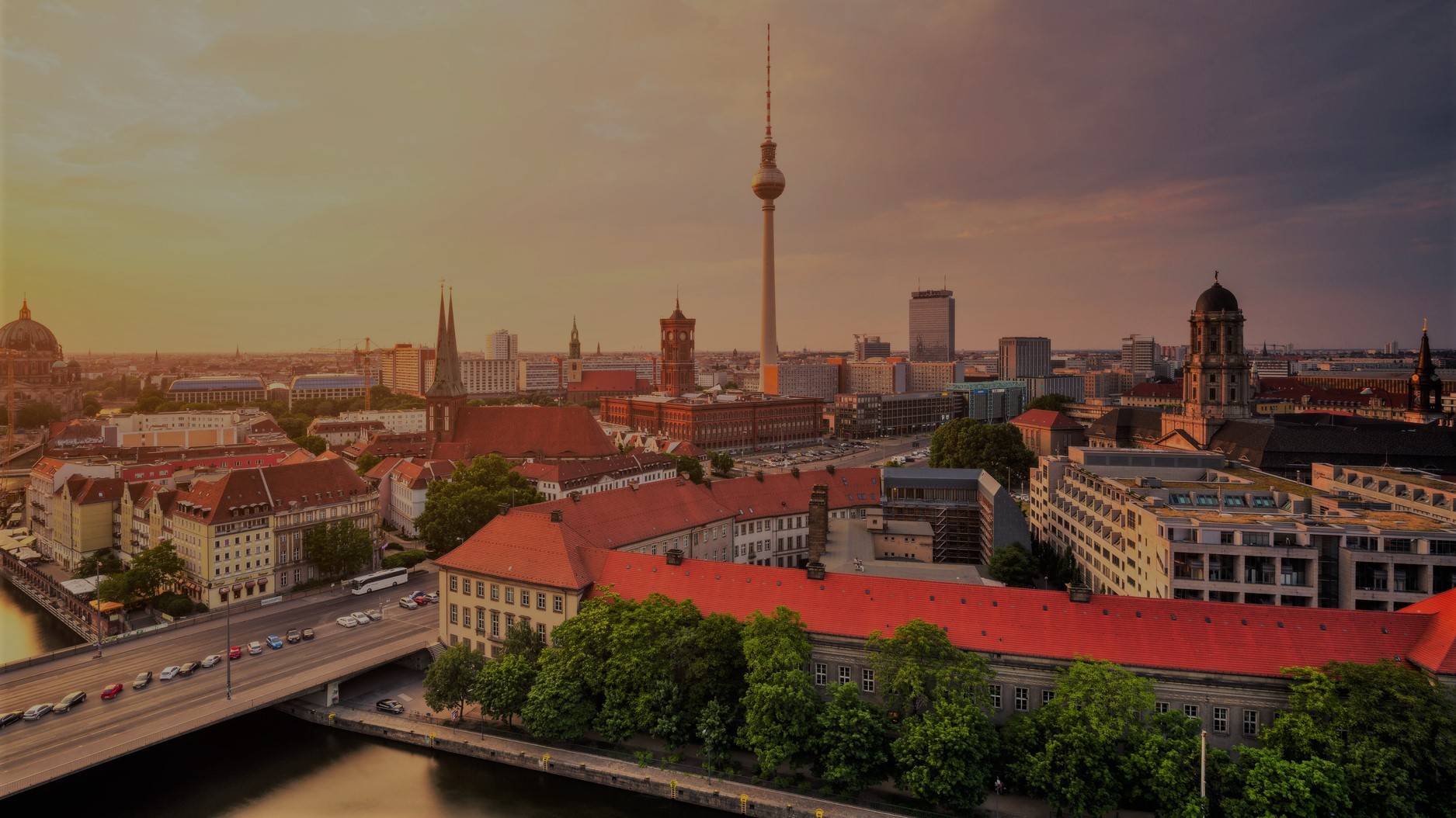 New Zealand and European Union Free Trade Agreement Overview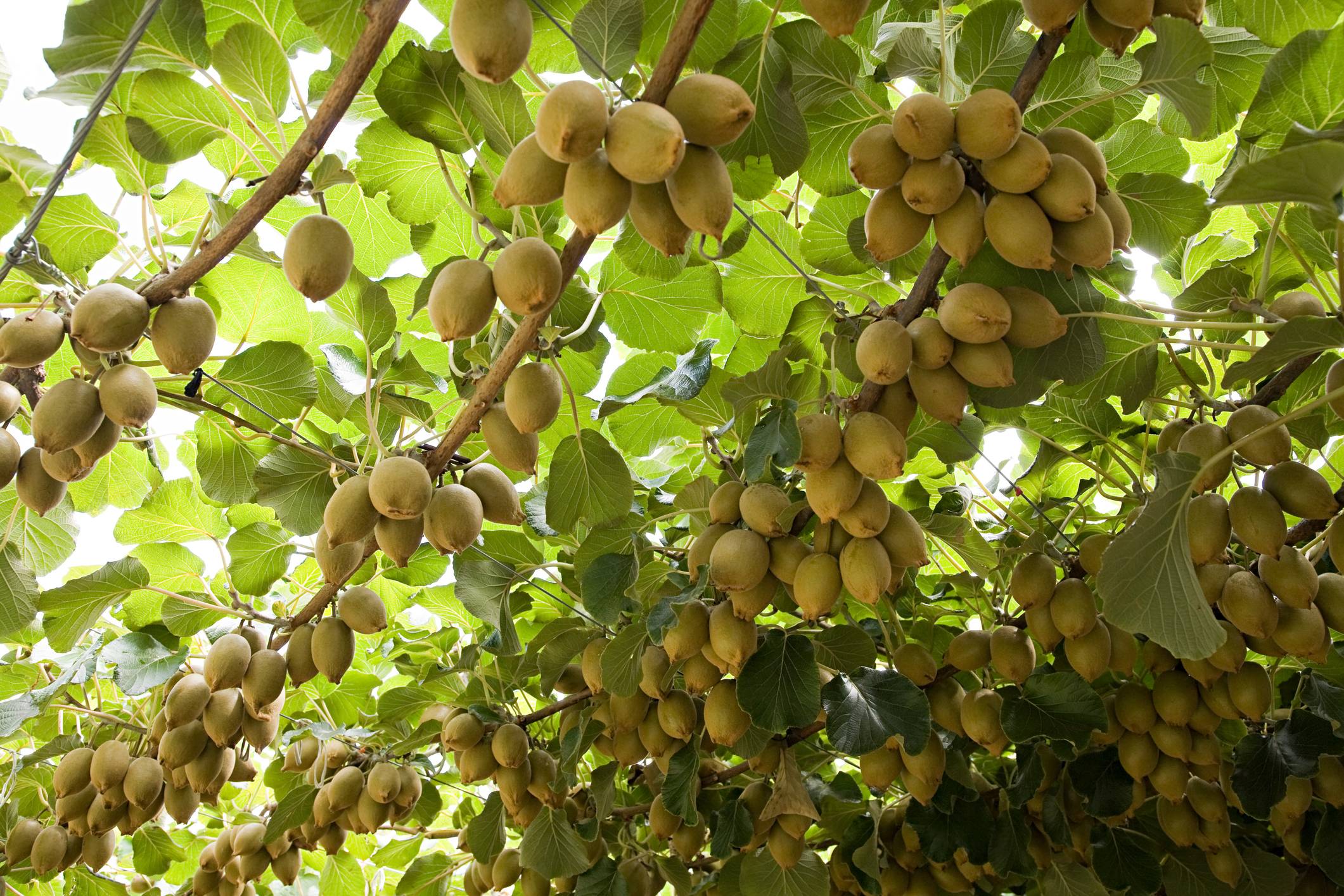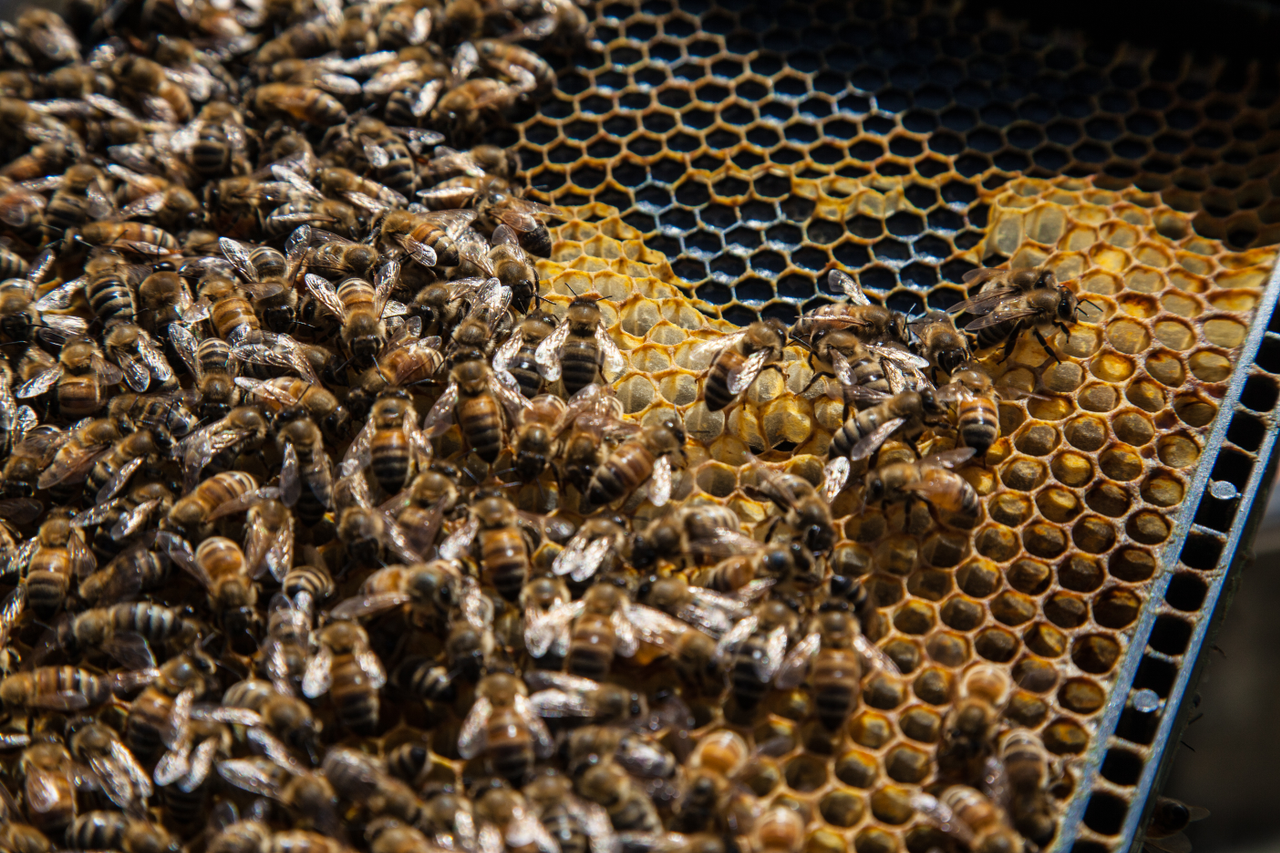 Overview
On 9 July 2023 New Zealand and the European Union signed a free trade agreement in Brussels.
This is an important milestone. Now both sides will work to complete domestic legal processes before the agreement is ready to enter into force, anticipated in the first half of 2024.
New Zealand has longstanding historical, cultural, political and economic ties to Europe. These are the foundation for our modern relationship with the European Union and for its twenty-seven Member States.
The European Union is a close and like-minded partner for New Zealand. A high-quality and inclusive free trade agreement deepens that partnership, will deliver significant economic gains, and reinforces high standards in areas that matter to New Zealanders.
This FTA creates new opportunities, cuts costs through more favourable access to the EU, and will play an important role in our Covid-19 Trade Recovery Strategy 2.0 and to deliver on our Trade for All agenda.
As with our other free trade agreements, we have preserved the unique status of the Treaty of Waitangi. The agreement increases opportunities and reduces barriers for Māori businesses in one of the world's biggest markets.
Read the media statement.
Read more information including key outcomes and text of the agreement.
Economies involved
An FTA with the European Union represents a huge opportunity for New Zealand exporters, opening up a market with a combined population of close to 450 million people who already consume about 6 per cent of our overall exports.
Two-way goods and services trade between New Zealand and the EU is worth NZ$20.2 billion in 2022.
In 2022 New Zealand's annual goods exports to the EU were worth NZ$4.68 billion and services, impacted by COVID-19, exports were worth NZ$759 million.
Our main goods exports to the EU are wine, fruit, dairy, fish and seafood, meat, medical appliances and mechanical machinery. Our services exports are mainly tourism, transportation services and professional and consultancy services.
The EU includes two of New Zealand's top 20 trading partners – Germany and the Netherlands.
New Zealand imported $11.39 billion in goods and $3.65 billion in services from the EU in 2022.
Overall, the EU is our fourth largest trading partner, which accounts for 6.1% of New Zealand's total exports and 14.0% of total imports into New Zealand.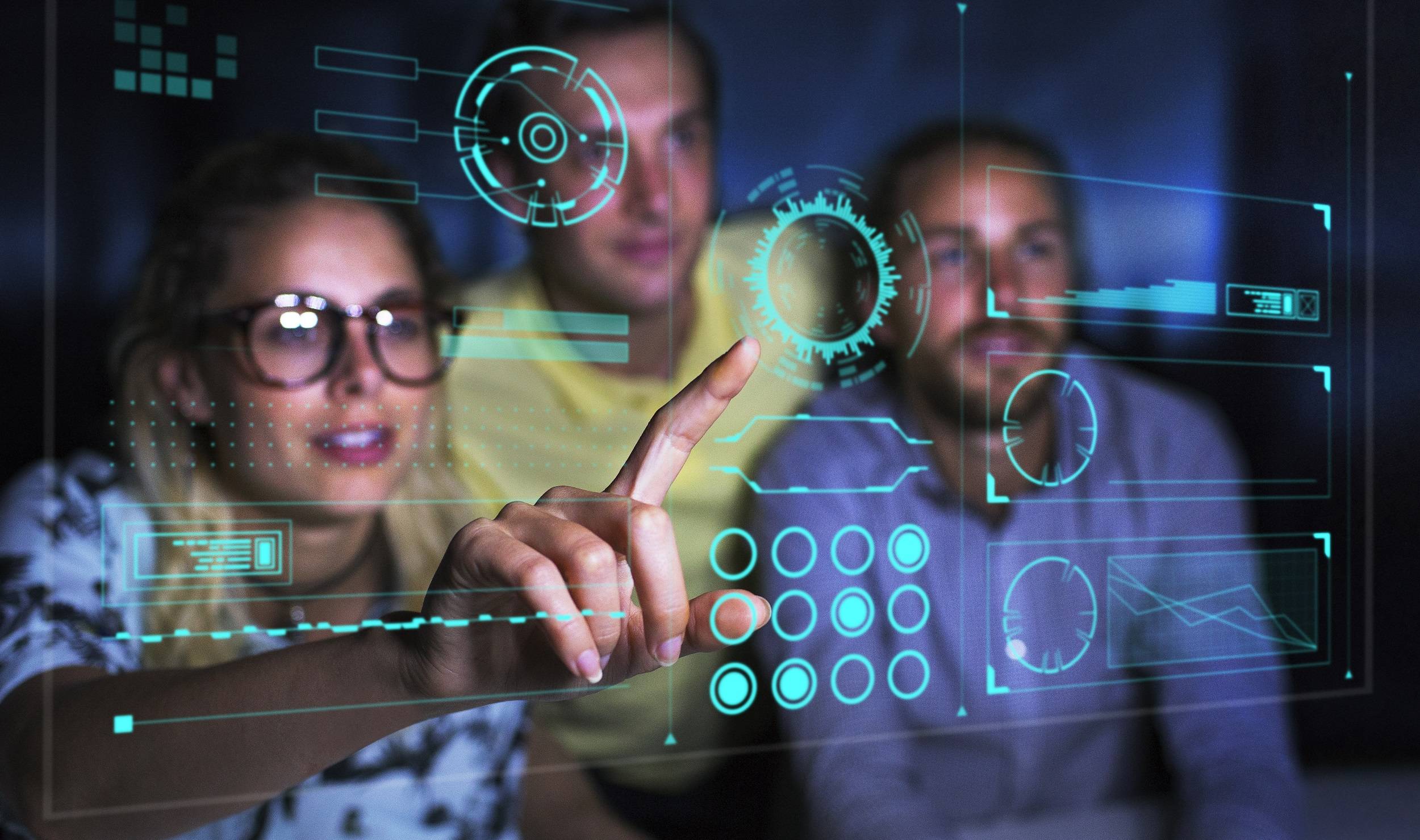 Key outcomes include
New Zealand exporters will benefit from significantly improved access into the EU market. New Zealand exporters will be able to compete on a more level playing field in the EU market, particularly against other global exporters who have already secured free trade deals with the EU.
91% of New Zealand's current trade into the EU will enter duty free from day one through tariff elimination and duty-free quotas. When fully implemented after seven years, 97% of current trade will enter the EU duty-free.
In addition, the FTA will create the conditions for New Zealand trade to grow in areas where it has been significantly constrained due to limited WTO quota access and high tariffs, particularly dairy and beef.
The FTA provides greater certainty for New Zealand services exporters in the EU market, and ensures that NZ services exporters can compete in the EU market on a comparable basis with other EU trading partners. With limited exceptions, New Zealand services exporters will be guaranteed treatment that is equivalent to both local EU competitors and services exporters from other countries, including the UK and Singapore.
The investment rules in the FTA will provide greater transparency and certainty as to how New Zealand investors will be treated in the EU and vice versa.
New Zealand's Trade for All Agenda is reflected throughout the FTA, in commitments related to labour and the environment, gender equality, outcomes for SMEs and our regions, as well as for Māori.
The FTA contains ambitious outcomes on climate action and the Paris Agreement, including making these commitments enforceable in the FTA.
Protecting and promoting Māori interests in this FTA was a priority for New Zealand. The FTAs includes our Treaty of Waitangi exception, which protects the New Zealand Government's ability to adopt policies that fulfil its obligations to Māori, including under the Treaty of Waitangi. New Zealand has secured a Māori Trade and Cooperation chapter in the FTA which will provide a valuable new platform to advance Māori economic aspirations in the EU.
There will be no Investor-State Dispute Settlement in this FTA.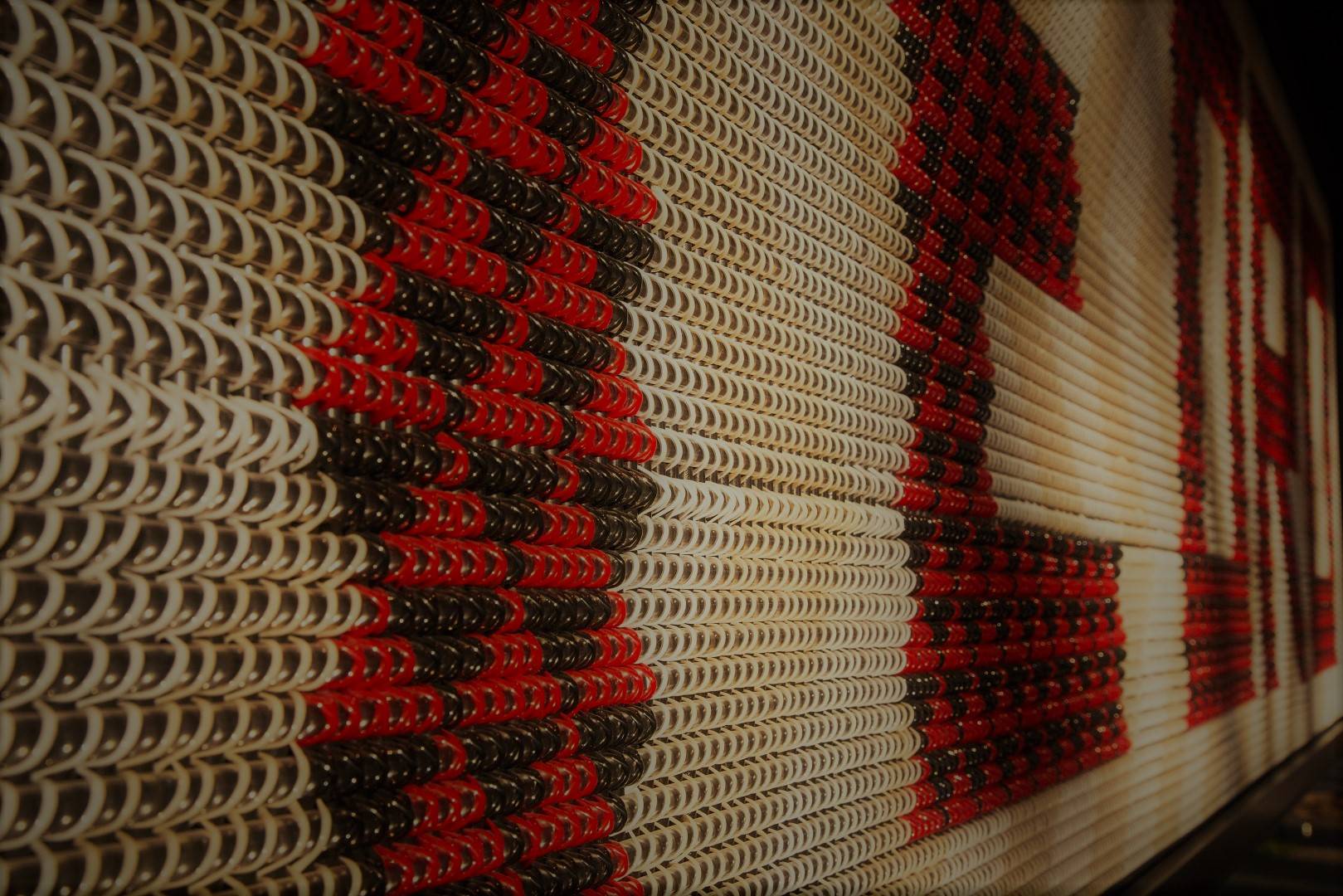 The Free Trade Agreement preserves the unique status of Te Tiriti o Waitangi/ Treaty of Waitangi and the FTA provides opportunities for Māori exporters in the EU market.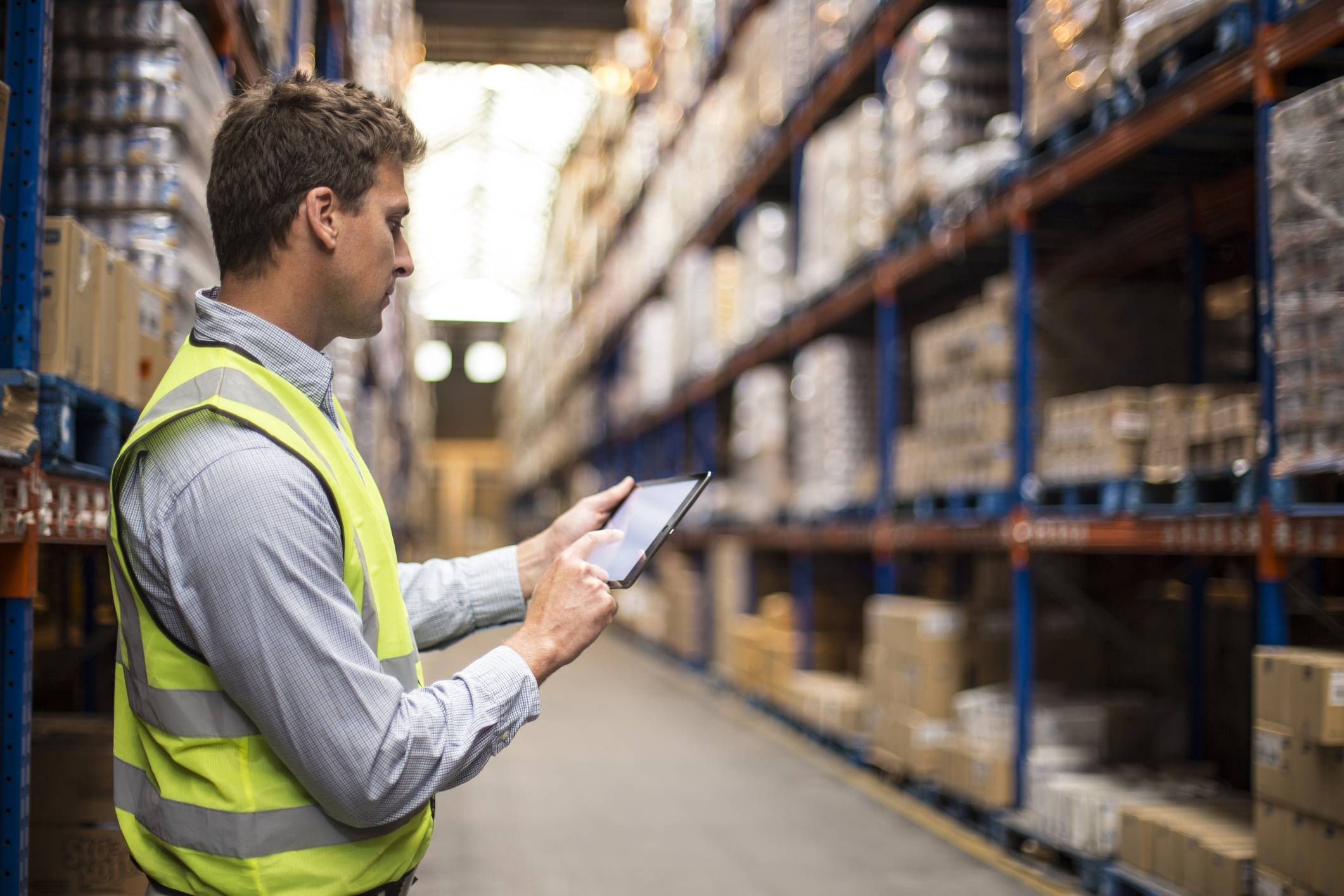 Next steps
New Zealand and the EU signed the historic NZ-EU FTA on 9 July 2023 (NZT).
Following signature, both Parties must complete the required legal processes before the FTA can enter into force, expected in the first half of 2024.
For New Zealand, the Foreign Affairs, Defence and Trade Committee (FADTC) examines the FTA and provides a report to the House of Representatives. New Zealand will also need to amend legislation to reflect new commitments in the FTA.
The EU will follow their own process including approval by the European Parliament. Subject to both Parties completing all required processes, New Zealand and the EU will be ready for the FTA to enter into force.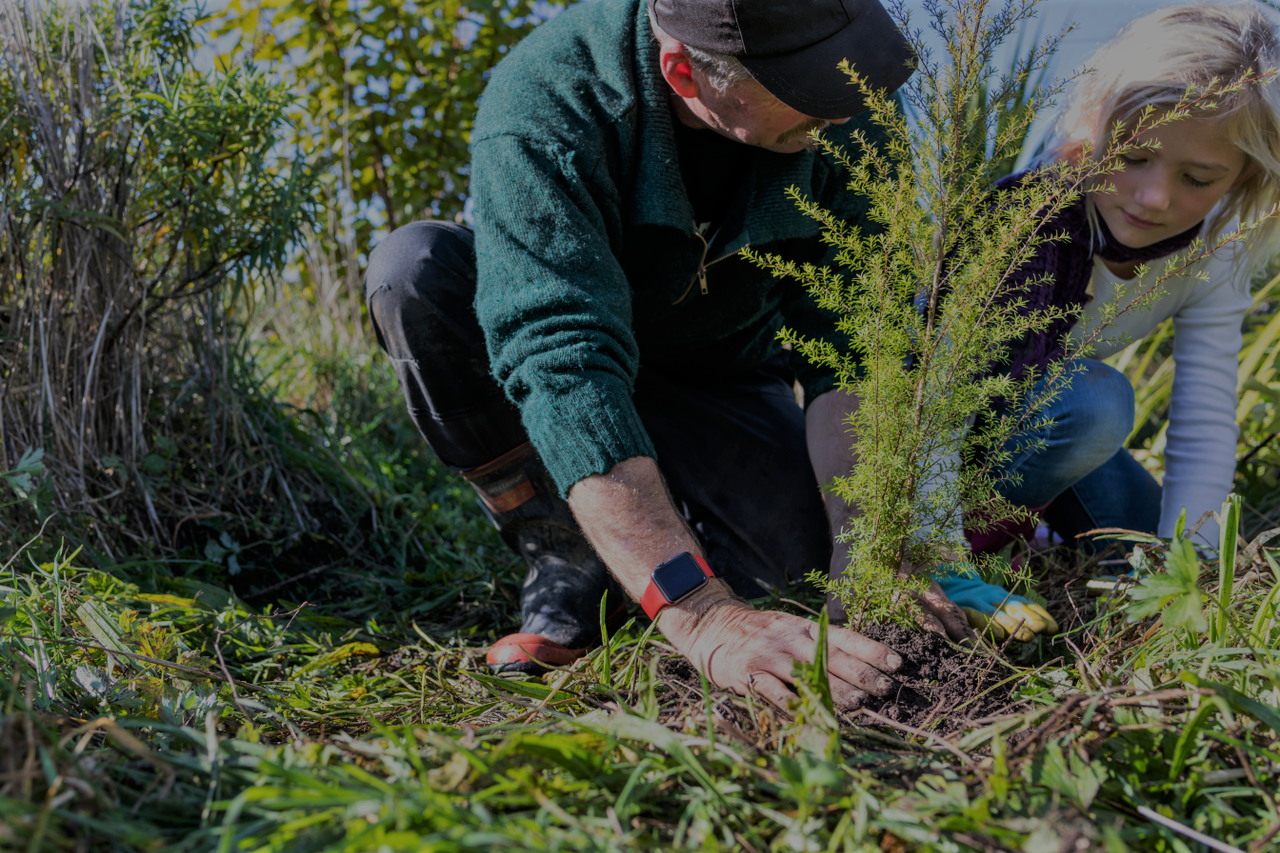 The EU and New Zealand have agreed on ambitious provisions to promote important trade and sustainable development outcomes, including in areas such as climate action, labour rights, gender equality and reform of harmful fisheries subsidies.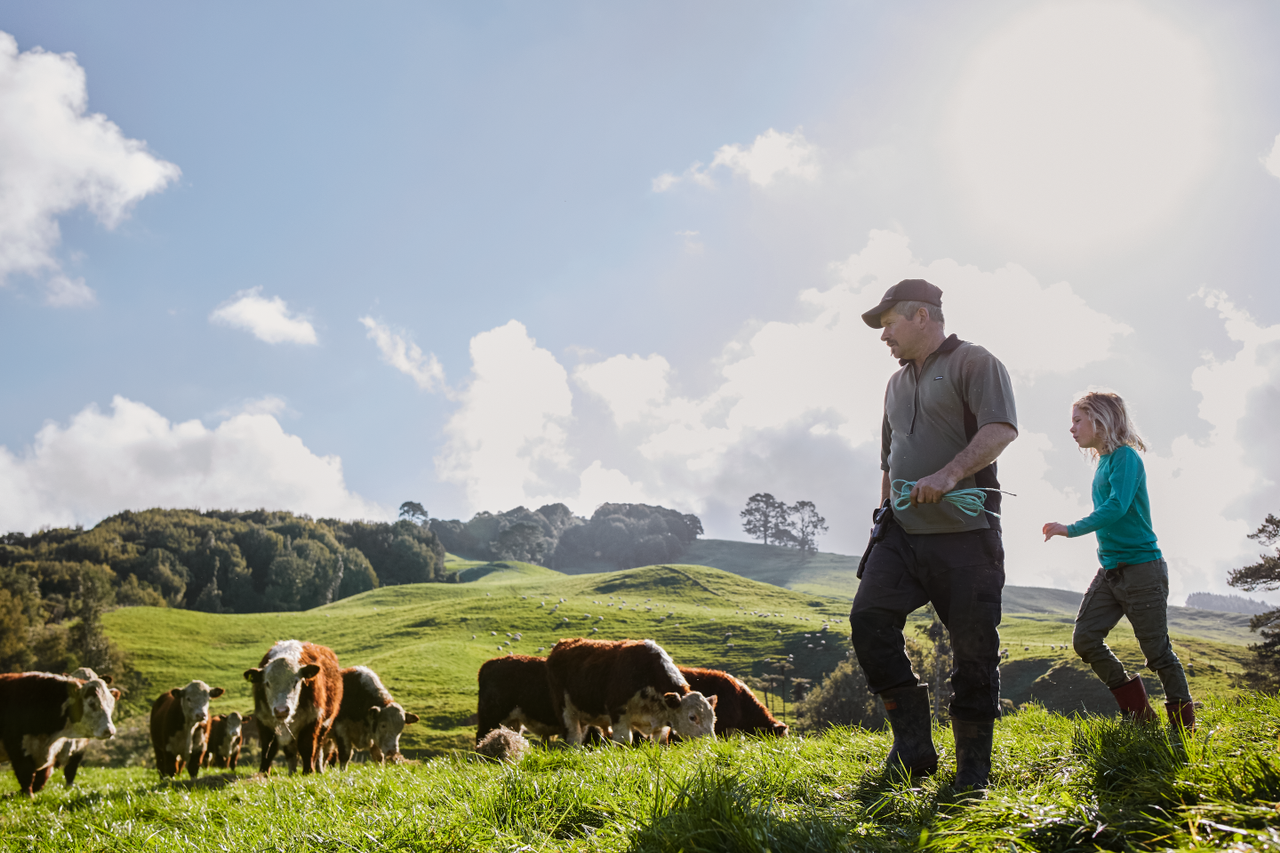 Share your views
If you have an interest in the FTA, including any questions or feedback, we welcome you to submit this at any time by email or post:
Email:
Post:
EU FTA Coordinator
Ministry of Foreign Affairs and Trade
Private Bag 18-901 Wellington