Ministry of Foreign Affairs and Trade runs an annual Policy Officer intake - check out our video on what we do and how to apply.
Apply for Graduate and Intermediate Policy Officer Roles

Applications for our Graduate and Intermediate Policy Officer(external link) intake are now open.
If you are looking to start work from November 2021 or February 2022 - this is the recruitment round to apply for!
Why choose a career with MFAT?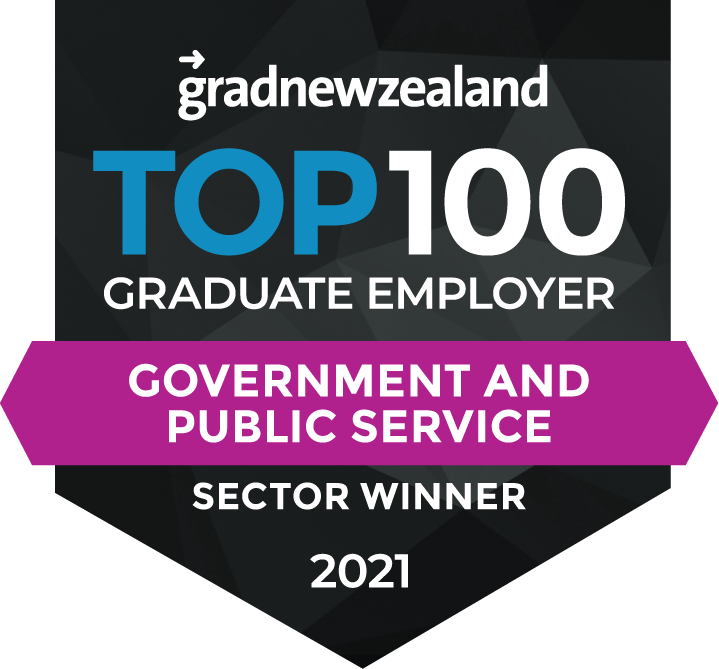 You'll have the opportunity to sink your teeth into some of the most rewarding opportunities in Aoteroa! You could find yourself working on areas such as climate change and the environment, advising the government on our relations with other countries, development and humanitarian activities, the UN and human rights, trade negotiations or international security & arms control. You'll have meaningful work from day one and be able to apply the knowledge acquired at university in challenging real-world situations.
Our 12 month Foundations programme (Advanced Foundations for Intermediate level Policy Officers) will offer you the practical experience, training and development you need to build a career as unique as you. We have everything set up so you can drive your own success within a positive and supportive environment. You'll get ongoing support from experienced mentors, formal training and on the job learning opportunities.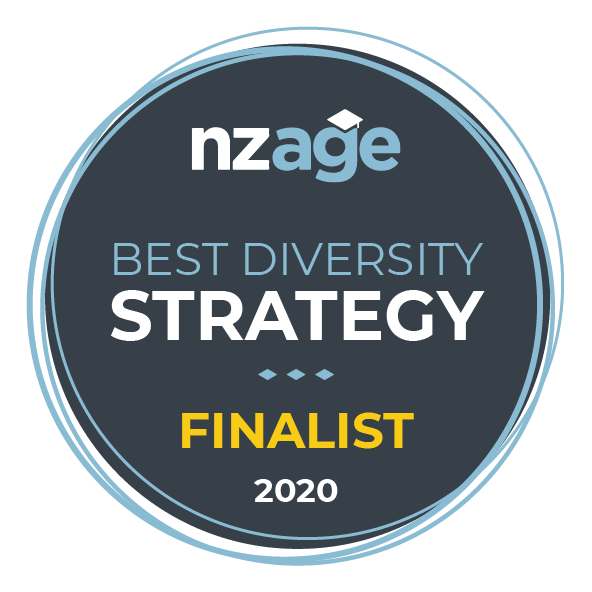 Who are we looking for?
We don't take a cookie cutter approach to our recruitment. The nature of our work is broad-ranging, so we're looking for people with a range of skills, experiences and backgrounds. Diversity of thought is key.
We're looking for people who are curious about global challenges and other cultures; those who want to help make positive changes for New Zealand. Naturally, you'll have an interest in the work we do, and because relationships are at the heart of it all, you'll enjoy working with people.