Let us introduce you to the world of policy, and we'll show you how you can make a difference for Aotearoa's place in the world.
Ministry of Foreign Affairs and Trade runs an annual Policy Officer intake - check out our video on what we do and how to apply.
Apply for Graduate Policy Officer Roles
Applications for our annual Graduate Policy Officer intake have now closed.
Thank you to all who have applied — we will be in touch with you shortly.
Key dates in our recruitment process:
Recruitment for our annual Graduate Policy Officer programme is a 3-step process: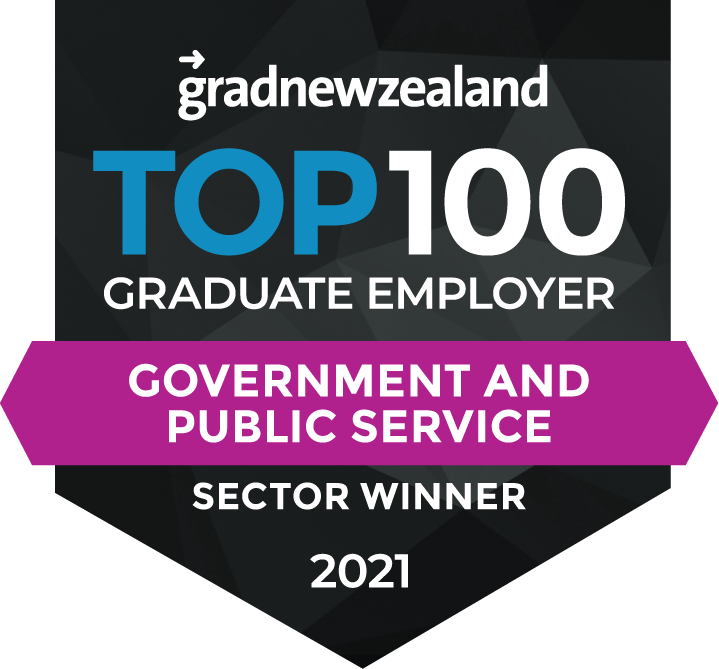 1. Applications closed on 25 March 2022.
2. Online assessments throughout April 2022
Cognitive tests (abstract, verbal, numerical)
Video introduction
Written exercise
3. Individual interview late April 2022
Offers made from early May 2022.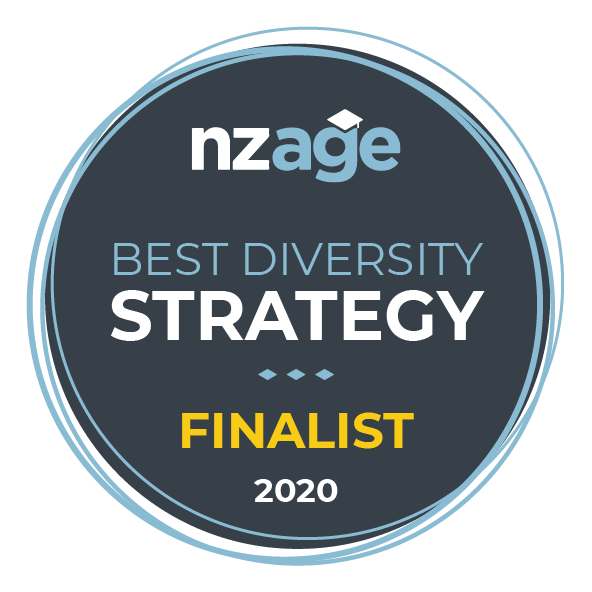 Got some questions?
Email us at: graduaterecruitment@mfat.govt.nz
For info and updates on our next intake keep an eye on our website and also register for job alerts.