Let us introduce you to the world of policy, and we'll show you how you can make a difference for Aotearoa's place in the world.
Ministry of Foreign Affairs and Trade runs an annual Policy Officer intake - check out our video on what we do and how to apply.
Apply for Graduate Policy Officer Roles
Applications for the Early in Careers Foreign Policy roles have now closed and we are busy working through an impressive list of very high-calibre candidates.
If you are an applicant, you would have received preliminary information on key dates of the selection process. The dates are summarised in the table below.
| | |
| --- | --- |
| Week beginning 28th August 2023 | Psychometric testing |
| Week beginning 4th September | Written exercises |
| 10th and 11th October | In-person Assessment Centre in Wellington |
We will continue to update this page throughout the selection process.
For a confidential discussion on the recruitment process please email graduaterecruitment@mfat.govt.nz or call 021 650 475.
Good luck with your application!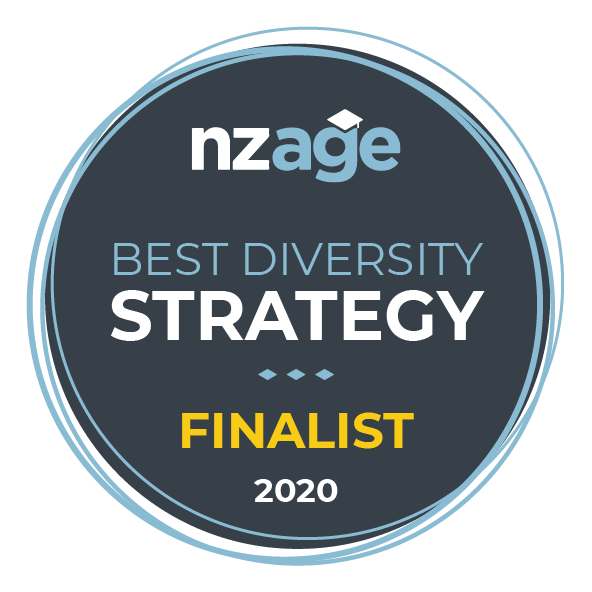 Got some questions?
Email us at: graduaterecruitment@mfat.govt.nz
For info and updates on our next intake keep an eye on our website and also register for job alerts.