The Ministry acts in the world to build a safer, more prosperous and more sustainable future for New Zealanders.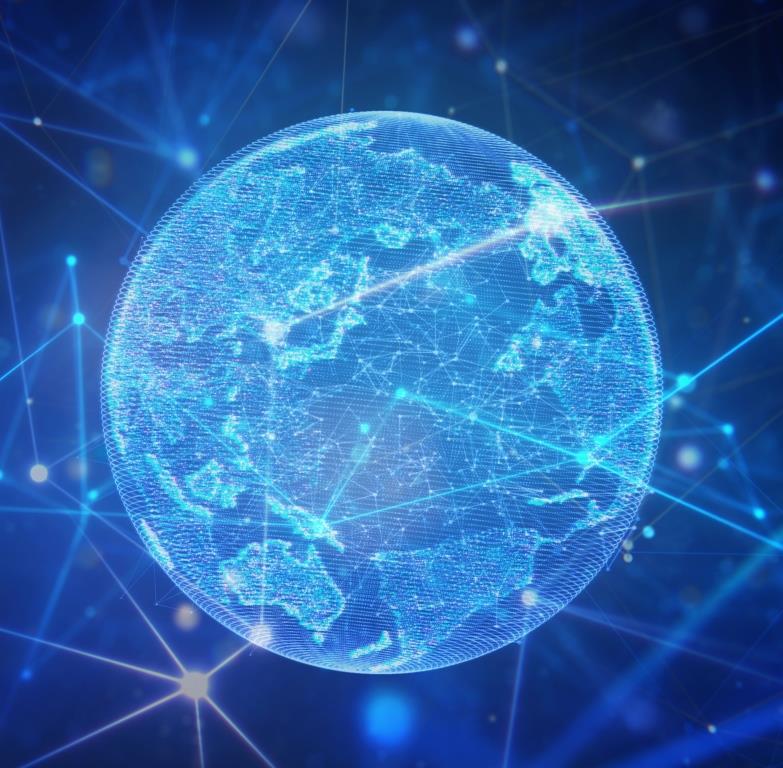 Promoting free and open trade
New Zealand's prosperity depends on trade. We work hard to expand opportunities for our businesses abroad, to the benefit of all New Zealanders.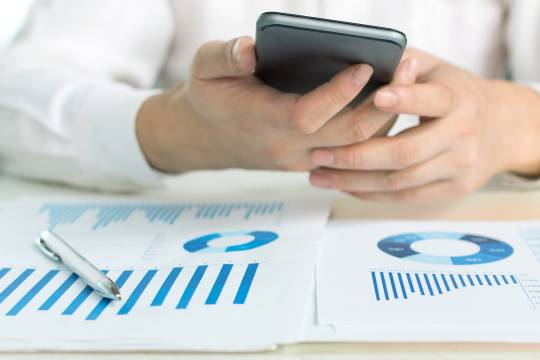 MFAT market reports for exporters
We publish regular reports on topics of interest to the NZ export community.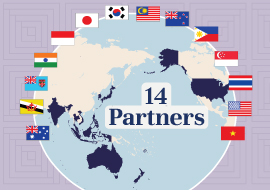 Indo-Pacific Economic Framework for Prosperity
We are working on a future focused economic cooperation framework in the Indo-Pacific region.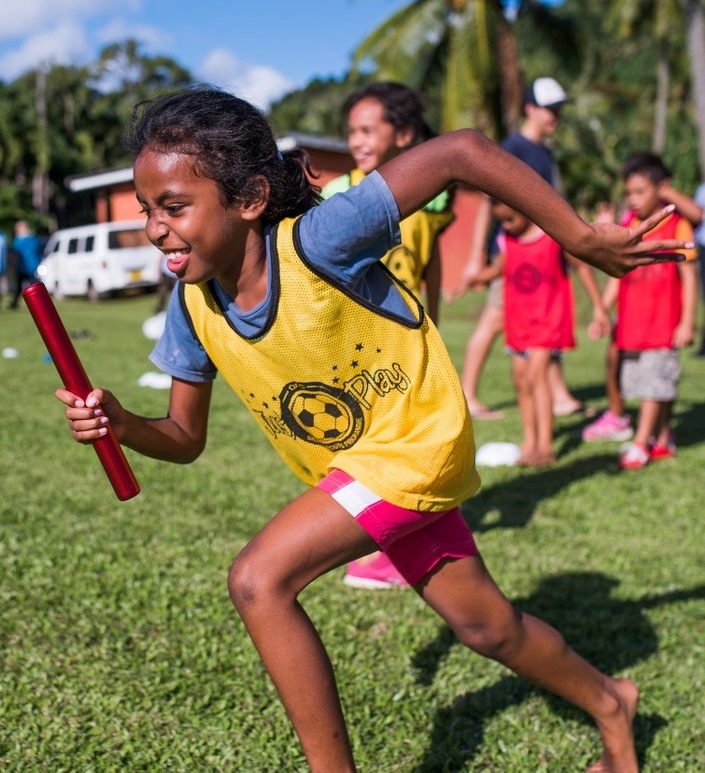 Prosperity and stability in the Pacific and beyond
The New Zealand Aid Programme is New Zealand's official support for developing countries, with a particular focus on development partnerships in the Pacific.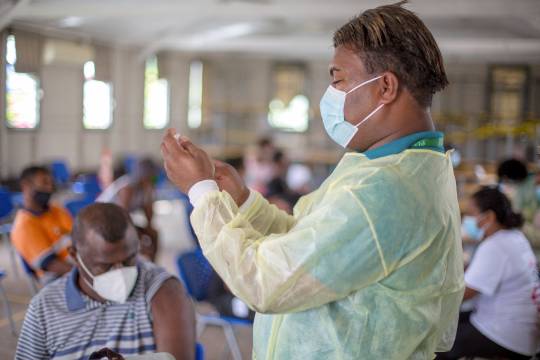 We lead New Zealand's response to humanitarian emergencies, with the aim of relieving suffering and saving lives.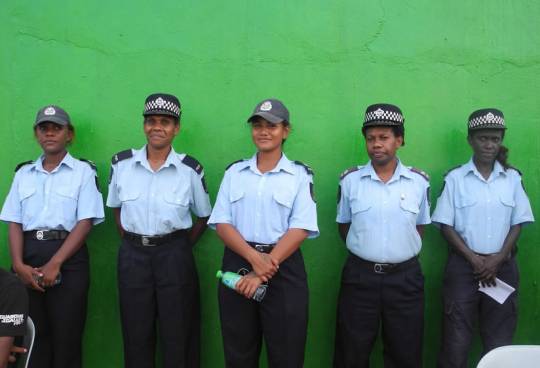 Find out about New Zealand Aid Programme priorities and policies, how we work with others and how we measure what we do.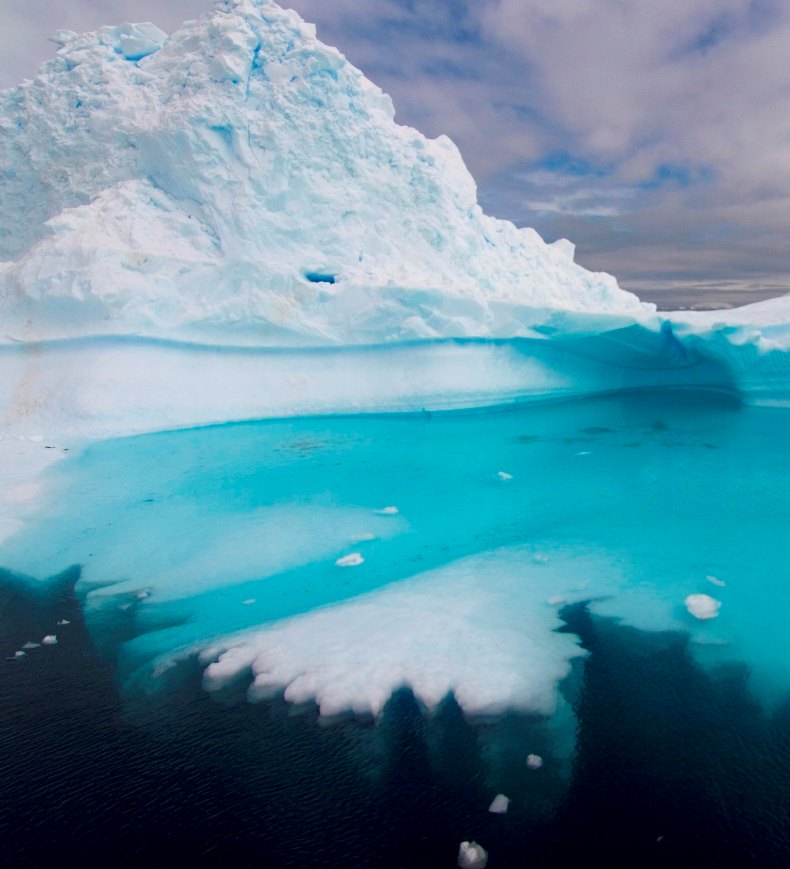 Smart solutions to global environmental challenges
New Zealand works with other countries to create sensible international rules and frameworks that address complex environmental threats, particularly to the atmosphere and oceans.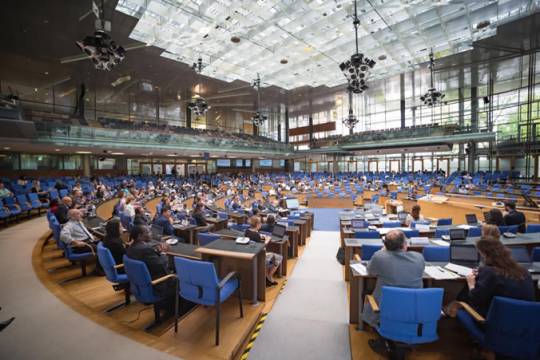 We lead New Zealand's international climate change negotiations. New Zealand works with other countries on the global response to this challenge.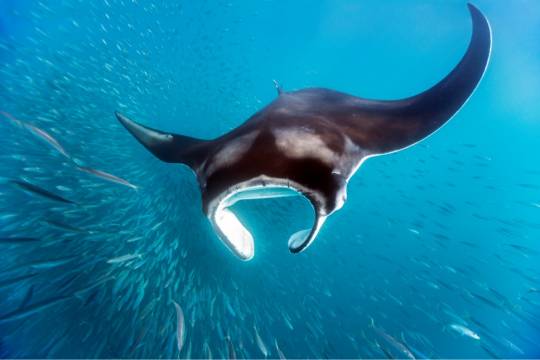 We play an active role in negotiations to improve the conservation and sustainable use of the world's natural resources.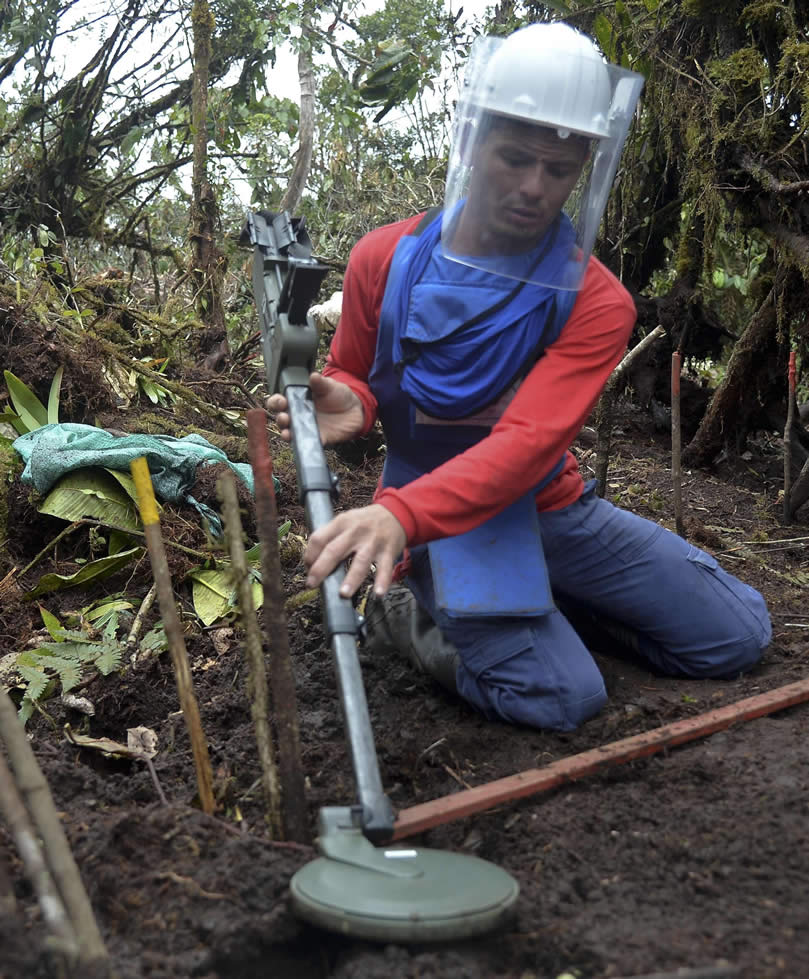 Working towards a secure and just world
New Zealand takes an active role in peace, human rights and security initiatives, advocating for rules that curb armed conflict, halt the spread of dangerous weaponry and promote universal rights and freedoms.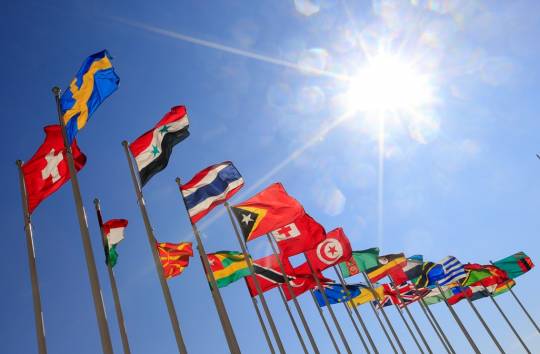 We represent New Zealand at the United Nations, which is at the core of the rules-based international system that we support. New Zealand works to make the UN a better organisation.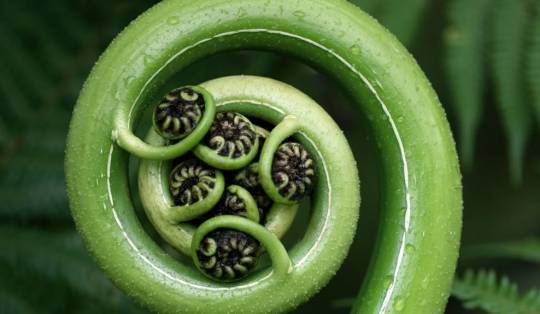 New Zealand has a strong history of protecting and promoting human rights, both at home and internationally. We represent New Zealand at the key UN bodies responsible for human rights in Geneva and New York.
Ministers' media releases and speeches