The COVID-19 pandemic affected thousands of New Zealanders travelling and living overseas. It required the Ministry's largest and most complex ever consular response.
Our posts around the world were at the forefront of supporting New Zealanders offshore, and many did so in a challenging context of lockdowns, remote working and COVID-19 outbreaks in the countries where they are located.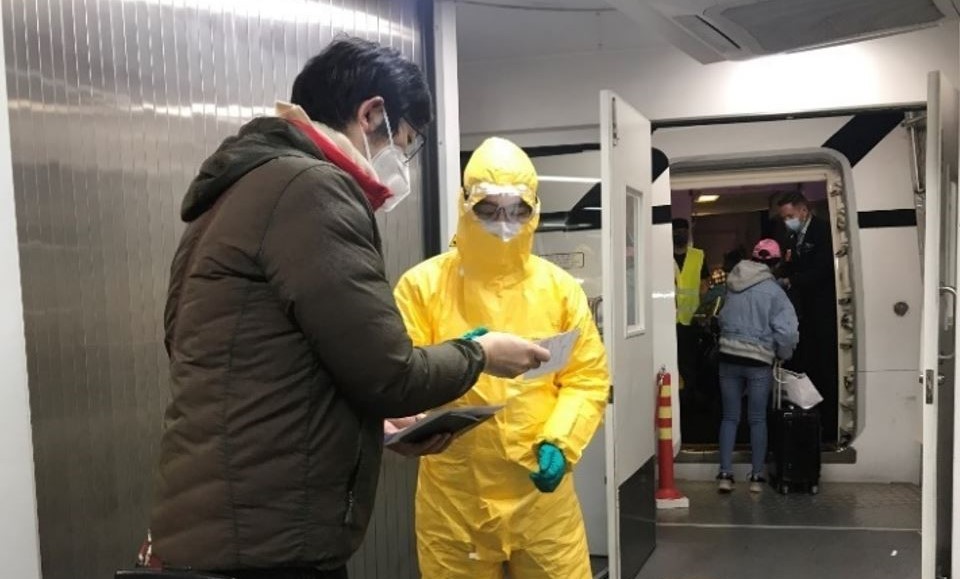 Advice and consular assistance were provided to New Zealanders in 130 countries. The first was China where, in late January, the COVID-19 outbreak was centred on Hubei province. On 23 January, in efforts to contain the virus, the Chinese Government placed the city of Wuhan in lockdown, with restrictions on all travel including international flights. In the following days, the lockdown was extended to the wider province. This left a number of New Zealanders stranded in Wuhan and the surrounding area.
On 30 January, the New Zealand Government made the decision to charter an Air NZ flight to Wuhan to assist New Zealanders to return home. The Ministry was the lead agency for the operation. We obtained the necessary approvals from China for the flight, and communicated with New Zealanders on the ground. We worked closely with the Ministry of Health on the health measures for the flight, with Air NZ on the flight logistics, and with the New Zealand Defence Force and border agencies on the logistics for the passengers' arrival and quarantine in New Zealand. We also liaised with Australia and Pacific nations to support bringing their nationals on the flight if capacity allowed.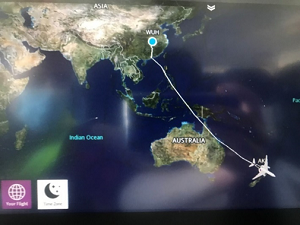 On the morning of 5 February, 190 passengers boarded the plane in Wuhan. This included 98 New Zealand citizens and permanent residents; 23 Australian citizens; and 69 citizens of other, predominantly Pacific, countries including the Federated States of Micronesia, Fiji, Kiribati, Papua New Guinea, Samoa and Tonga. They arrived in New Zealand the same evening and were then transferred to the special quarantine facility established at Whangaparaoa.