Operation Whakahokinga Mai played a key role in Aotearoa New Zealand's largest humanitarian response in decades.
Aotearoa New Zealand's response to the Taliban takeover in August 2021 resulted in the successful departure from Afghanistan of more than 1,700 New Zealanders and eligible Afghan nationals who had worked for or alongside Aotearoa New Zealand.

The operation was established by the Ministry in September 2021, with support from MBIE, the New Zealand Defence Force, and other relevant agencies.

The Ministry's Afghanistan Departures Taskforce was set up to deliver on the operation's objective of providing end-to-end support to facilitate the departure of New Zealand citizens and eligible visa holders who remained in Afghanistan after the immediate military evacuations. This was in the absence of commercial flights in and out of Kabul, and in the face of a deteriorating security situation.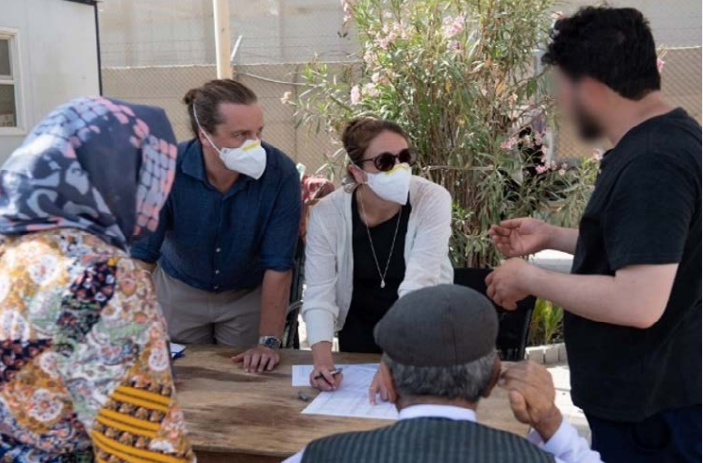 Those eligible for assistance were assigned a case manager who facilitated transport of travel documentation, entry to transit countries, accommodation and other essentials, flights, MIQ access (when it was applicable), and settlement in Aotearoa New Zealand.

The operation needed to be innovative and constantly evolve due to: the challenging security situation in Afghanistan and transit countries; the lack of commercial flights out of Afghanistan and into Aotearoa New Zealand; the readiness of travellers to move; COVID-19 situations and requirements; and changing pressures on MIQ capacity.

Operation Whakahokinga Mai was comprehensive, complex, unprecedented, and resource intensive, and necessitated working closely with advocates and international partners. More than 100 public servants from several agencies and in several countries, including Ministry staff deployed into the region for this purpose, were involved.

By the time Operation Whakahokinga Mai formally ended on 29 July 2022, it will have successfully assisted approximately 99 percent of the people eligible for assistance to travel safely to Aotearoa New Zealand.