As a Policy Officer, you'll have an incredible career ahead of you. Our people are based in over 50 countries, working to provide answers to global challenges that affect New Zealanders.
What does a Policy Officer do?
Our people represent New Zealand on and offshore, supporting the Ministry's work to make New Zealanders safer and more prosperous.
Our people are diplomats and ambassadors, negotiators, analysts and advisers. We are the Government's specialist foreign, trade and development policy advisers, international legal advisers and negotiators.
These roles are rotational, giving you a unique variety and opportunity to make an impact in a broad range of areas relating to New Zealand's foreign policy and development interests.
A career with variety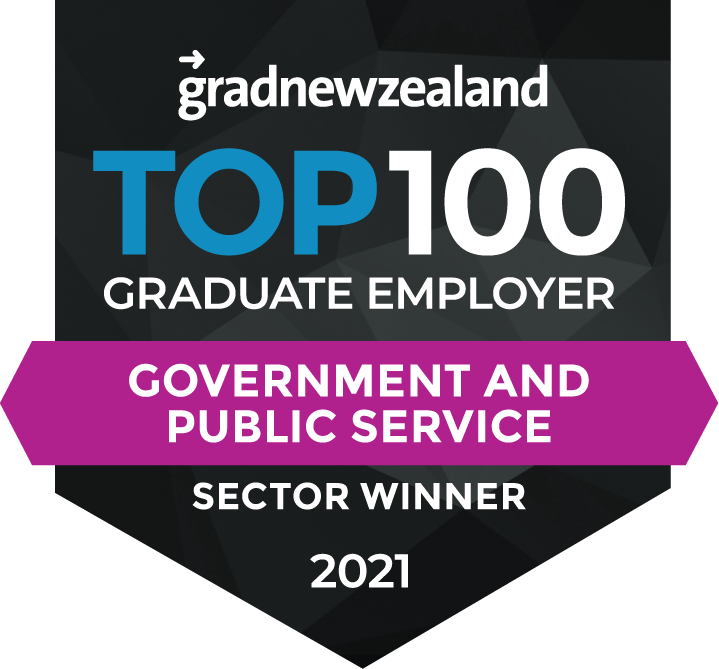 Over the course of your career you may find yourself working to:
promote and protect New Zealand's interests overseas
contribute to the security and wellbeing of all New Zealanders
provide the Government with advice on foreign affairs, trade and development policies
support the Ministry's organisational work programme and priorities
support New Zealand's multilateral engagements including international climate change negotiations, international security issues, international development, international legal issues, and/or negotiating trade agreements
engage with a broad variety of stakeholders and partners including Māori, academia, business and civil society
organise visits from overseas officials and government representatives to support Ministry-led events such as APEC21
engage with other government departments and agencies
respond to offshore natural disasters and support recovery efforts
deliver New Zealand's official support for developing countries, with a particular focus on the Pacific Islands region.
Generally, for the first few years as a Policy Officer, you will be based in our Wellington headquarters while you complete our Foundations Programme and gain a sound base of knowledge and experience. You will then be eligible to apply for offshore postings.
Find out more about the work of a Policy Officer.
Foundations Programme – graduate training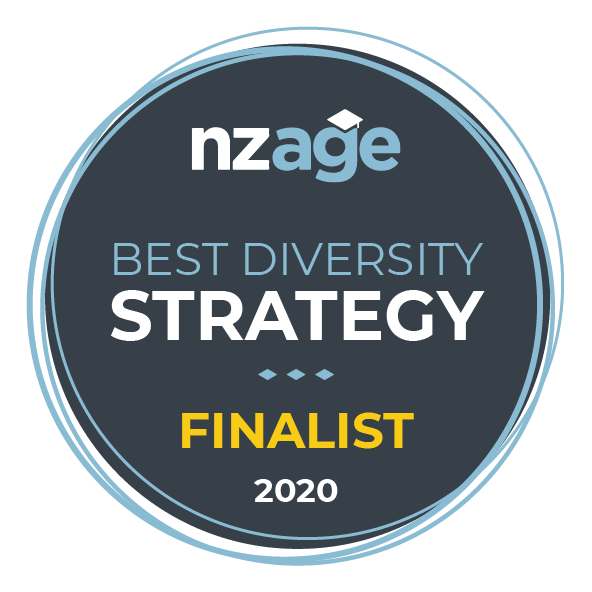 The Foundations Programme is the Ministry's development programme for new foreign policy staff. The programme provides a structured learning pathway which is customisable to meet the specific needs of each learner.
Our robust, structured training programme includes:
a comprehensive induction to give you the best possible start
a one-year Foundations Programme to ensure you have the skills and knowledge required to be effective in your role
development and training opportunities to create future leaders
in-house career advisory services to guide and support your career development
language training to develop intercultural competency and prepare you for overseas postings
ongoing support, feedback and direction to help you progress your policy career
a great cohort of graduates to support and grow alongside you.