This is support for other countries' climate change responses.
The global goal
Aotearoa New Zealand has obligations under the United Nations Framework Convention on Climate Change (UNFCCC) and the Paris Agreement to provide financial, capability building, and technical transfer support for developing countries to meet their climate change goals.
Developed countries agreed in 2009 to meet a collective US $100 billion per annum climate finance goal to assist countries to meet their mitigation and adaptation efforts. Aotearoa New Zealand's climate finance commitment supports delivery to the global goal.
Aotearoa New Zealand's

commitment 2022–2025

In October 2021 Aotearoa New Zealand committed to spend NZ $1.3 billion in grant-based climate finance between 2022 and 2025. This underlines the importance Aotearoa New Zealand attaches to global and regional efforts to work together to combat climate change.

At least half of this climate finance commitment will go to the Pacific region and at least 50 percent will target adaptation.

The allocation of this funding will be guided by the Aotearoa New Zealand International Climate Finance Strategy – Tuia te Waka a Kiwa.
The strategy was launched in August 2022.
Case studies – climate finance in action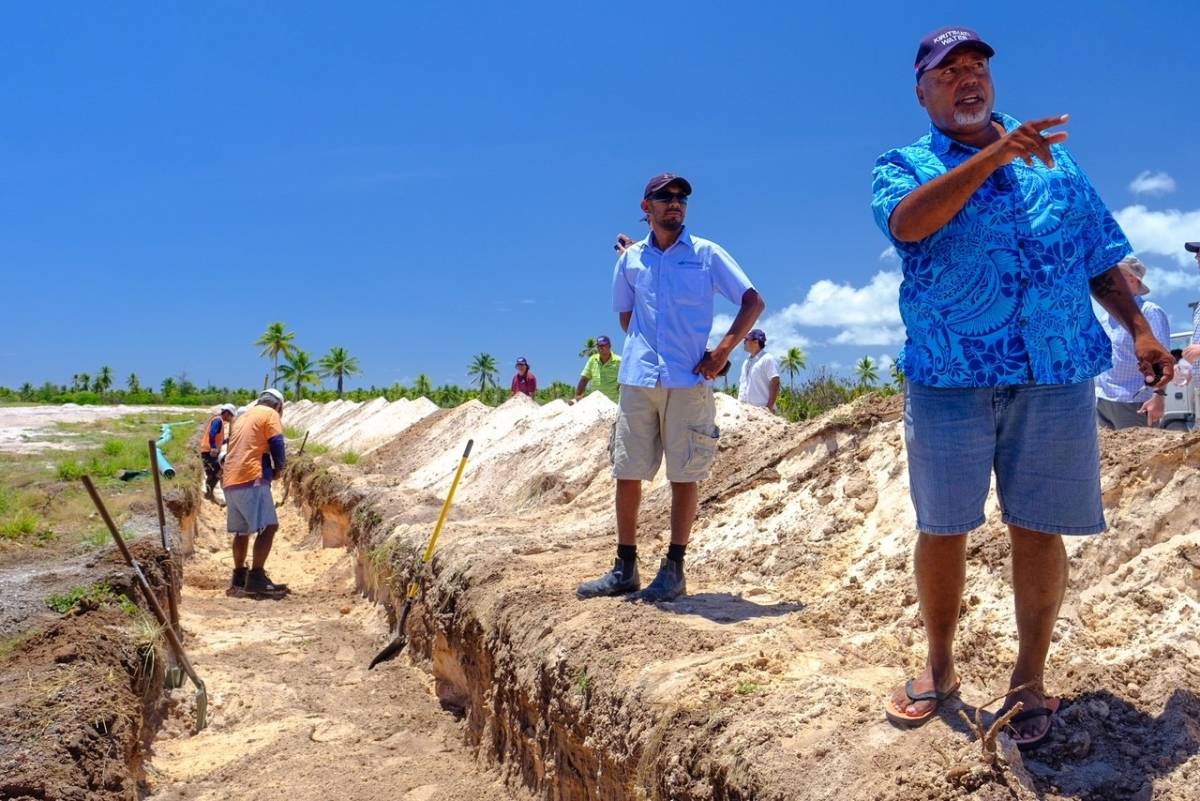 These case studies illustrate our climate change support in practice. The new 2022-2025 commitment is continuing and scaling up these kinds of activities.