Climate change support
Tātou tātou – all of us together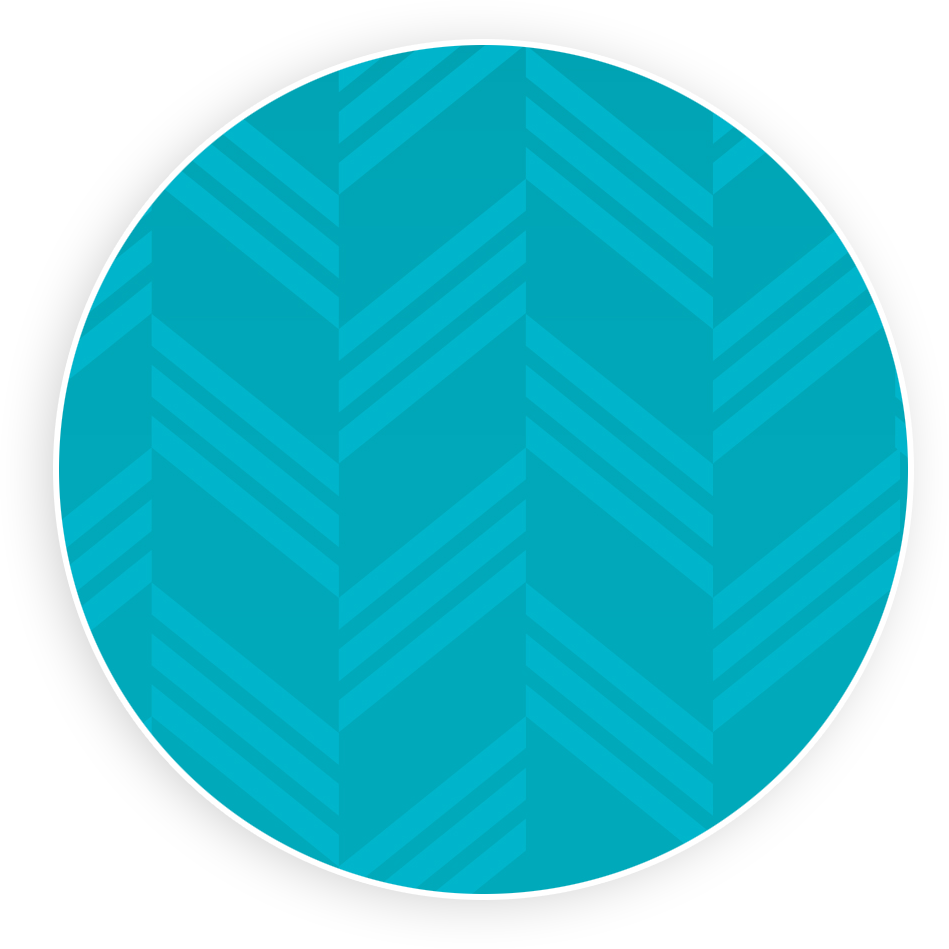 Haere mai
Welcome to the hub for Aotearoa New Zealand's support for international climate action. Here you can find out how our climate finance supports other countries' climate responses. Information on these pages includes stories told from communities around the world, along with explanations, policies, and detailed information.
What does it mean to "support other countries' climate responses" and why it is so important for our future?
See why we have used this 'wayfinder bird' to symbolise collective climate action.
Stories from across the moana
Throughout history, people have used storytelling to create connection and pass on knowledge. Here, we share stories of communities around the world where Aotearoa New Zealand's partnerships are making a difference.
Transport yourself across the moana to Tonga – see what happens for communities when they can secure their own water supplies in the face of climate change.
This is the first in a series of stories about our work in the Pacific and beyond to support other countries' emissions reductions and adaptation to already challenging impacts.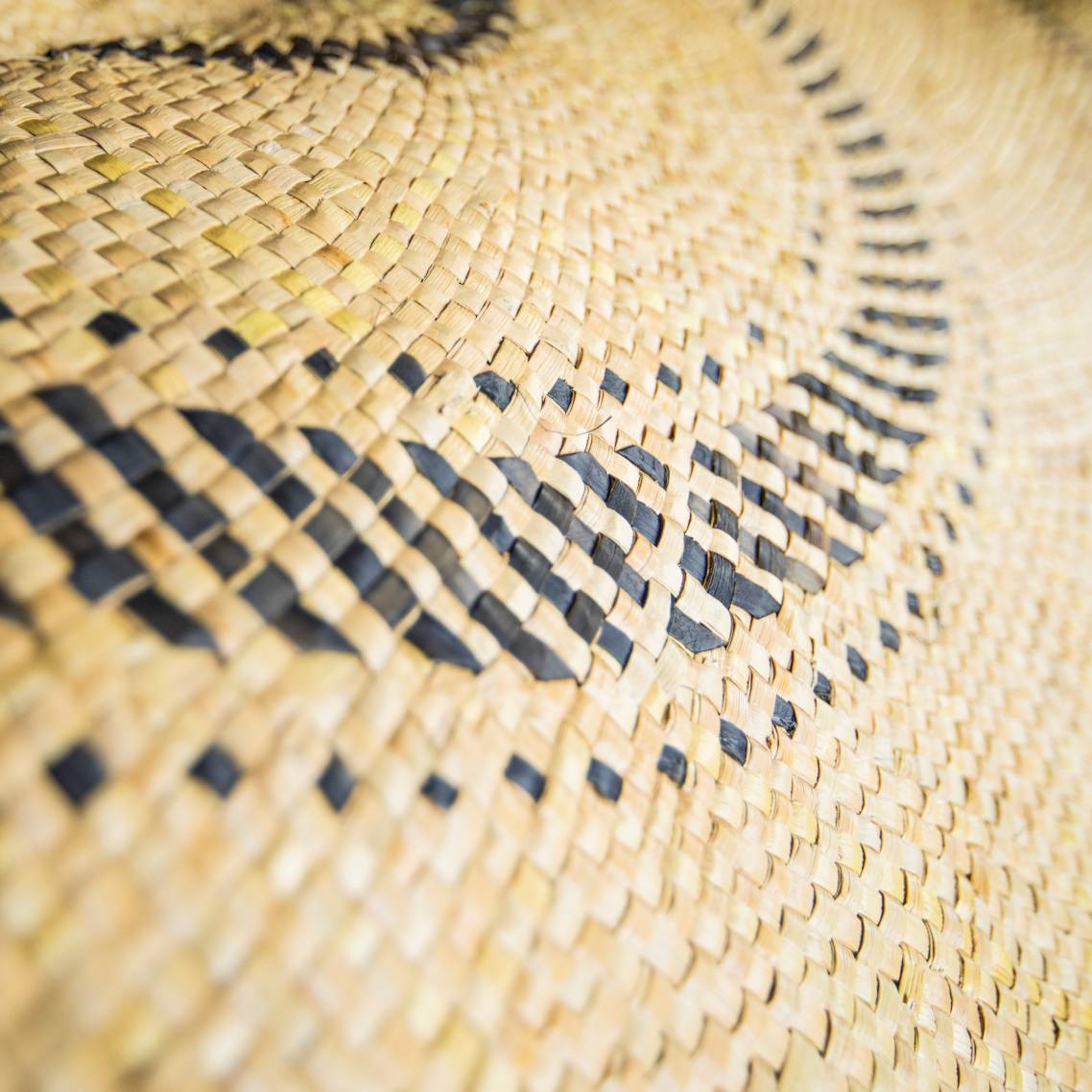 Weaving the strands
Just as a basket relies on its weave for its strength, our climate future depends on countries acting together. Aotearoa New Zealand aims to fund actions that make us all stronger – building on our commitment to kaitiakitanga and shared stewardship, and supporting peace, prosperity and resilience.
See more about why and how we support other countries' climate action.
See what we think it means to be a partner when facing climate change.
Pacific focus, global impact
Climate change is one of the gravest threats to global security and prosperity, and ultimately our wellbeing. Our support for other countries' efforts to slow climate change and to build resilience helps others in need, and protects our own whānau in the long term.
See where we provide support, and who our partners are.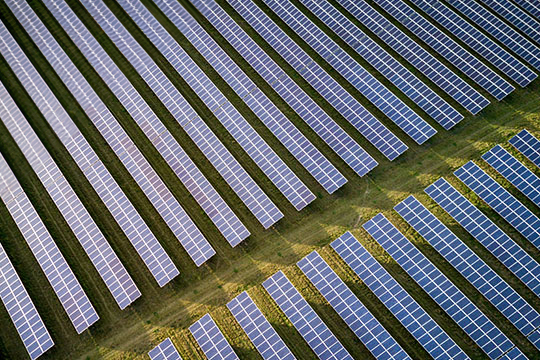 NZ$1.3 billion for 2022–2025 in grant-based climate finance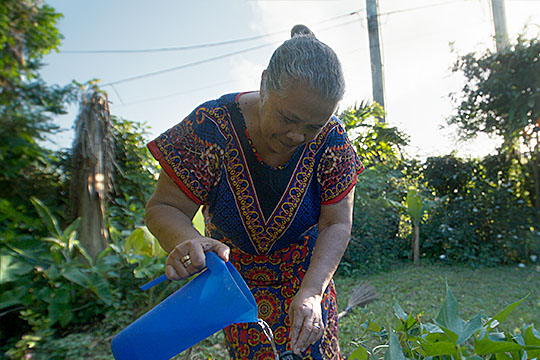 At least 50% for the Pacific, and at least 50% for adaptation
The detail: our support for climate action
Aotearoa New Zealand supports countries and communities that have less resources to respond to and recover from climate change. Together we are working to secure a sustainable future for all – limiting greenhouse gas emissions and building resilience.
Learn more about how climate finance works and the policy and management that supports its delivery.
See the guiding framework for allocation of climate finance and its foundations in policy and international agreements.
This sets out how we are turning the strategy into action, and how the delivery of our support is monitored and reported.